On Yesterday, my friend called me very happy because they had given him a professional guitar amplifier, but with operational details. It turns out to be a brand new amplifier in the world of music and more for guitarists and Rock lovers.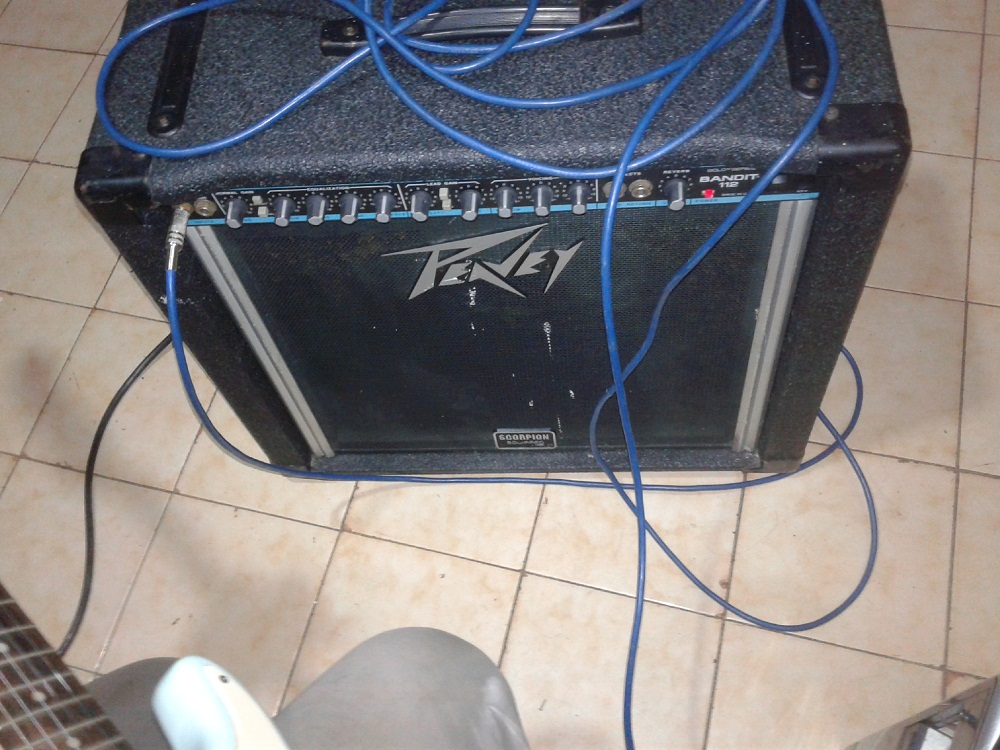 Well we agreed to review it and diagnose its failure and thus get down to work for its repair and start-up again.


Disassembled the equipment and carried out the inspection, I could notice that the main and secondary filtration were in deficiency, being the filters of type 4700uf / 55v and 1000uf / 35v, they were devalued due to wear and tear and did not allow the correct voltage to reach the audio signal, which was summarized in a strong sound that did not let the guitar sound crisp and clear.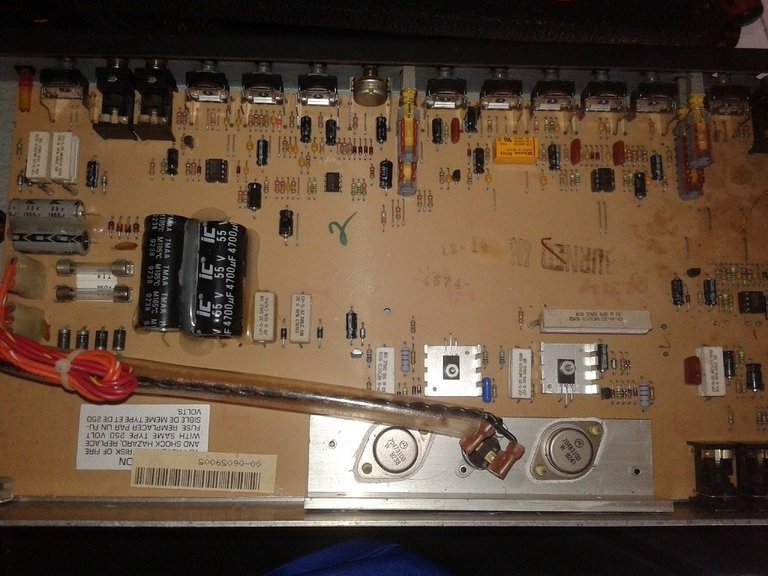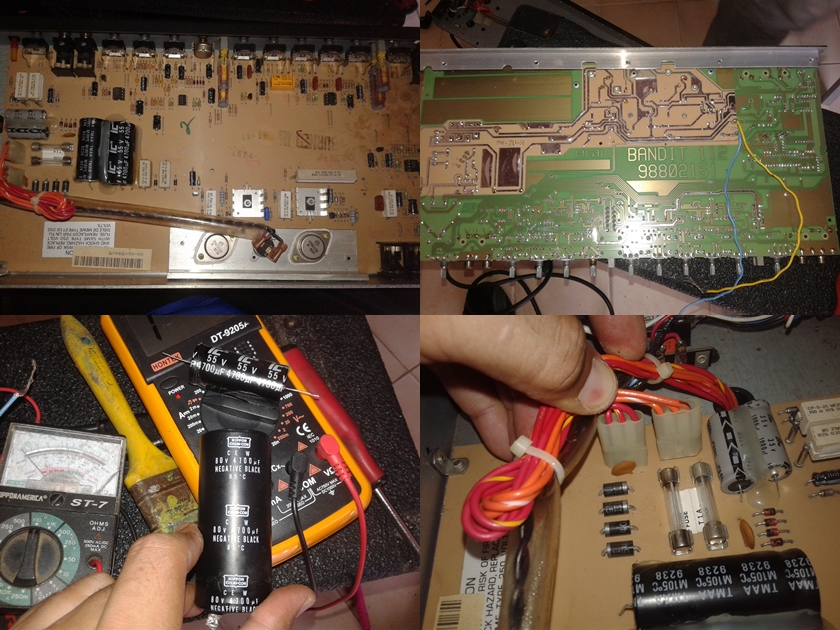 Said Filters of the main board were changed and the potentiometers of the most important controls, such as master, low and medium volume, were changed.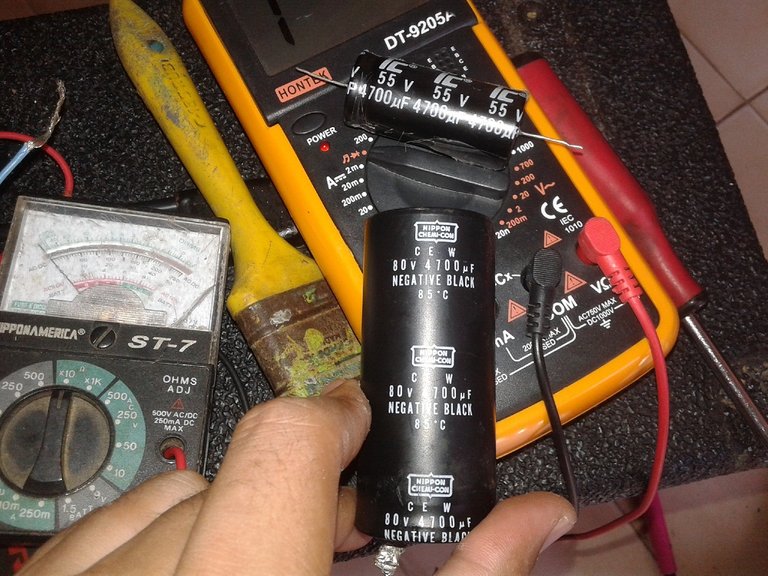 After all the corresponding corrections were made, the amplifier was working again and my friend was very happy. ... Rock Hard Again !!!!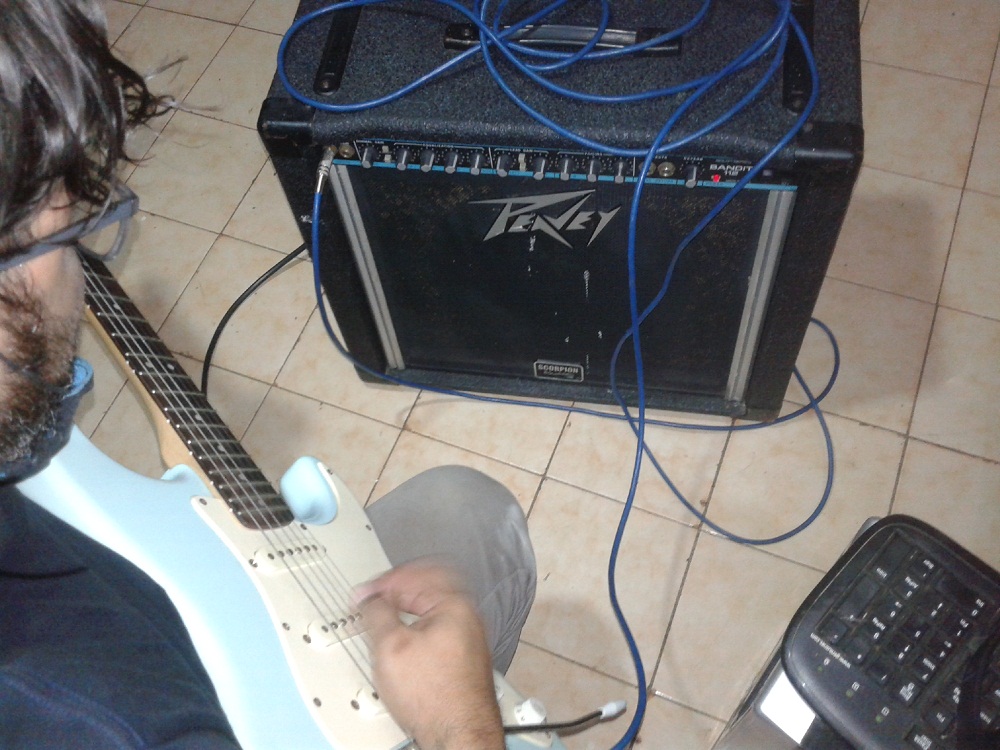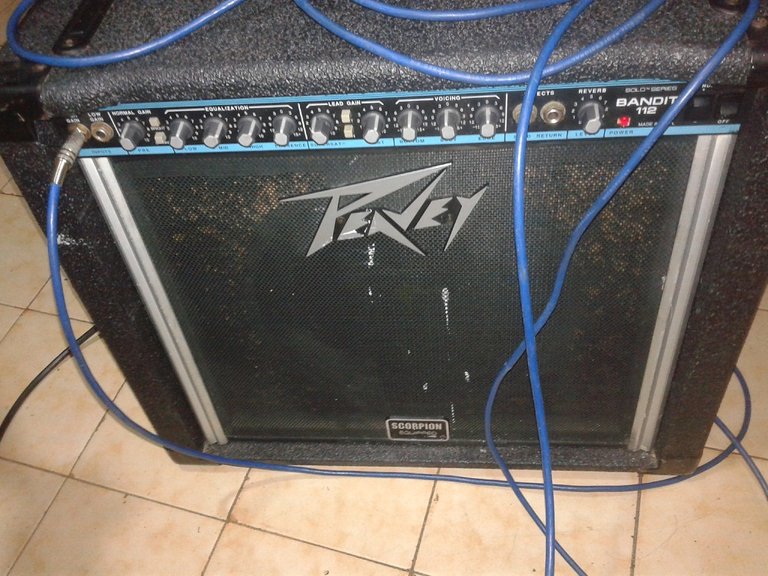 The science of being an engineer or technician and putting our knowledge to use for the good and comfort of others is what makes this profession meaningful.


Photos of my Samsung GT-I9063T
---
Posted via proofofbrain.io