Piece adapted for not having spare.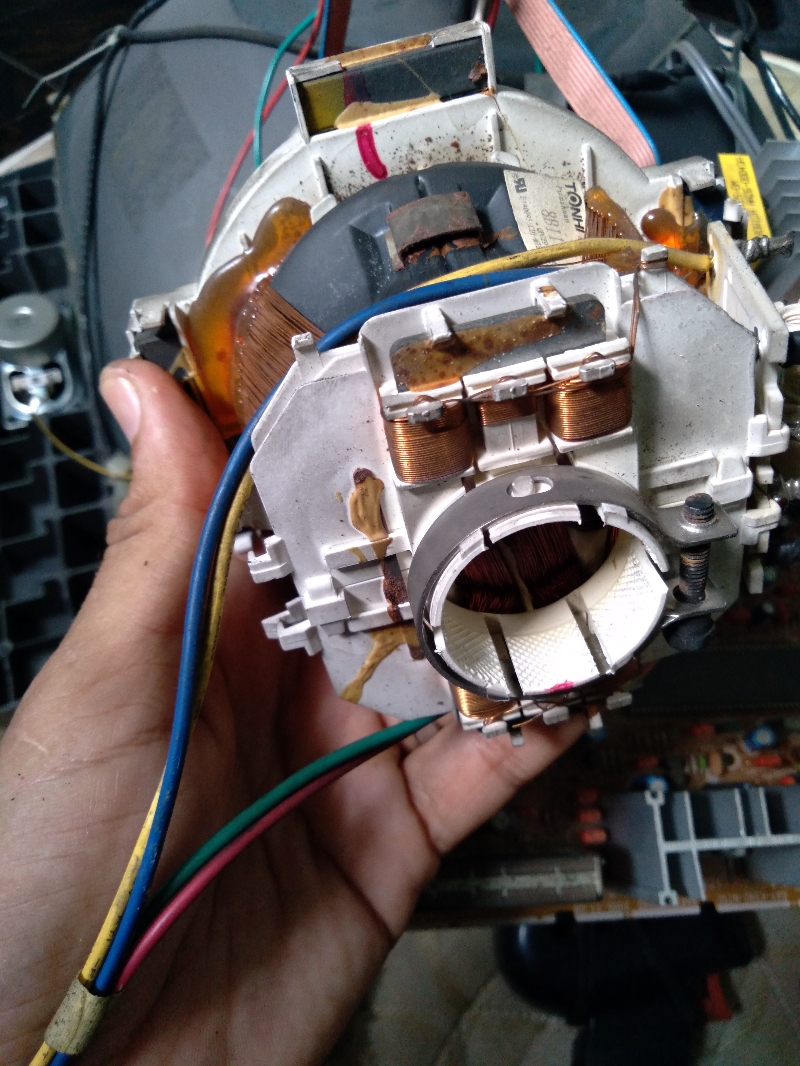 I have been looking for the yoke of a conventional Samsung TV for no more than a month to be able to solve a TV with these same characteristics.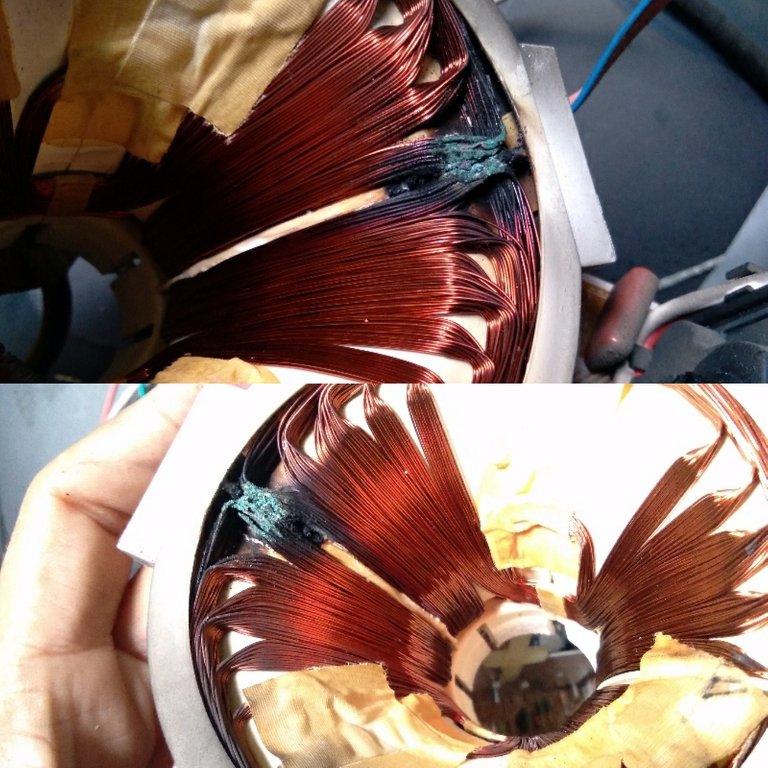 This television stopped being seen and only a white stripe was noticeable in the middle of the screen, this undoubtedly should have been corrected instantly but the owner thought it was nothing serious and left it on thinking that it would be solved only by magic, allowing an overload of tension in the horizontal part to burn a condenser and melt the yoke winding.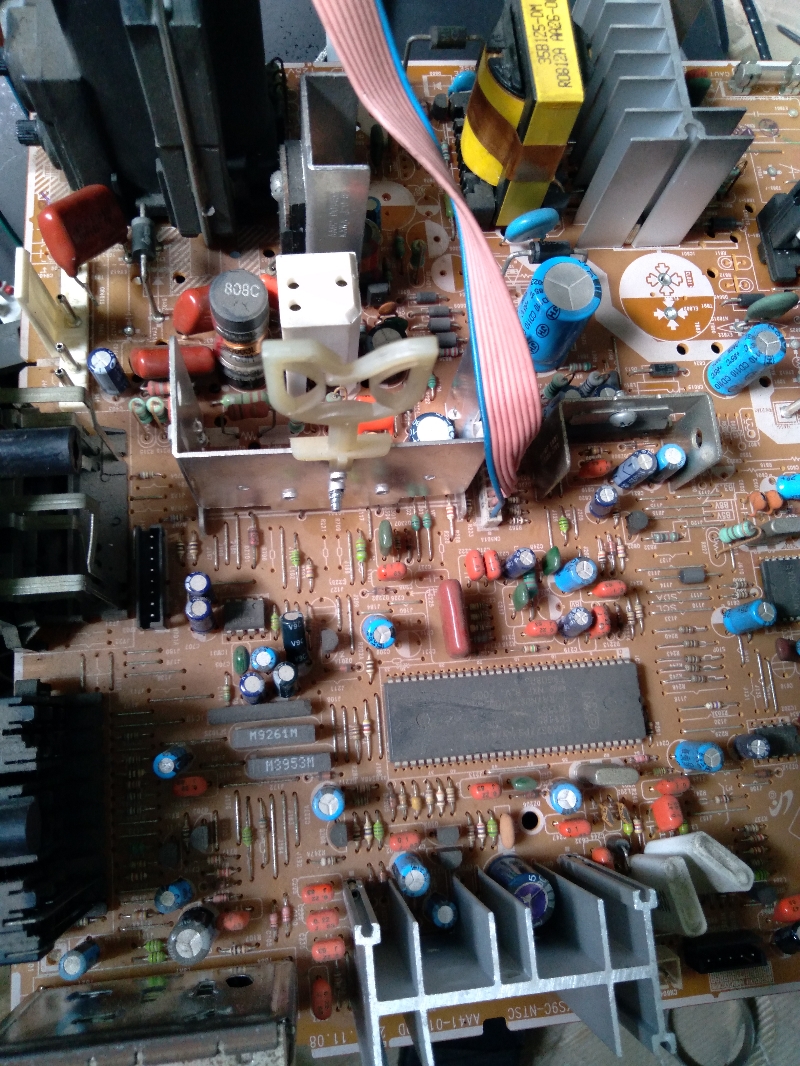 We proceeded to change the parts on the plate but the only thing left to do was to get a yoke with the same characteristics to replace and put the television into operation, but here was the main problem, since the exact replacement could not be achieved, but had to be resolved by adapting one that most resembled the original.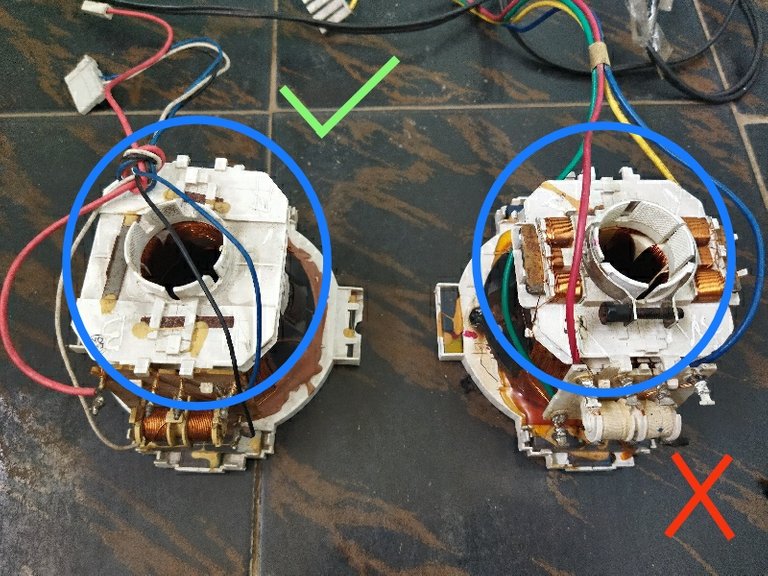 The change was something simple, it was enough to identify the cables that go to the screen from the horizontal and vertical part of both yokes (both good and bad), to proceed to exchange the connectors.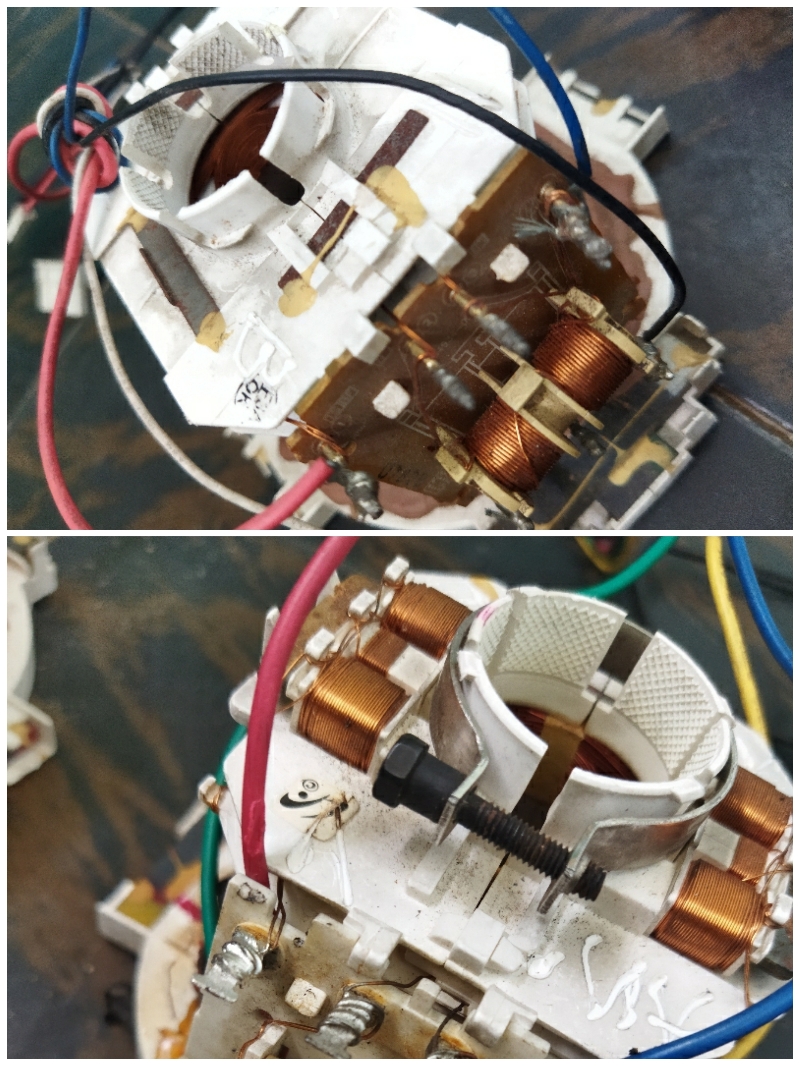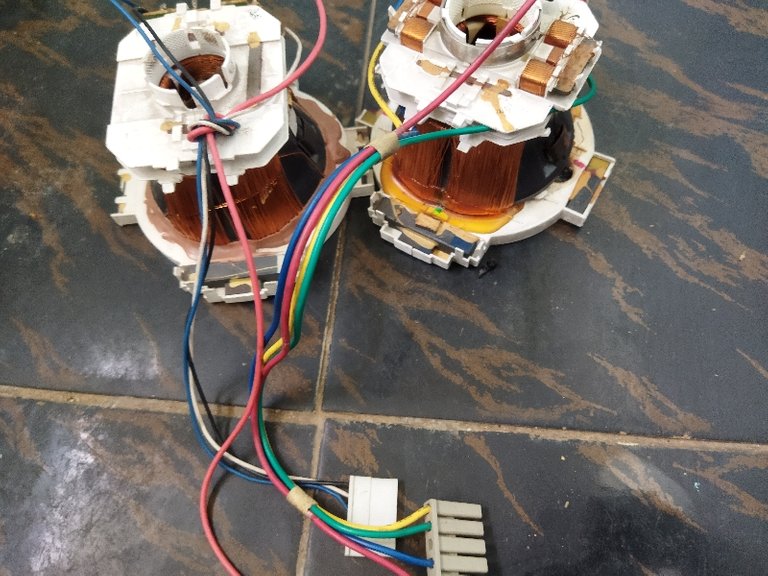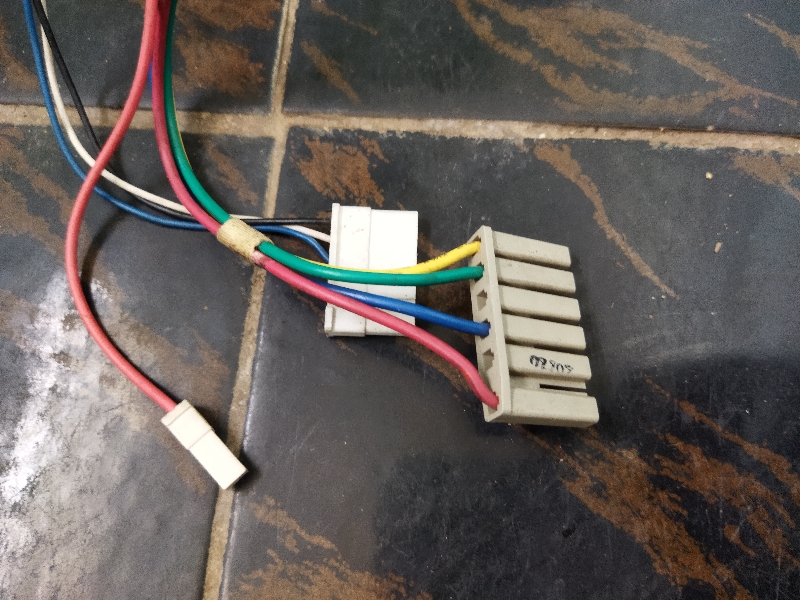 Having changed the connectors, with a good solder with tin, now it only remains to mount the piece and turn on the television, to see if there is any deficiency in the image and if it actually turns on and there is nothing else that affects it.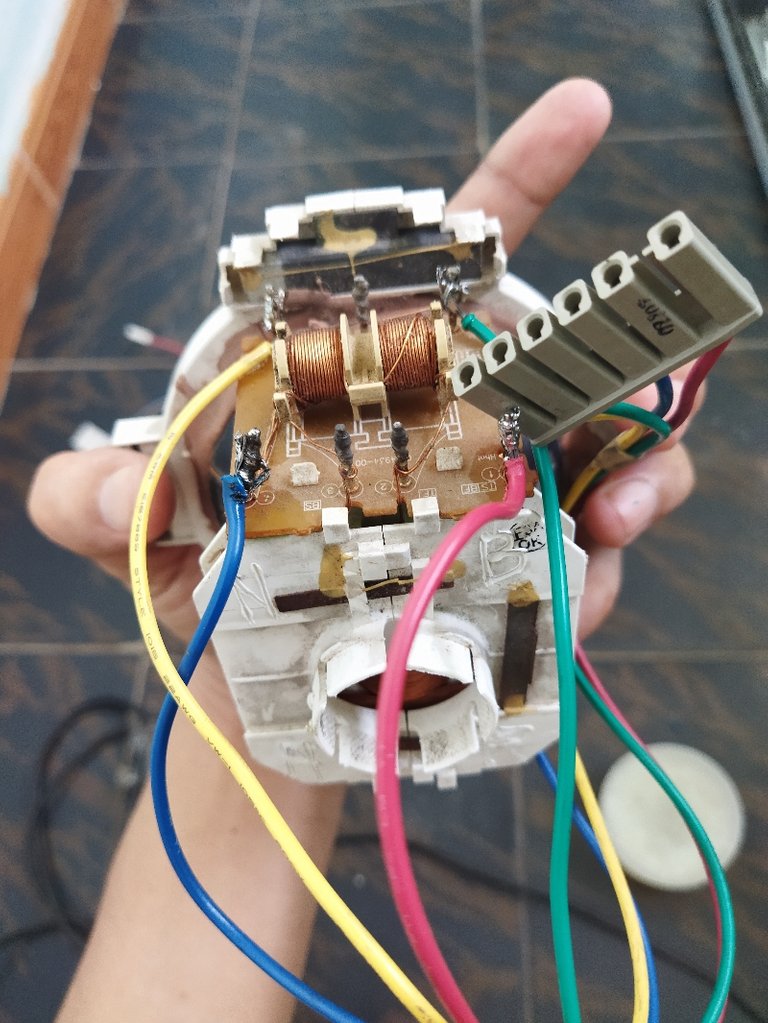 Now all you have to do is adjust and calibrate the screen tube with its deflectors and confirm that the image is calibrated.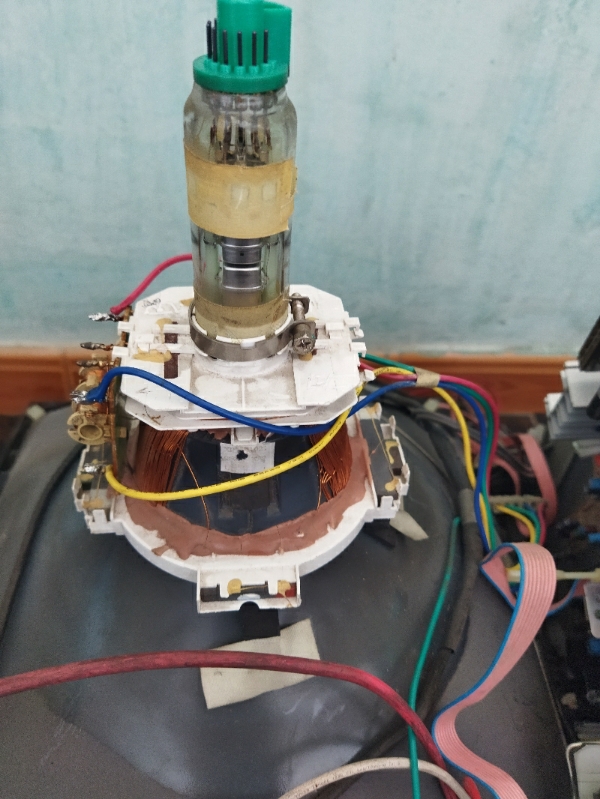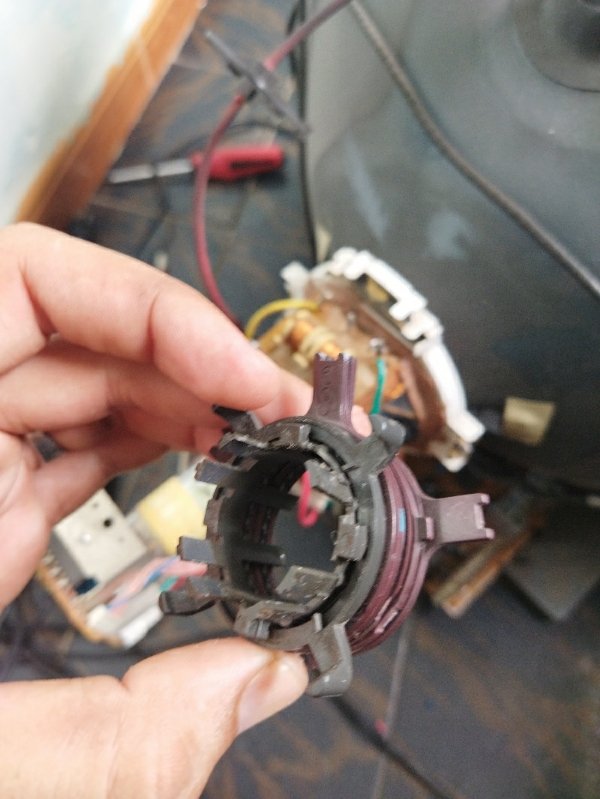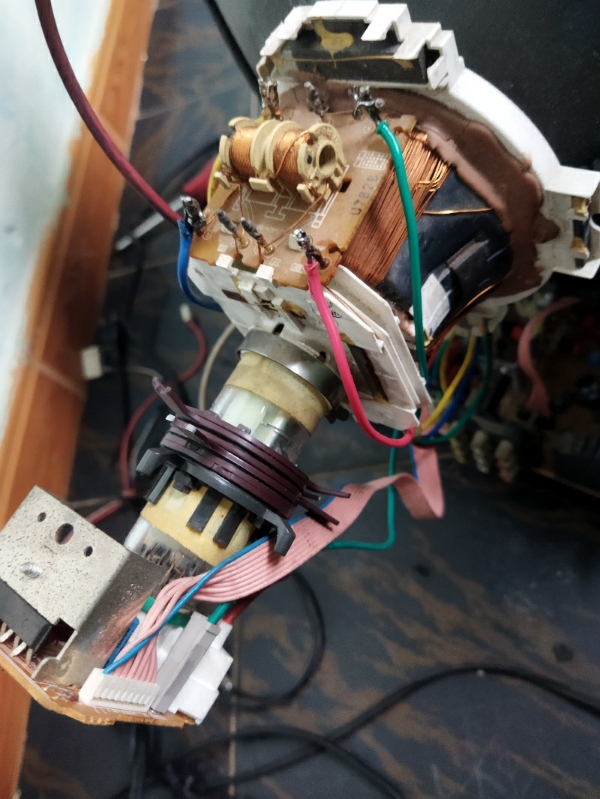 By turning on only a few lag lines that indicate that the flyback is out of adjustment, simply correct this and manually obtain the desired image clarity.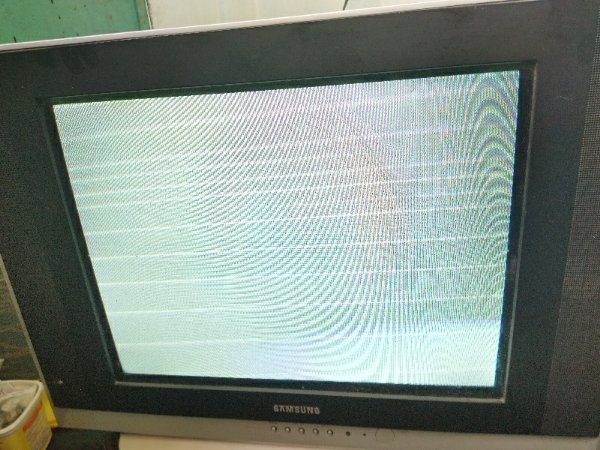 Ready made the adjustments now the TV turns on and gives a perfect and clear image, and the change of yoke was a complete success, a more learning experience and another satisfied person.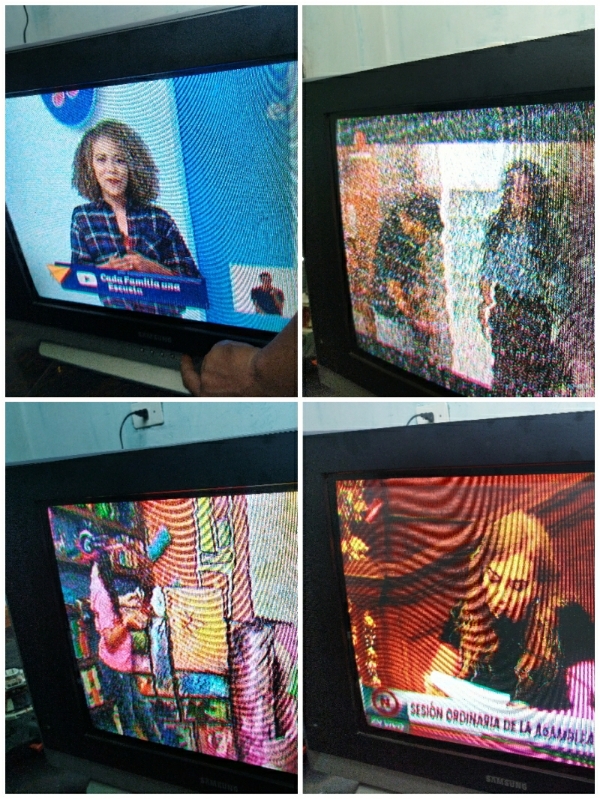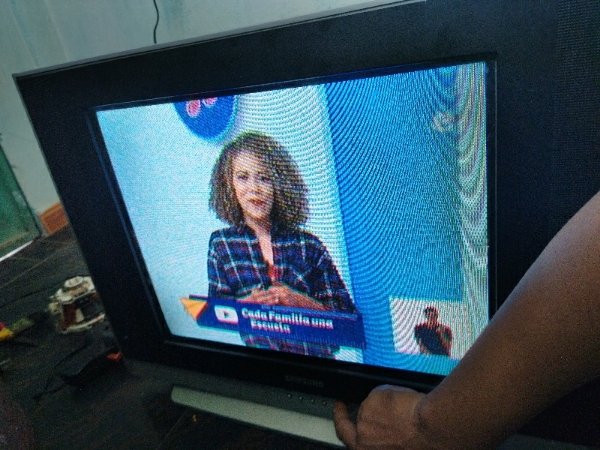 As I always say, repairing is part of taking care of this world and preventing all those artifacts from going to the garbage dump and from there to the environment so that they can pass a longing so that it can biodegrade. At the same time, many artifacts that are repaired have a reasonable and ecological use again.


Thank you all for your support and comments. Blessings.
---
Posted via proofofbrain.io