Practical and Simple Guide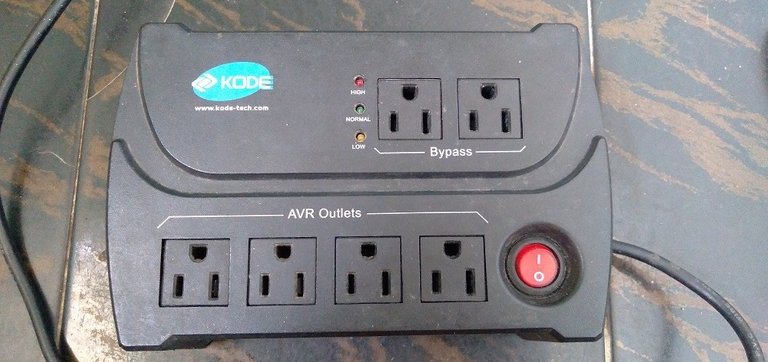 Every desktop computer has a voltage protector that has several sockets to plug in the CPU and monitor, and any other device, be it sound, printer ..., but what to do when this precious equipment does not turn on and we turn on the power computer for fear of doing it without adequate voltage protection!

In this case the solution was not so complex and in general these voltage protection equipment are quite robust and resistant to damage by short circuit and by voltage rises or falls.

This equipment came to my hands for revision and repair because it did not turn on, it just stopped turning on suddenly. He then proceeded to disassemble and inspect its electrical and electronic components.

The first thing is to disassemble the equipment very delicately as they always come with tie downs and safety hooks, which must be treated with delicacy.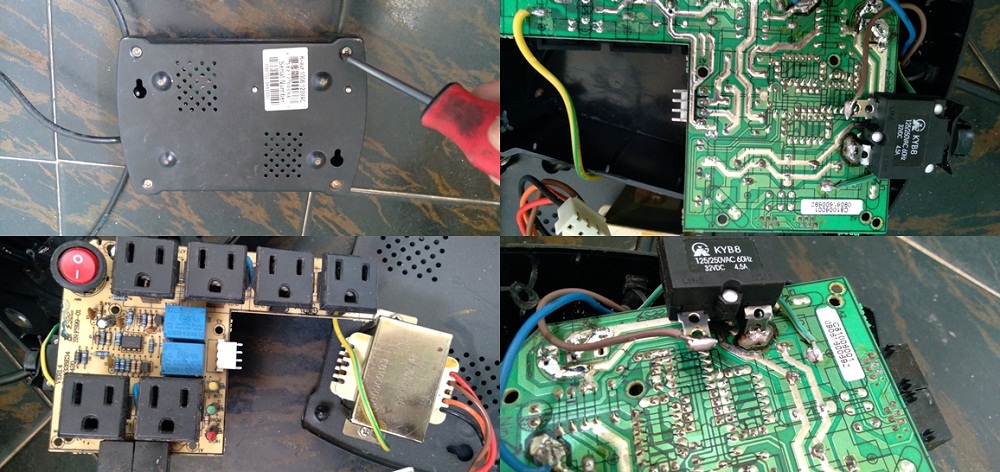 Once the equipment is disarmed, we review the wiring, the board, measure components, verify the relays and the routine checks to be carried out, in order to give a complete diagnosis.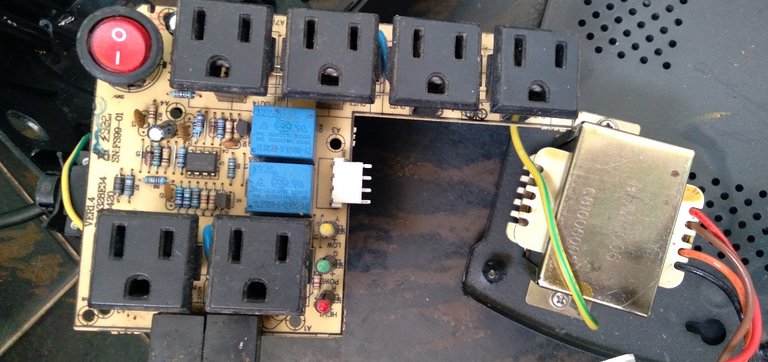 When reviewing all the equipment and its parts I could see that its electronic devices were in perfect condition, but despite all this there was no tension in the outputs to regulate and protect. This made me think of two things, the Output relays and the input contactor.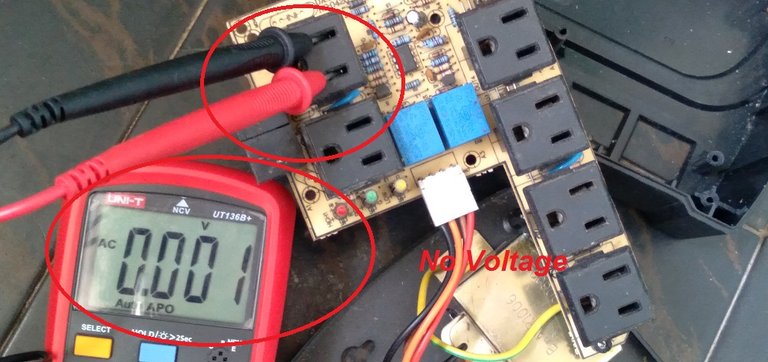 The Output relay was perfect and the input contactor was in an open circuit due to wear on the welds. These equipments are manufactured and manufactured with tin that contains more lead and the solder is drier and therefore tends to wear out faster and it often happens that due to use and time, many solders become sulphated and lose contact, much faster than the contacts, input that are those that support the greatest tension.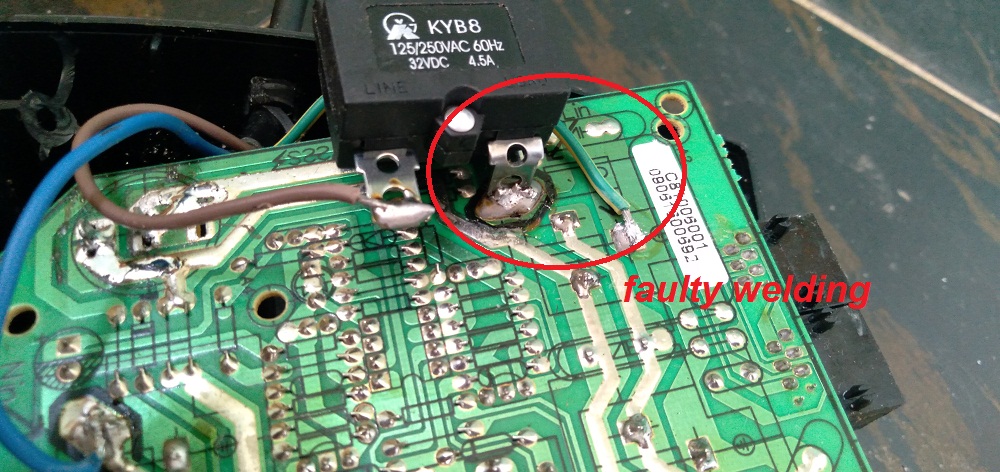 The solution was simple, it was enough to reinforce the solder with tin and some solder paste for tin, in the same way the ones with more output contacts were reinforced to the regulated current sockets.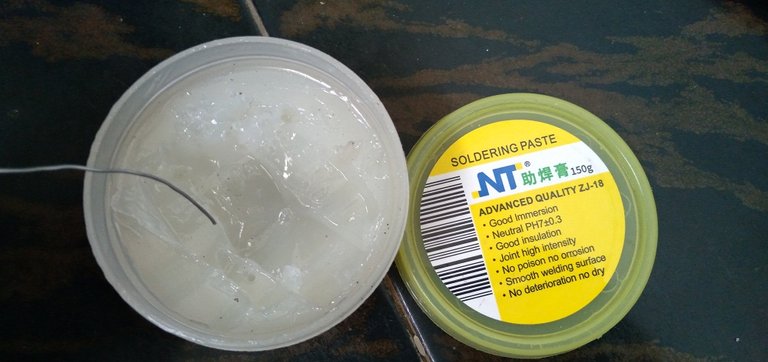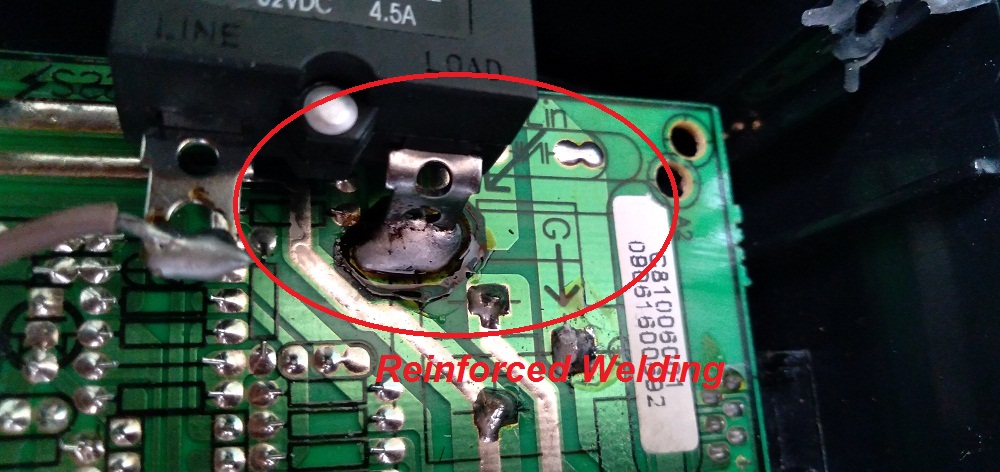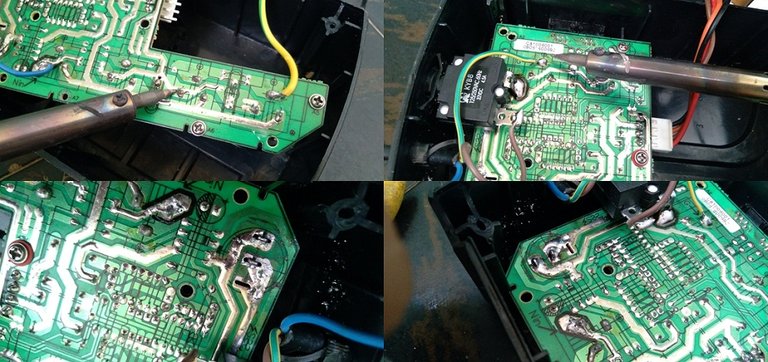 Voltage was measured and indeed the voltage was present. The equipment returned to work and its owner will be very satisfied.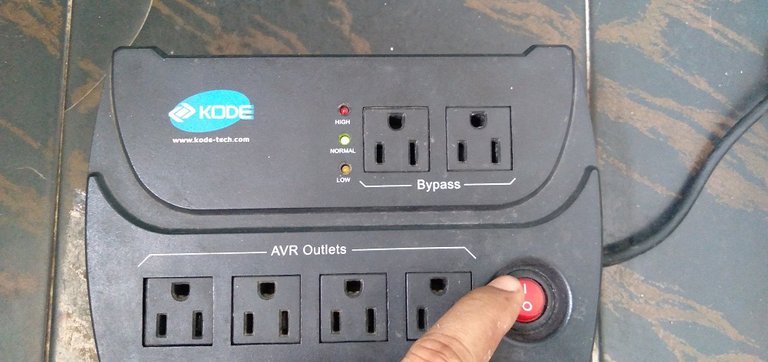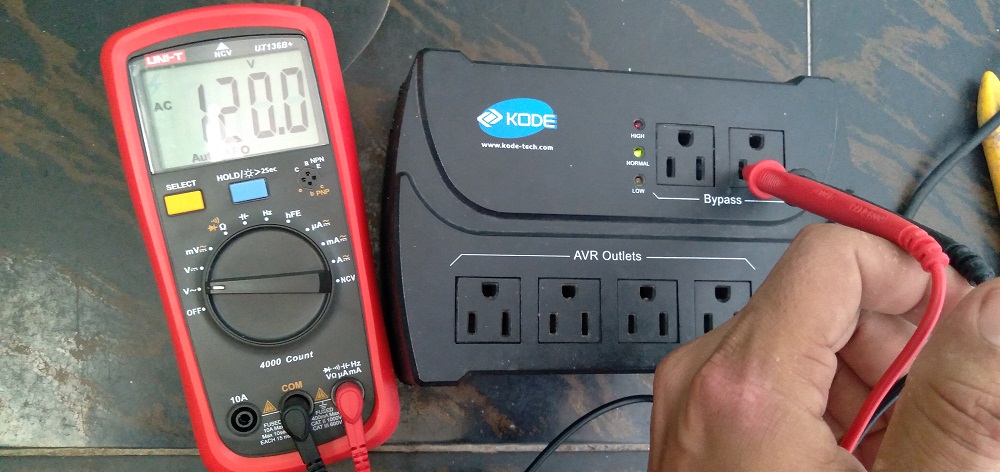 Sometimes repairing a piece of equipment helps to avoid further contamination, since by not being repaired they end up in the dump and possibly reach places where it is not properly recycled and these solid wastes will take years for them to be disposed of by nature, affecting the healthy development of it.
---
Posted via proofofbrain.io