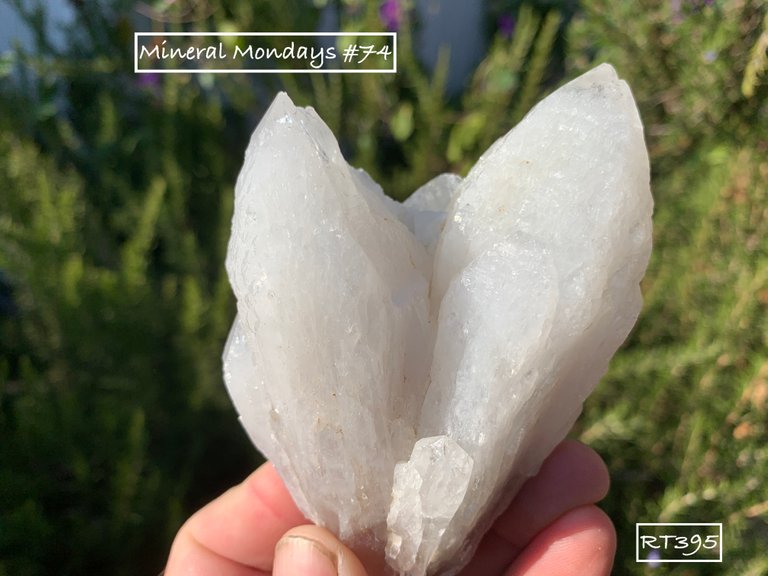 There is a mine in Akita-ken, Northern Japan, the Arakawa mine, that produces a special kind of quartz. It's called "Artichoke Quartz" for it's resemblance to an artichoke. The main crystals sit in a cover, leaves, of smaller quartz crystals giving it a vey unique look. Artichoke quartz, also known as Sprouting Quartz, falls under the Split Growth Quartz umbrella.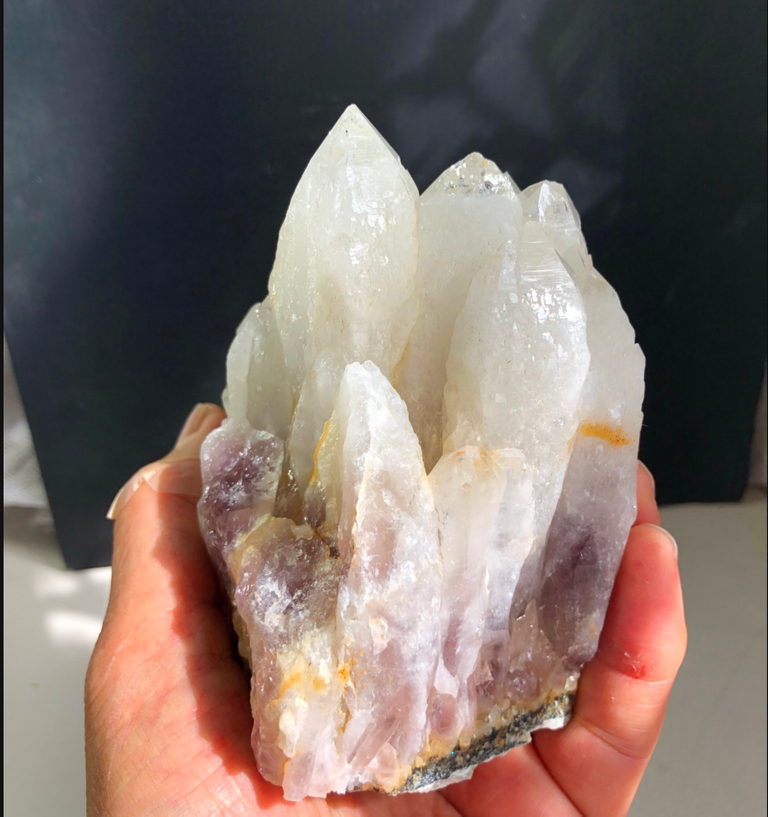 (Kept for our collection)
While at a mineral show in Tokyo last month I ran into a friend of mine, Mr. Wada, from Mineral Adventure. He showed me some quartz specimens he had mined earlier this year from the afore mentioned Arakawa mine. I immediately said I would but them and we negotiated a price. Here are the pieces I bought including the above specimen.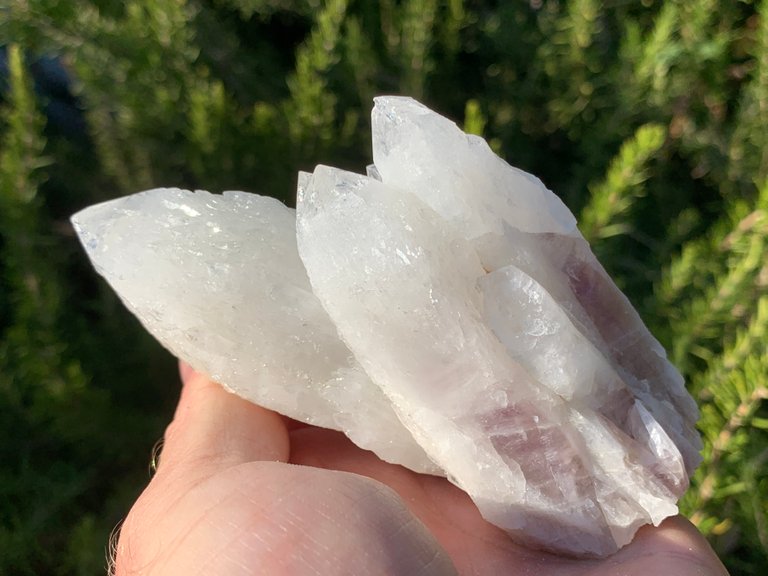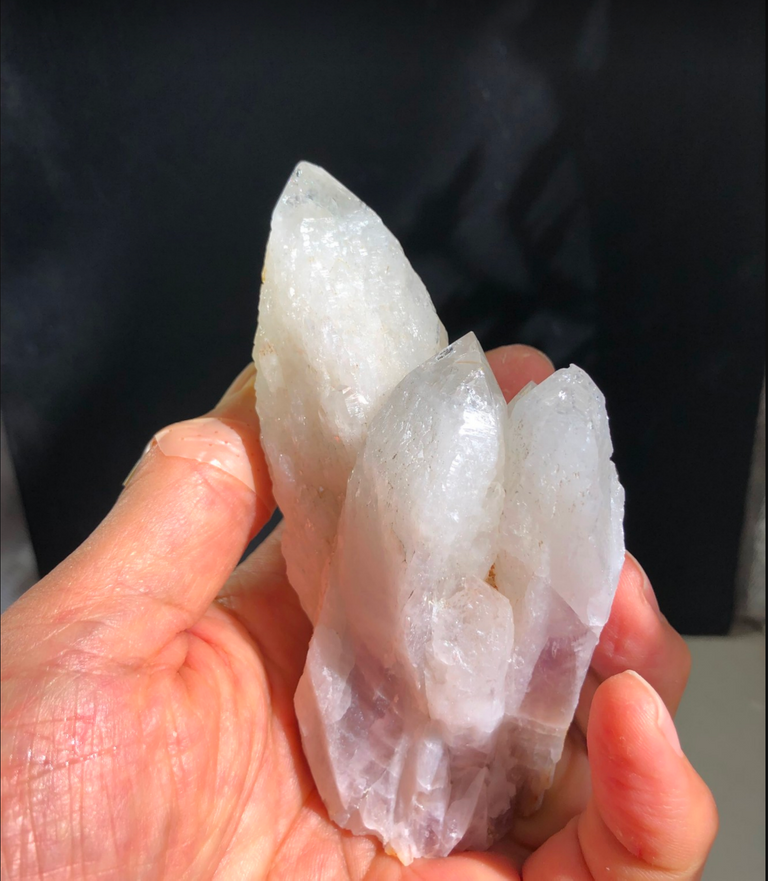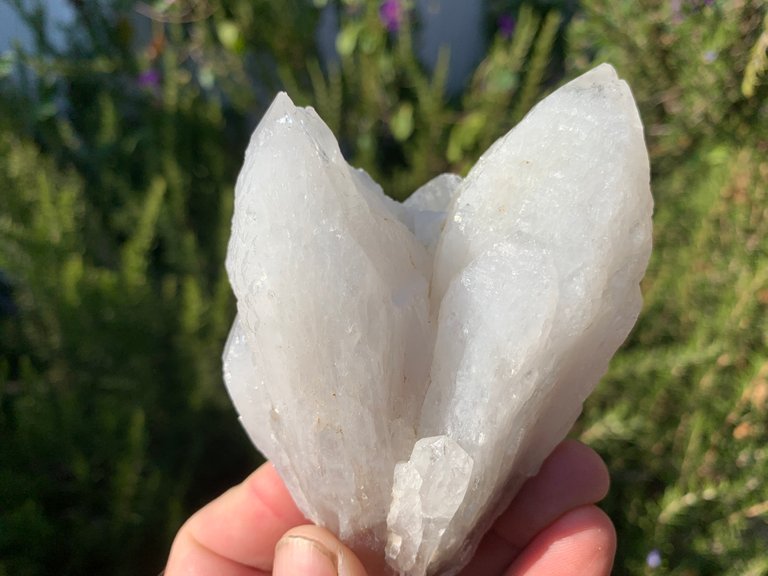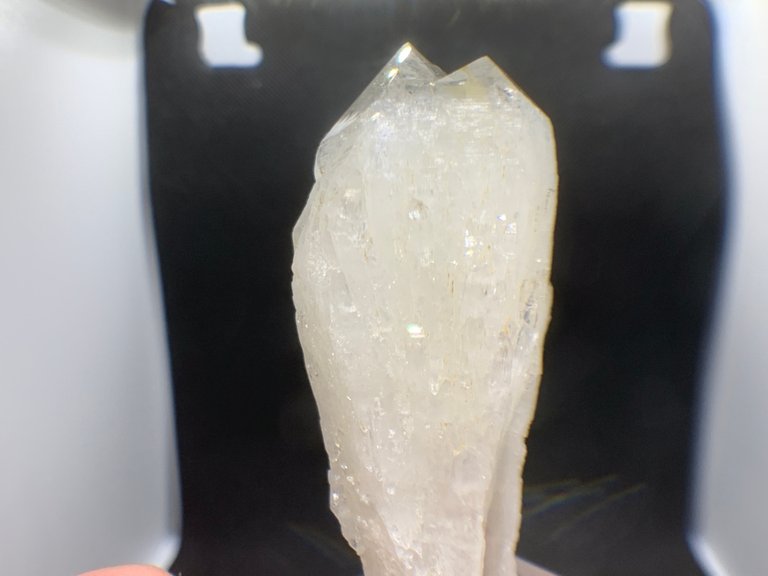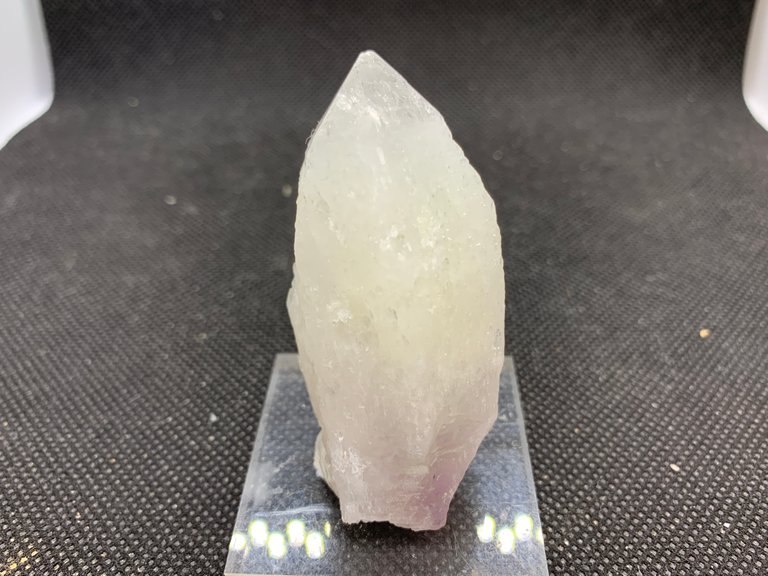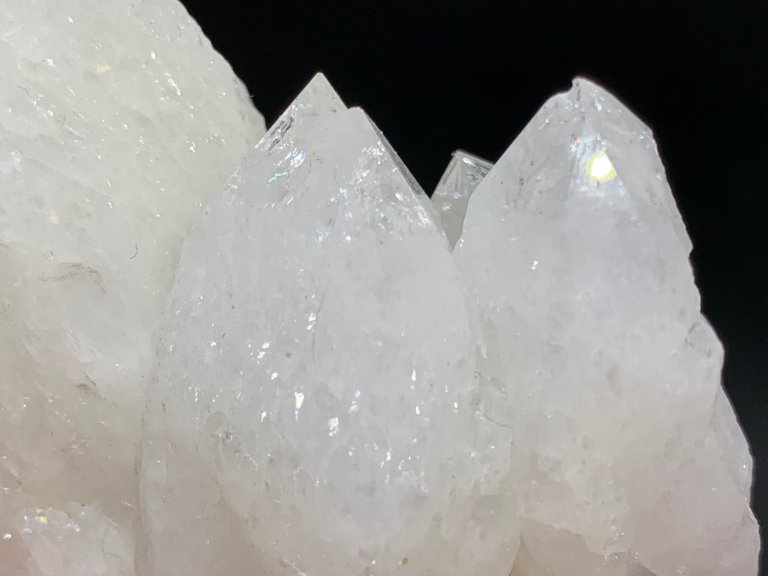 Most of these specimens are available on my Etsy shop if you would like to own one. https://www.etsy.com/shop/Rt395Minerals
Artichoke quartz is interesting because unlike other sprouting quartzes which have two growth phases, artichoke quartz crystals grow as a single growth. Each of the smaller crystals is a copy of the larger main crystal. This happens due to a defect in the crystal lattice, which can be caused by fast growth or impurities.
Here is a good video showing the different types of quartz and it's growth habits.
If you are interested in gems & minerals check out the world's best resource Mindat.org or ask me and I'll try to answer any questions you have. It's a wonderful world!
Thanks for reading!