I'm sharing this story so that we can all learn from it. It is based of real event that happened sometimes ago in an African Country.
According to a member of Forensic team that narrated the event, which I have edited and summarised:
A lady was arrested sometimes ago for a suspected murder, which she denied and swore that she never committed, with pool of tears rolling down her eyes.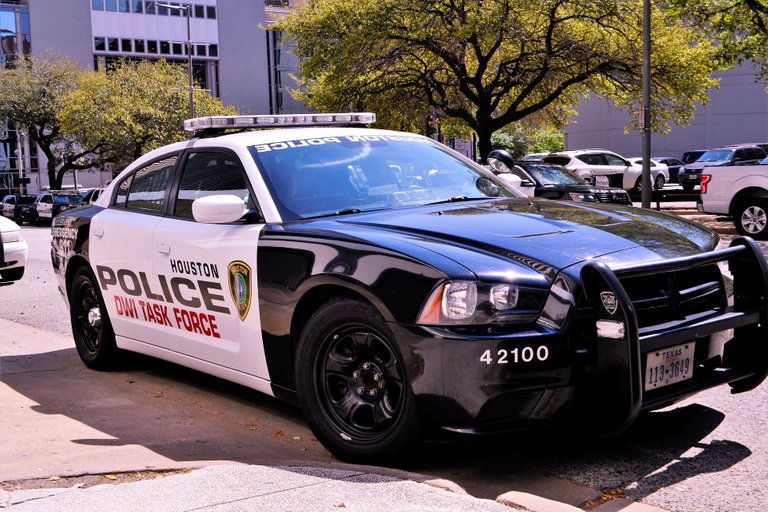 happened that the deceased who was her boyfriend had planned together with her to have marathon sex in the night of the incident. That prompted them to lodge in an hotel where the terrible incident occurred. While sobbing she narrated what happened to the deceased was shocking.
Few minutes before sex, the guy started panting heavily and abnormally and slumped immediately, the lady (girlfriend) called for help, but before help arrived unfortunately, the guy gave up the ghost.
She was crying that she never did anything to him, the lady appears to be in traumatic shock, because of what happened.
The body of the deceased was taken by the security agency to medical team for forensic examination where Drug and Substance abuse examination was carried out on the body.
The sudden death of the guy raised so many questions of how and why it happened. How can a guy slumped and die instantly few minutes to sex.
The forensic team were determined to get to the bottom of the causes of the mysterious death.
The team started running background check; they went back to the hotel where the incident happened, during this process it was discovered the deceased made used of a drug ''Sildenafil'' popularly known as Viagra to impress his girlfriend, it was also established that there was no sign of any struggle with the girlfriend or boyfriend in the hotel room and was also not poisoned after test result came out.
The team continued digging for more concrete evidence that could lead them to the cause of the death.
The team had to check his medical files with the hospital he was using, from the file it was discovered that the deceased had ''angina Pectoris'' a type of chest pain usually caused by low blood flow the heart which he was managing with a drug called Nitroglycerin.
The two drugs he took together led to his death all because he wanted to impress a girl.
The two drugs wete not supposed to be taken together as they contraindicated. When taking together it leads to extremely lowered blood pressure and increased the flow of blood which can result to cardiovascular collapse which is what lead to his demise.
It was established that the girlfriend had no hands in his death, and was later released. Also she was managed for traumatic stress.
Incoclusion:
Also consult your Physician before you take certain medical steps.
If you love my article please retweet, vote and follow @polaleye50
---
Posted via proofofbrain.io