The latest Scientific Research shows that the Earth has been warming much more gradually, and much more Naturally than the Dire Human caused Climate Change Proponents have been promulgating ….
This is good news. We can all stop feeling so guilty now.
And go back to enjoying life on Earth.
Francesco Muschitiello, an author on the study and assistant professor of geography at the University of Cambridge, said the findings were worrisome because the early warming suggests there might be a flaw in the models scientists use to predict how the climate will change.
"The Arctic Ocean has been warming up for much longer than we previously thought," Muschitiello told CNN. "And this is something that's a bit unsettling for many reasons, especially because the climate models that we use to cast projections of future climate change do not really simulate these type of changes."
Source: https://www.cnn.com/2021/11/24/us/arctic-ocean-early-warming-climate/index.html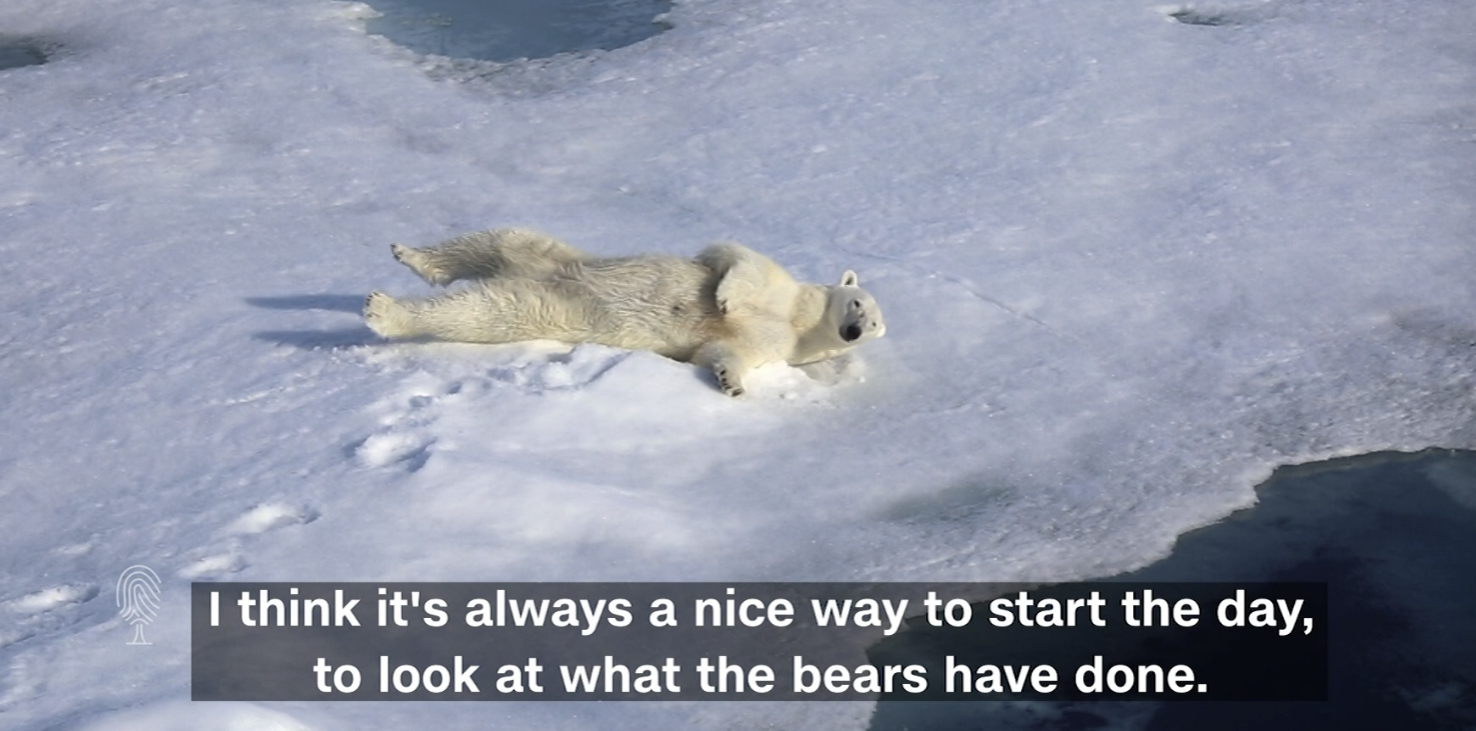 Muschitiello said it's not clear how much of a role, if any, human-caused climate change played in the early Arctic warming, and more research is needed.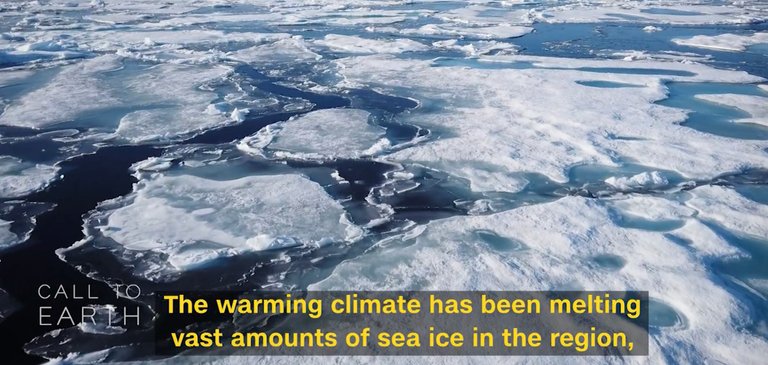 ---
Posted via proofofbrain.io