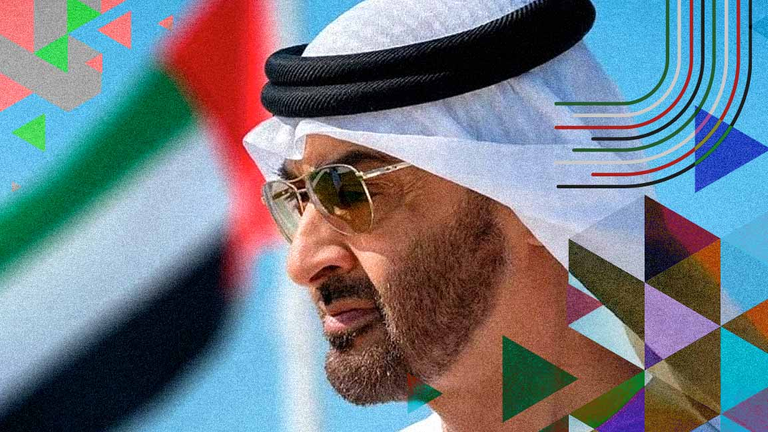 source
Emtech Rating, to be presented at Mx100.vip event in Dubai, is based on humanity impact principles.
UAE President commented on the country's focus on innovations:
"... by opening up all avenues of development, creativity, and self-affirmation, country will continue to attract talents and bright minds from all over the world and welcome every hand that builds and innovates to contribute to our development process,"
he said.
He also mentioned that the UAE would keep working to promote economic sectors strategically significant to its national security, with technology.