Introduction
---
This evening, I stumbled across one of my school mate's Whatsapp status and noticed these cloud photo she uploaded. This photo appear to be quite excellent. I screenshooted the picture from her WhatsApp status and chose to write this article with her permission regarding life - and possibly economic - lessons we can learn from clouds. There are numerous, but today I will focus on just one of it, and next week we continue...
Clouds are like works of art; each one is one-of-a-kind.
---
Looking at the first and second cloud picture she uploaded on her status, I discovered that Each cloud formation is one-of-a-kind. The two different cloud picture were taken just a few minutes apart. But, guess what? There is a large difference in shape and form. Just a little pause in time. It's quite rare to observe two cloud formations with identical movement, shape, and other characteristics. Clouds are known for their individuality. So, what about us?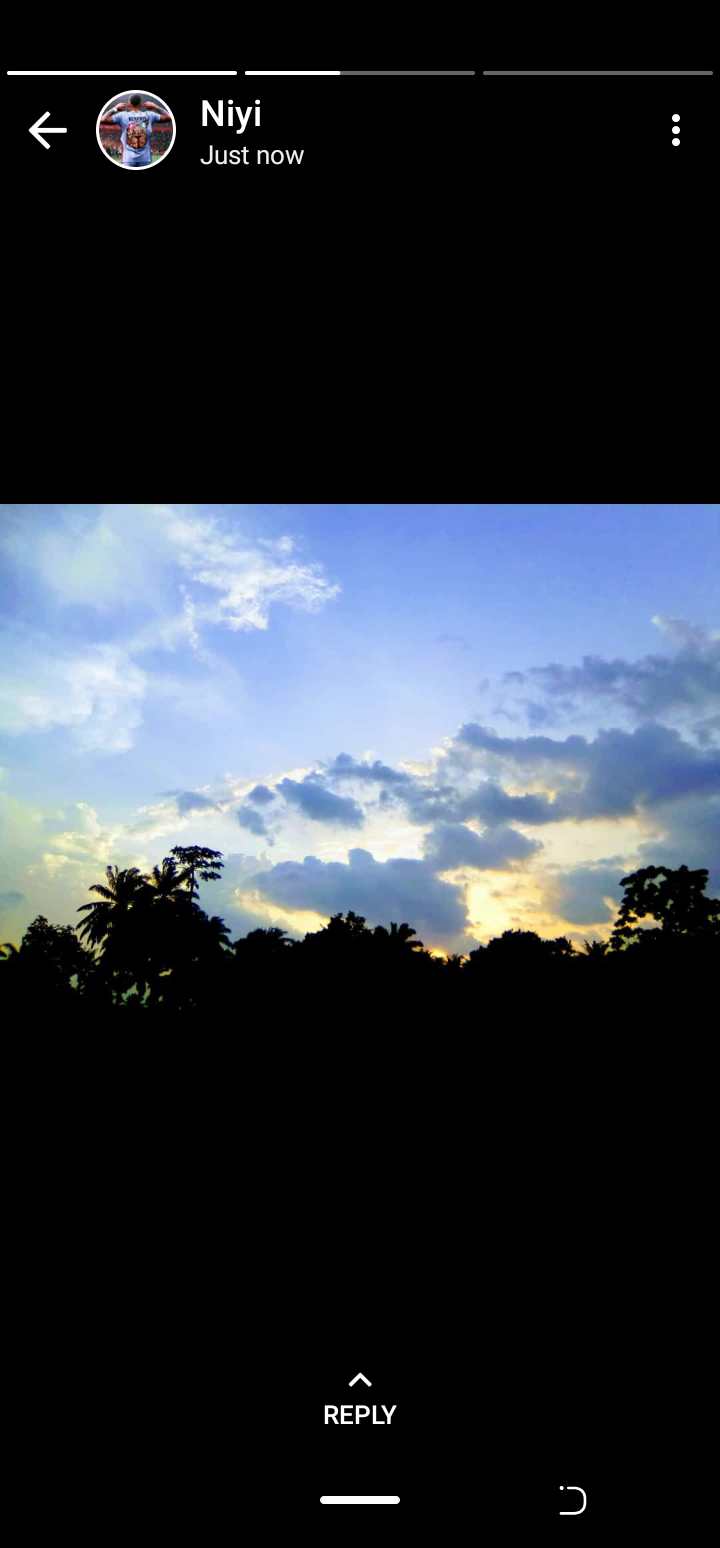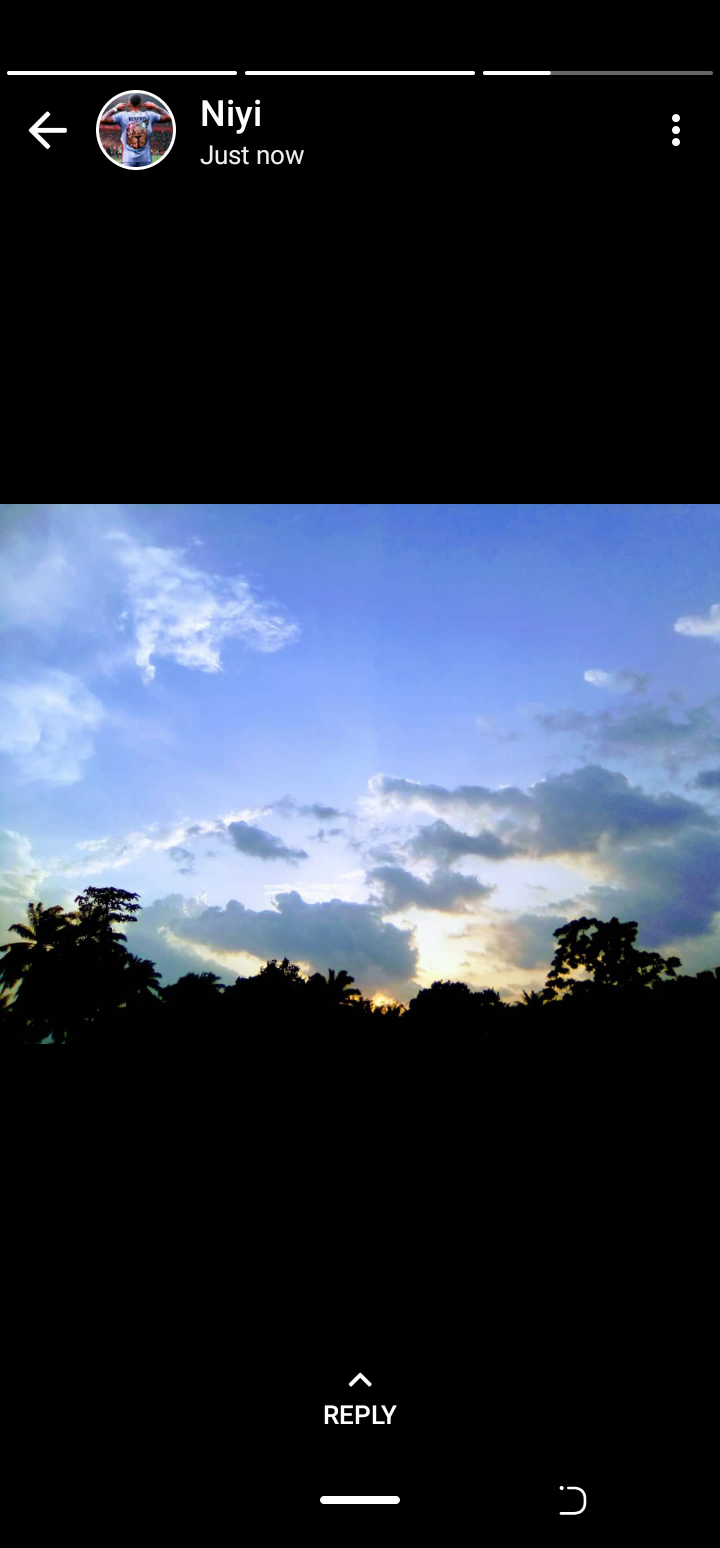 ---
Screenshoots From Niyi WhatsApp Status
Lesson Learnt From This
---
Today's society is attempting to mold us all into its image. Everyone aspires to be the same as everyone else. It's amazing how ready individuals are to undergo lengthy and expensive surgery only to look like someone - perhaps a model. Beauty is currently defined by the presence or absence of certain physical characteristics. The amount of expensive objects purchased is used to gauge happiness. Body shaming has become a natural skill for some. To be acceptable, everything and everyone must appear in a certain way. We can break away from that mold, my friends. You can be yourself and still be happy. You, like the clouds, have the ability to be one-of-a-kind. Isn't it true that variety is the spice of life these days? Why do we have to present ourselves in a certain way in order to be deemed happy or successful?
Piece of Advice: like I stated in above, in this current world everyone are aspiring to be like everyone else, doing things that aren't right just to acquire wealth, Well you can stand out and be different, you can be one-of-a-kind just like the clouds, so remember the next time you are consciously or subconsciously driven to modify your style or forced into something else, you can stand out and be one-of-a-kind.
Conclusion
---
People want to compete, fake lifestyle everywhere. We can be one-of-a-kind like the could and stand out completely from the rest. I want to thank my friend (Niyi) for uploading this image, this inspired and motivated me to came up with this write up.
In the next part I will be discussing about another lesson learnt from another cloud picture she uploaded.
Thank you all for reading!
The Image used are screenshoots taken from my mobile phone, Tecno Camon 12 pro
---
Posted via proofofbrain.io