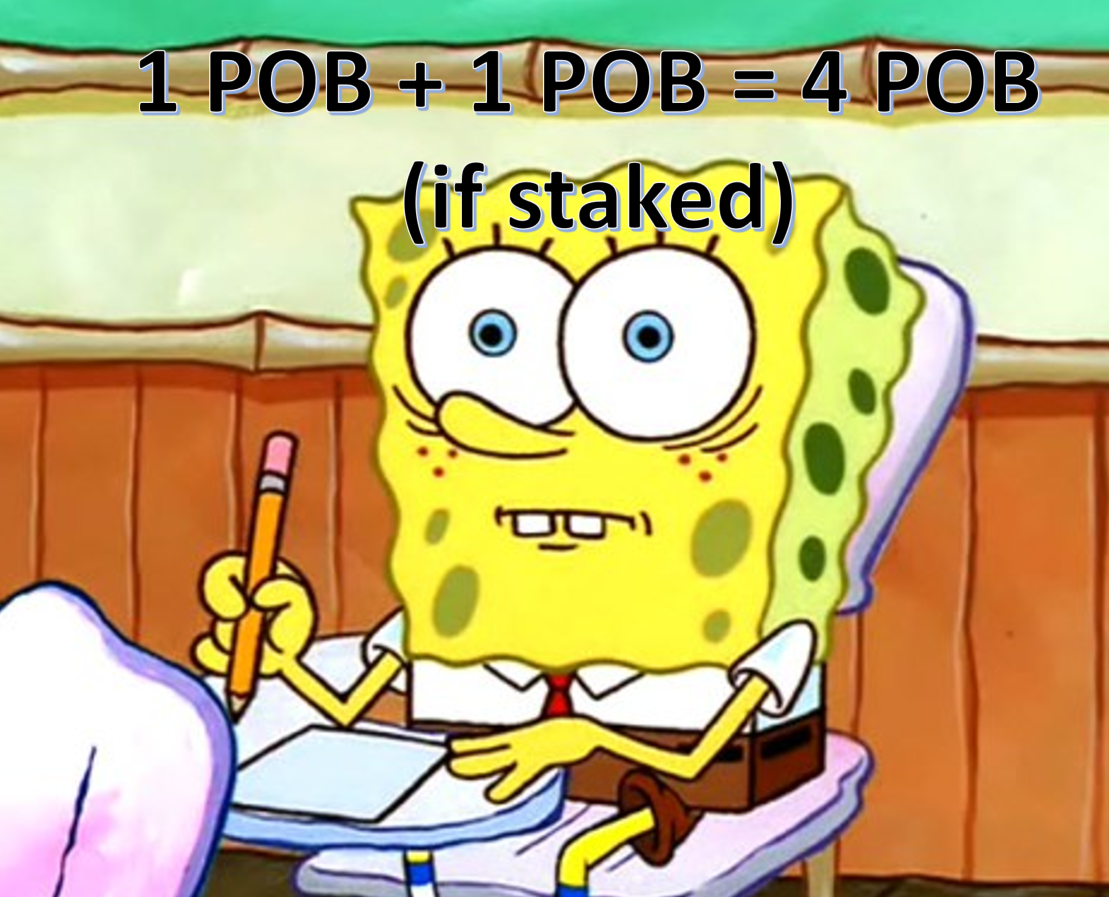 Test Question
Answer well and get 4 POB 100% upvote. I will grade the answers based on your explanation. A higher upvote will be given to logical or humorous explanations. If I really like your answer then I will give a bonus of pizza or beer token or another gift.
Here's the question:
Read the story and chose the best possible answer.
Give an explanation why you believe your answer to be the best possible answer.
Show proof of work.
There is a teenage boy who runs to school every morning in a small country town in Kansas. Outside the town runs a railway track and along side of the track is a road where the boy runs. The road runs exactly parallel to the railway track until it takes a bend and crosses over the track at a level crossing.
Each morning the boy leaves for school at the same time and runs at a constant 12 miles per hour. Each morning he almost always sees the train traveling the same direction at the crossing.
One day the boy was running 20 minutes late. When he got to the crossing he didn't see the train there. He kept running until he met the train 6 miles ahead of the crossing. Can you figure out the speed of the train?
Provide Your Answer
A. All of the above.
B. None of the above.
C. Both A and B.
D. Both C and D.
E. Neither A nor B.
Please write a comment explaining why you chose that answer.
---
Posted via proofofbrain.io