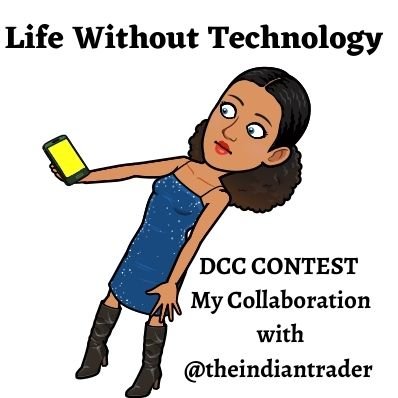 Have you ever imagined a life without technology?
I'm sure you know what I mean by that question, like have you imagined
A life without data
A life without electricity
A life without phones, pc, television and even radios
And of course a life without Hive (blogging)
Before I get your answers at the comment section, my answer is a big NO, I can't live a life without technology so I can't imagine it. So I maybe the one asking such a question but I won't dare imagine such because I was born and brought up in the world of technology.
Even the thought of not being with my phone to write or call someone is scary to me, how can I survive such a life?
People in the past may have lived happily without all these present technology evolution but you can't compare back then to the present. Technology has taken over so many things concerning human life.
Some humans were blessed to use their brains to create great technologies, someone has to use them for it not to be a waste and that's what we are doing now. We appreciate their brain and hard work by using their different innovations. I'll say we're lucky to have great brains and more are being born, so I believe.
Recently while I was going through the #community tag, I read a post written by @theindiantrader titled Blaming Technology For Our Failures and I came up with this article just to point out some key words he said that are worth reading by all.
His first question
Can you imagine life without electronic devices?
Got a big NO from me, I don't know about you. Or maybe we could imagine such life and see that we don't want to live such a life.
But then he said something that is so true and is worth pondering on.
This technology thing has effected the humanity in negative as well as positive way but it is we who decides to be impacted in negative way.
We will all agree that there are negative effects of technology even while there are positive effects. But how we let these negative effects control us is what's scary to me. It's so obvious that we give most of our time to technology in one way or the other, what would the future be like if we let technology control us even more than we let it now? I don't want to imagine.
@theindiantrader said something about what some of us might be thinking now
So it is we who are destroying ourselves and not the technology, we don't have control on ourselves and we blame technology.
I remember blaming my dad for buying a phone for my brother because he didn't have time for studies anymore, that was me blaming technology forgetting that my brother was the one who allowed it to control him.
Sad as it may sound, we can't imagine a life without technology now but with the rate at which we're letting technology control us, can we imagine life with technology in the future? I'm hoping it won't be disastrous.
I'll wait for your contribution in the comment section, it will be very much appreciated and I'll make sure to reply every comment so write your view on this and let's learn from you.
This is my entry for the #dcc contest organized by @clixmoney with @starstrings01 You may click Here to read the guidelines and participate.
Thanks for reading, visit for more of my blogs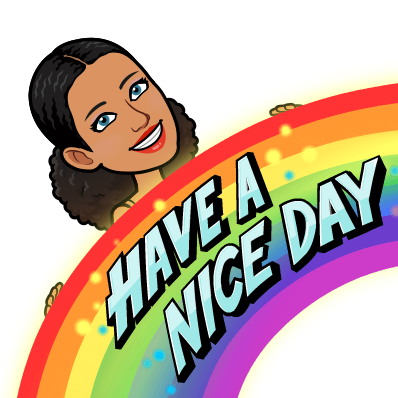 ---
Posted via proofofbrain.io