@friendlymoose hosts the#pobphotocontest and the theme this week is- TECHNOLOGY. You can see the contest rules- HERE
The pobphotocontest prize package includes #Ecency POINTS along with POB tokens!
My technology these days is pretty much limited to my mobile phone, my RokuTV and my Alexa device. Oh and my Nest smoke alarms and thermostat and a bunch of smartplugs!
Not much of my technology seems photo worthy, so I'm entering a couple of photos of the PC that my son built.
It's a beauty!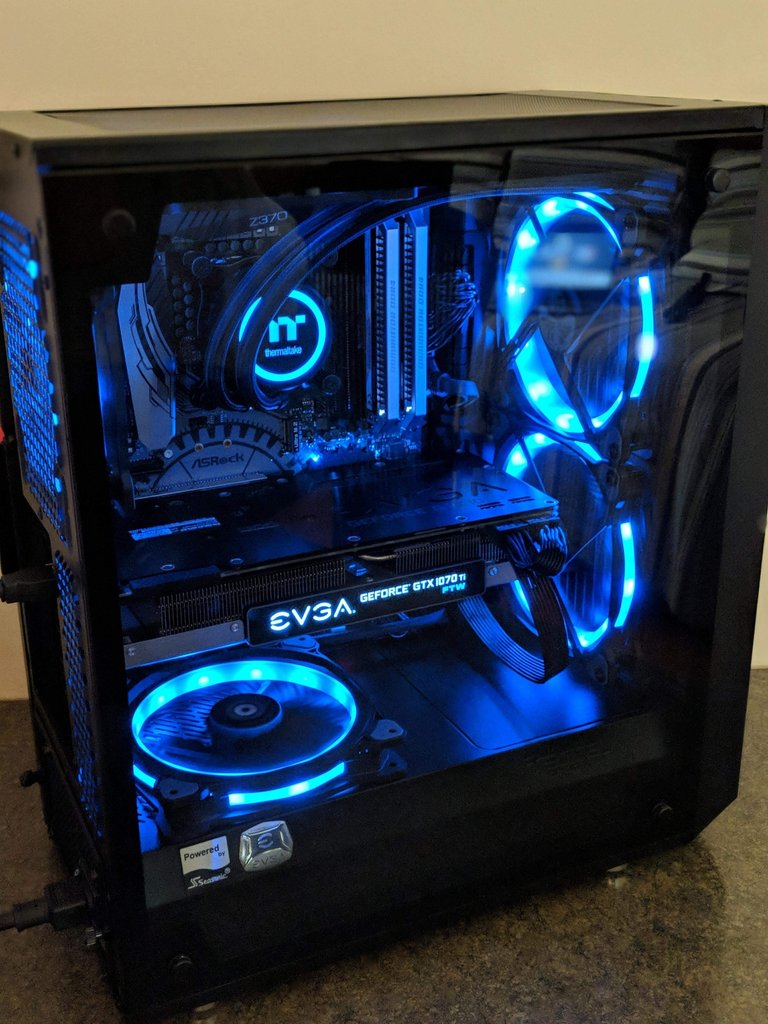 Meshify C Air Flow Gaming PC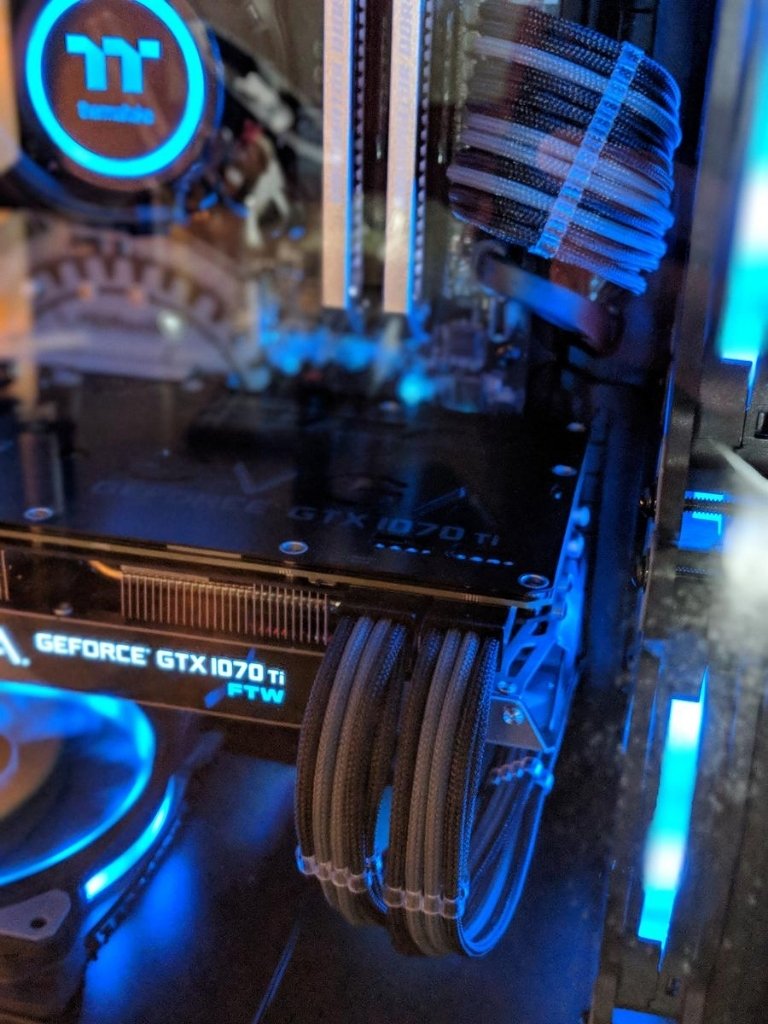 10%of this posts rewards go to @friendlymoose Remember to support communities and contests that you enjoy!
Here is a list of other contests that also are Awarding ECENCY POINTS as part of the prize package.