Winning Is Great But Losing Is Underrated👁

I heard winning is just but a chemical reaction by releasing more dopamine that makes us feel good and better about ourselves.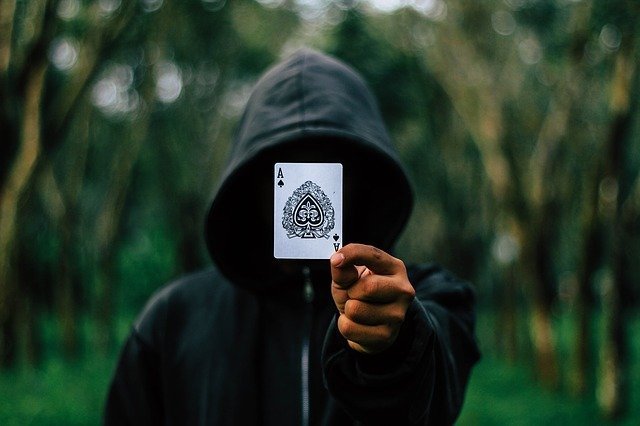 Can't really say much about the reactions that occurs when you win , but based on my own experience, I'll say it feels great when you win.
While winning is such a great feeling , does it makes failing/losing a bad feeling. I think it's also a chemical reaction too ,maybe a doc or an expert can clarify that.
Winning is sometimes overrated if not most of the time. Some research said winning is mostly based on luck but let's not dive into that part now.
Failing/Losing on the other hand is undervalued. There are a lot of advantages to losing that makes you a worthy winner later. Lose now to win later can be a perfect combination to better express how losers become champions.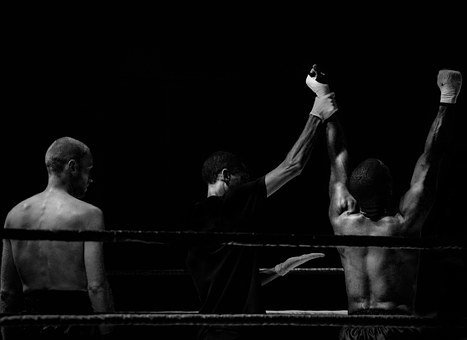 The story of a rich man isn't as interesting as that of a poor man who rose to fame. These are the potential winners and the type of people who lose now to win later.
There are losers who learn from their mistake while some don't and keep blaming it on other people or giving excuses.
This brings us to types of losers
The Smart Loser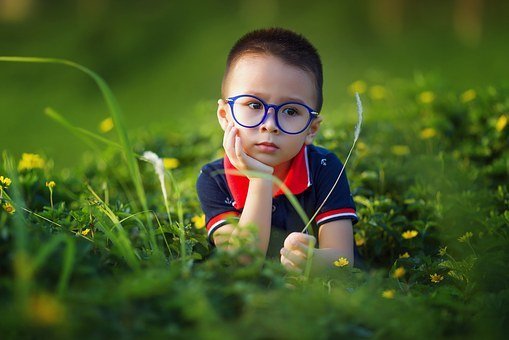 Call him the learner or observer
He observe his mistakes and learn from it.
The smart loser is one who loses decisively . He's open to hear the truth about why he lost than blaming it on others.
This type of loser learns from his previous mistake and keeps working on getting better each day. He keeps trying again and again.....
Learning from his mistake isn't the only factor that makes him exceptional but he finds other ways to win. This makes the win exceptional and the story an interesting one.
He lost today to win Tommorow
We in the crypto world aren't much different from the smart loser. We HODL and endure the bear market for a more brighter future(bull market)
There has been a lot of success stories in the crypto world about people who came from rags to riches.
The smart loser are the potential winners of Tommorow
on to the next type of loser
The Over-confident Loser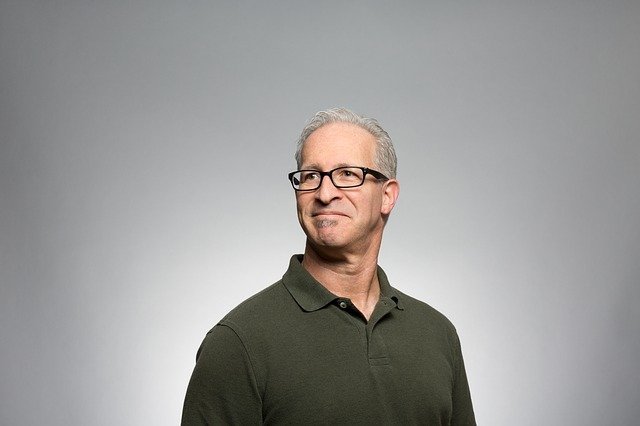 This type of loser doesn't learn from his mistakes. I think he's too confident' he got it all and was just unlucky or something.
He is just like a king with no crown. They are always in the loop of being way too smart/big than others.
They don't want to learn from other and only rely on their own knowledge which doesn't save them at the end.
It's better to always learn from other than relying on only one's knowledge.
Another type of loser is -:
The Unlucky loser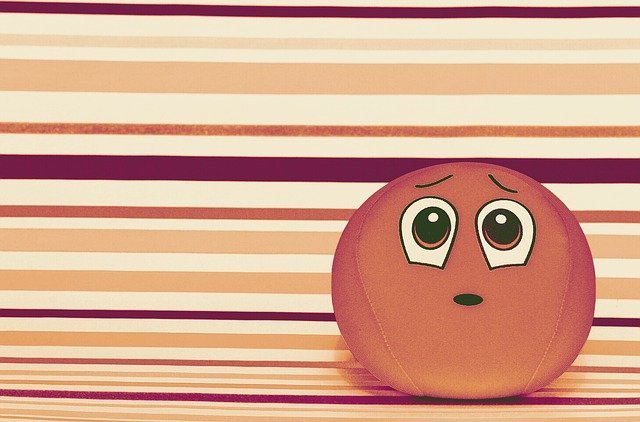 Also, Unlike the Smart loser who learns from his mistake and try again by applying new techniques the Unlucky loser makes excuses about why things didn't go well. He feels he's always unlucky and there's a reason for that.
This is one of the main factor that defines this type of loser .There's always an excuse to why the plan/project didn't turn out well.
First thing to note after losing is to never make excuses to why you lost or why you can't meet up. Face your fears and blame it on yourself , that way you learn from your mistake. Trust me it always feels better to face it than making up excuses.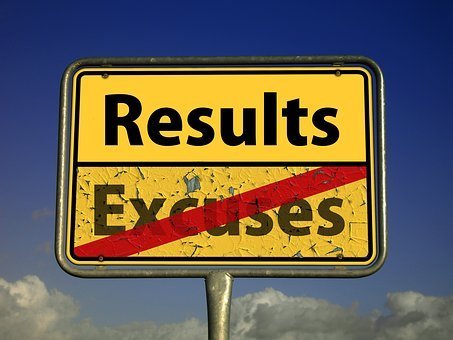 CONCLUSION
Winning is strong but losing is stronger. A man is meant to live to fight another day. No matter what it is you're facing or going through always know that there's always hope. Losing today's doesn't mean you'll lose Tommorow. Never stop trying, it you think you're unlucky ,there's a saying that says you can never be unlucky everyday.
Note-:This post is as a result of signals sent to the brain and written here in words to express how it feels about winning and losing
if you find this post interesting or informative. You can give an upvote or reblog to others to see
i am also waiting for your feedback on what you think about winning and losing
---
Posted via proofofbrain.io
---
---