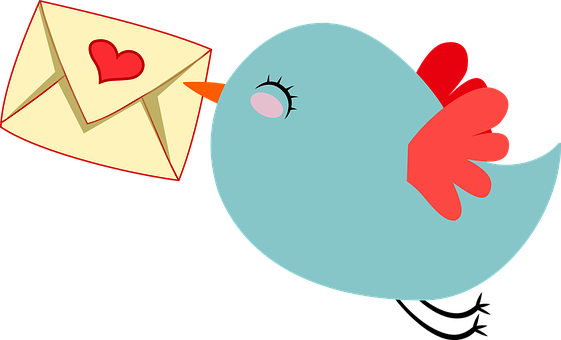 The Information, blogs and view points we share with the blockchain and our follower's is something that determines hoe they'll see you.
Each and every one of your blogs speaks and resonates you and your inner feeling and how you view and see things.
This makes people reading your posts picture the type of person you are and what you like to do and what you don't.
The introduceyourself post is never enough or might not be able to bring out other qualities and behaviors hidden inside you that you might not have added to your first blogs.
The quality each and everyone of us posses is what makes people stick around or leave.
All mankind do posses the same body setup and do basic things the same way, like breathing in and out. In this aspect we are all the same. You can't see a man with a lions head or pig legs after birth. There might be other circumstance that might change and affect the body structure though, but in an healthy and complete human body, we are all the same.
Where we differ is only in size and shape. All this qualities are constant in human, but there are other unseen qualities in us that really defines us and gives us edge over the other person in terms of ;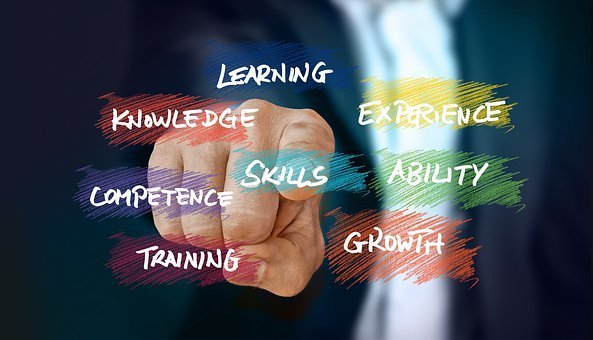 intelligence ,
skills ,
behavior ,
way of thinking ,
way of life and how we react to things.
We do have differences in these things and that's exactly why we all can't have the same point of view.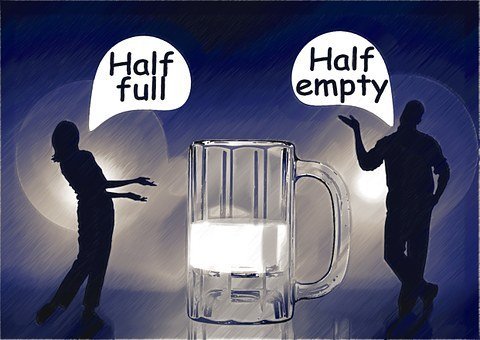 These are the things that determine how your followers see you and why they'll keep coming to view your blogs Incase they missed any.
How an average person will see how decentralization is affecting the economy will be different from how an intelligent and educated person will.
This little things will always leave a trail on each of your blogs and will be one to attract the type of followers who loves reading more about stuffs like that.
Am sure you and I will agree that a Strong believer of Christ might not feel comfortable with following a user who blogs about weed mostly or talks about how shitty Christianity is.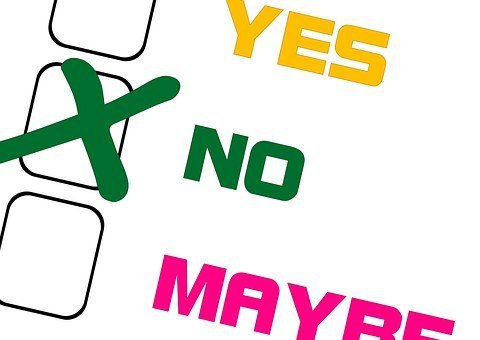 This shows that the type of information you pass to your followers and other users seeing your blogs is important and will help build a strong community of people with the same point of view.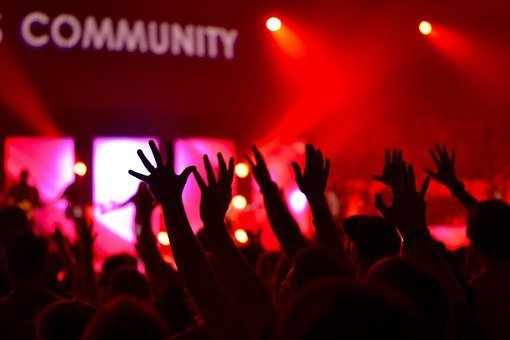 More reason why I love how diverse the hive community is now and you can just easily navigate your way through each community and read about what you like and maybe gives comment on an error made , that way you can get to follow such author due to the fact that the type of information you feel he's passing is in line with what you love to read about.
Conclusion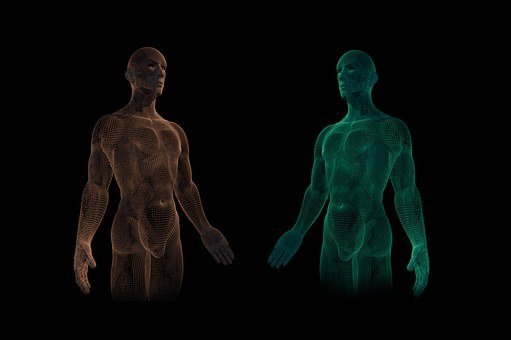 We all do have our differences from ethnicity to where we live and how our environment looks like. Also, what we see everyday might determine some of our actions too, but we can do ourselves the better good by trying to have people with like minded as yours on our following list. Hopefully they are also trilled with your blogs too and comments on each of their posts and give you a follow.
Thanks for reading this far. I hope you understand the essence of having a like minded following trail to help strengthen and widen your knowledge on things you know about before and keep learning more everyday.
   IF YOU FIND THIS BLOG INFORMATIVE OR INTERESTING GIVE AN UPVOTE OR REBLOG FOR MORE AWARENESS 

Have a great day ahead
---
Posted via proofofbrain.io