hi hiven, Should I still say am new,but no am not and I want to say with little the period have spent here now,I can sincerely say that the learning process as been so good and fun too,let me say all work no play makes me a dull boy mate lolz😁,did I just say boy oh no😆
But that is not just the main focus of the content,but I just felt like thier should be an avenue where by will play and have fun in content or Post as it may be preferably called😄
when I come think of how far people have gone in life,I sincerely marveled at the pace at which some set of individual have taken in life,it is not that this set of people are the best in life but they have taken all that is required in life so serious and now they are reaping the rewards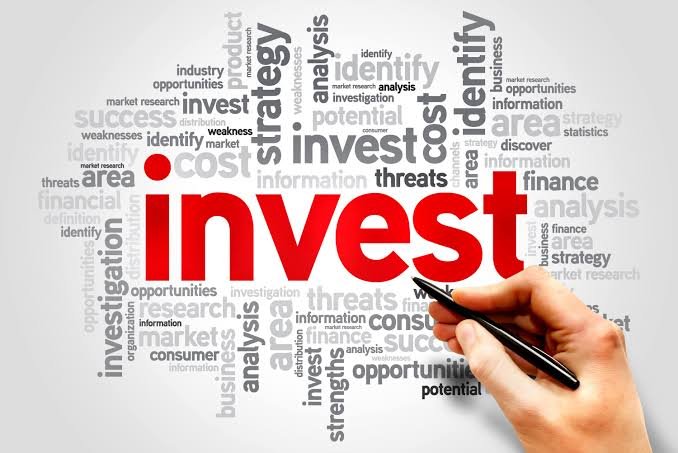 Image source
I sincerely believe that no one start big in life,which means we all start from a spot and our ideas and been consistent too actually distinguished those set of people among others,
have you ever thought of what as makes the whale's in the community the best till now and why the rich list is not really having any new faces or name of recent
Oh you have not right?,think about it then
To me and my opinion I want to say is as a result that some set of individual have an investor mind set,while some are just with the opinion of eating up all what they see or make today.
One of the greatest proverb that I grew up with says ,
you don't eat up your tomorrow just because of the sweetness of today
And this is one thing that as differentiate the poor from the rich of recent
Having an investor mindset has alot to do with our life,cause it will definitely help us in getting the best side of life in a very good way,,I sincerely want to say the rich list today is all made up of people with the investing mind and not those with the eating and running away understanding.
I came across @amr008 post where he talked about putting an end to his engagement program and I want to say this will only affect those who have only turn the community to a place where they come and swipe away token with no plans for the future.
It is high time we all learn to take risk irrespective of the end results,be an investor and be ready to losse too,this are just the process of getting it well and big life.
I dropped my pen right now 🖊️🖊️🖊️🖊️
---
Posted via proofofbrain.io