Since the world is the world, there have always been narratives of places that supposedly existed and that disappeared over thousands of years (Garden of Eden, Atlantis, Antarctica with a habitable climate, etc.). And one of the places that most call people's attention due to the degree of complexity of the structures narrated by important people from past times is, without a doubt, Atlantis. Did Atlantis exist in a remote past? Was Atlantis a place where a technologically advanced extraterrestrial civilization inhabited?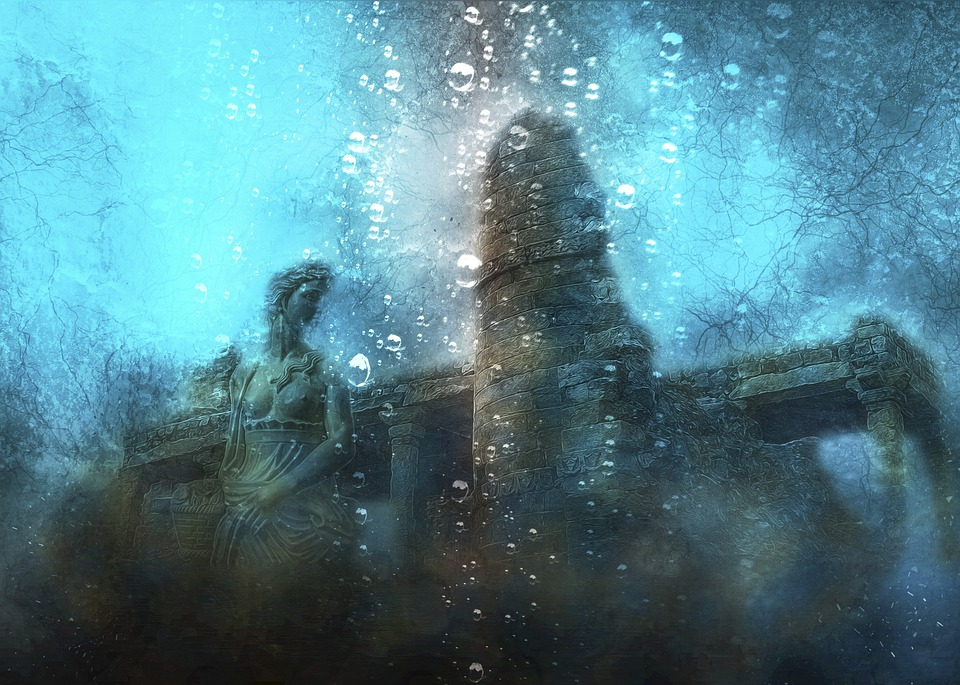 image
The great Mystery behind Atlantis intrigues contemporary historians and scientists, who are looking for information, clues, some objects that prove the veracity of the place, which would no longer be a place described by a fertile imagination, to become something real, that existed in the not-so-distant past. Even Plato, one of the greatest philosophers of antiquity, was enchanted by the narratives he heard from a close person about Atlantis, who described that place as ahead of its time, with modern navigation systems and sophisticated construction.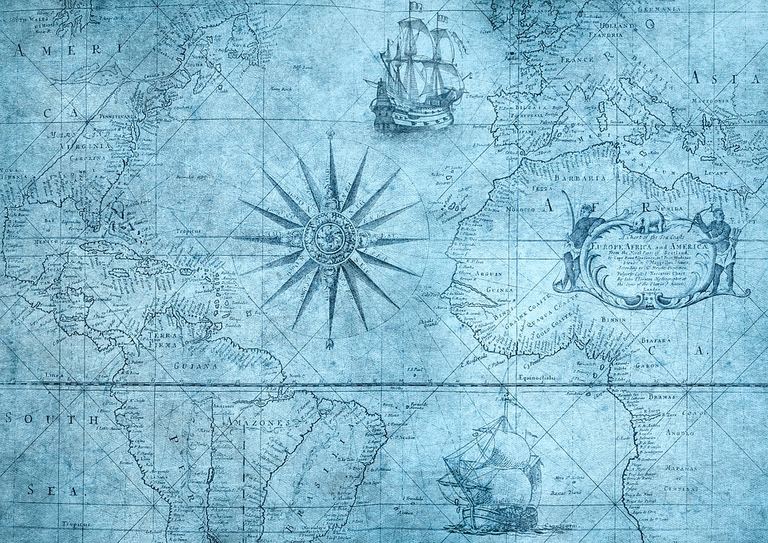 image
However, not even the exact location of the supposed lost city of Atlantis is known, what is known is that it would be a city made up of round geometric circles, centered by an island in its middle. In fact, the territory, the geographic terrain of the place, suffered numerous actions of the time, supposedly caused by natural disasters, which caused the destruction of the place, which made disappear any trace of the civilization that lived there, making the search of Atlantis impossible. , which further diminishes the credibility of the story told by ancient thinkers of antiquity.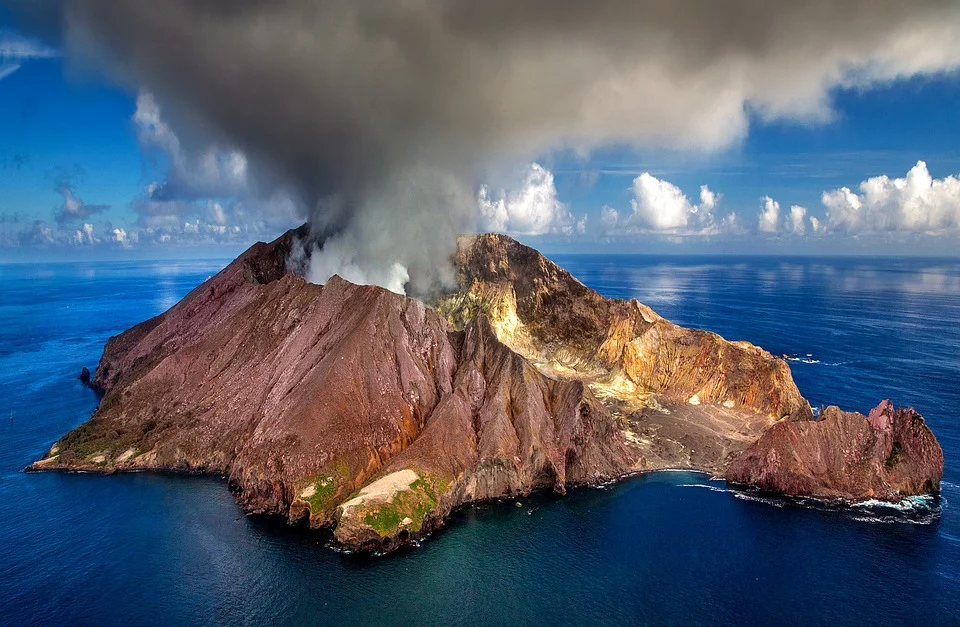 image
However, we cannot rule out any hypothesis, this because it is not known for sure about the veracity of its existence, nor the geographical location of its territory, demonstrating the enigma that involves atlantis and the reports of an advanced civilization that may have inhabited the land. The fact is that Atlantis could have been buried, decimated by a catastrophic event of a super volcano, or flooded by a deluge, both alternatives are well accepted, because if such a kingdom existed, it would make sense to end a civilization in these two formats of natural disaster.
---
Posted via proofofbrain.io