Enter: Peer Tube
About a year ago, I posted about video platforms and recently posted how Hive is one backend for social networking that runs off of a common blockchain backbone. Now the goal of the founders of Peer Tube is to create a multi-front-end video viewing and upload service.
Peer Tube is not a single website but actually a federation of video sites. It is also hosting software.
Peer Tube Sites Link together.
One Peer Tube site can link up to another and have all of the other's content on its site instantly. Videos are not copied permanently from the other site but streamed.
There seems to be a dozen tube sites that work with this Peer Tube federation. Just to name a few Gorf Tube, K0dcast , Vid Commons.Org, , https://tube.rebellion.global and HTP.Live . You can watch a video on one that was uploaded to another. To me it seems that every video platform ought to join this network.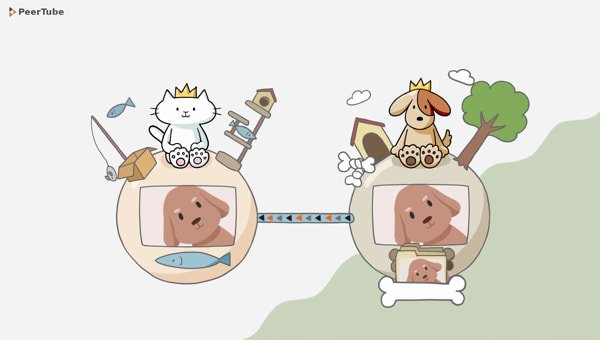 Now there are videos are you are not going to find anywhere else on these sites. If you put your content on these websites you might be able to get your video in front of hundreds of viewers because your content will be one of a hundred rather than one of a million and could get to the top trending relatively easily. It would otherwise be lost in a site as big as Bitchute or Brighteon.
Because Peer Tube is a sharing federation, your video may automatically appear on other Peer Play sites.
You can go see a list of Peer Tube sites here.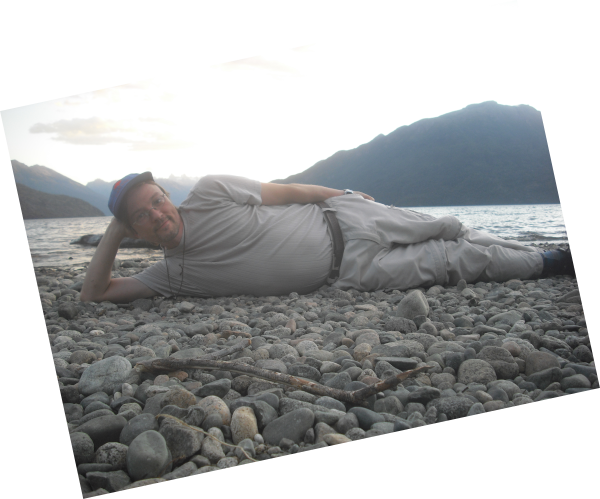 A plurality of tube sites will help spread messages and get people off of Youtube.
Twenty Video Sites to Upload Content To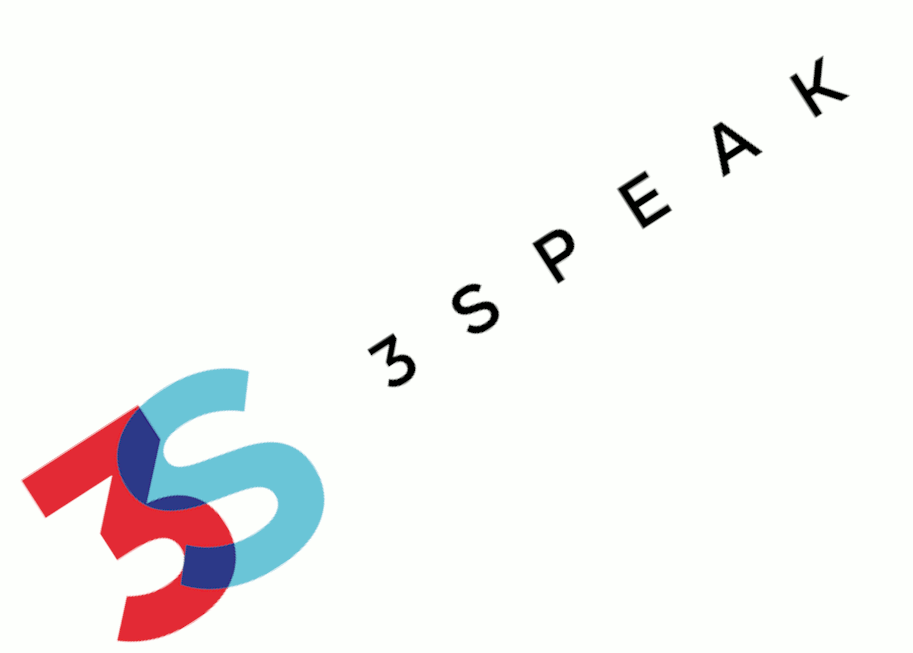 See How Videos Embed on this site
See How Videos Embed on Steemfiles
See How Videos Embed on hive.blog, on peakd, on steemit, on LeoFinance, or on Ecency
Donations (Tips)
| | |
| --- | --- |
| | Tron: TPicBhbwp1GtG9xGoUY6gzoTp6ssRQoxgP |
| | SLP simpleledger: qqtes6cafexr00tzv9r360rd3g9l3zssuu72smhxl7 |
| | bitcoincash: qqtes6cafexr00tzv9r360rd3g9l3zssuuj3mqzxpq |
| | bitcoin:1LT2zLt4uooLfnTFfBJGzpTY4EY1SWZxoJ |
---
Posted via proofofbrain.io