Introduction
Do you care about the environment? Do you want to rescue the world? Then you must consider fuel savings, non-polluting, and environmentally friendly transportation. The solution is to buy and drive a hybrid vehicle. They are small and fuel economical too!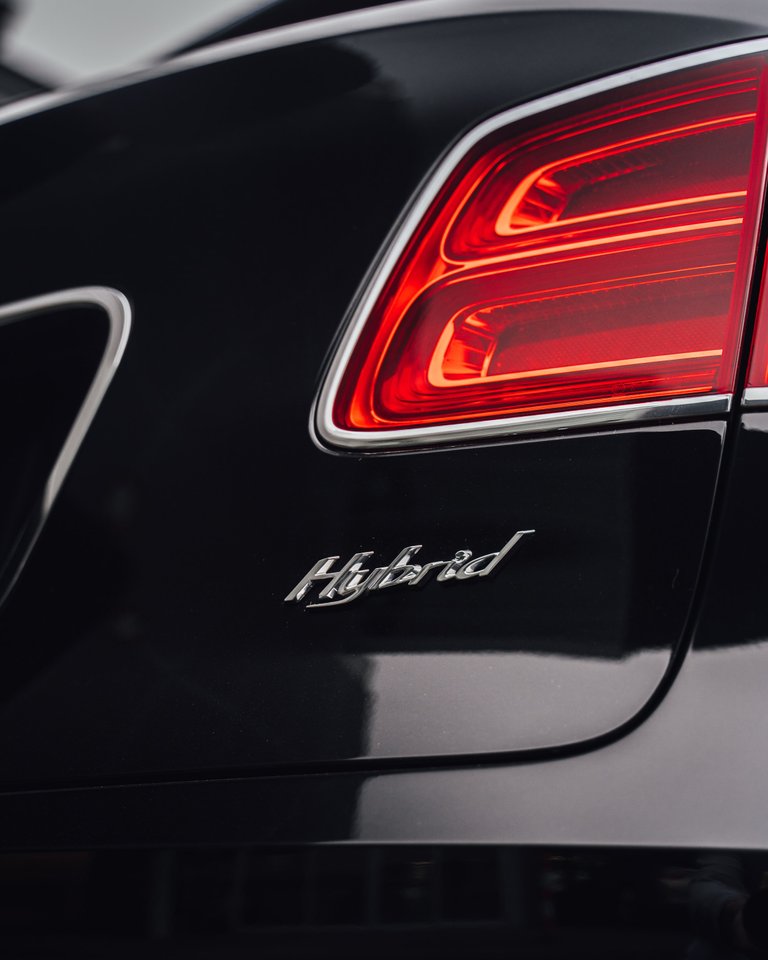 Tips
Here are a few tips that could persuade you to purchase a hybrid car:
Constructed from lighter materials so the size of hybrids is small. The engine is built to save you money on gas and it will shut itself down when the automobile comes to a stop at a light and resume when the car moves into drive.

These vehicles have the benefit of having a gas engine with an electric motor that controls speed.

The electrical motor's cells are continuously recharged by capturing the mechanical energy generated while stopping.

Hybrid vehicle engines create fewer pollutants, get greater efficiency, need less idling, and are more environmentally friendly.

The wheels are composed of a specific material that lowers resistance and the design and optimization reduce waste.

The battery is constructed of nickel-metal-hydride and has a large capacity. When needed, the hybrid can be powered by batteries.

The electricity technology allows for the use of two power sources while also improving fuel efficiency.

There are several options. Honda, Ford, Toyota, GMC, and Chevrolet all offer hybrid vehicles.

In the USA, if you choose a hybrid vehicle as your means of transport, the US government will reward you with considerable tax advantages.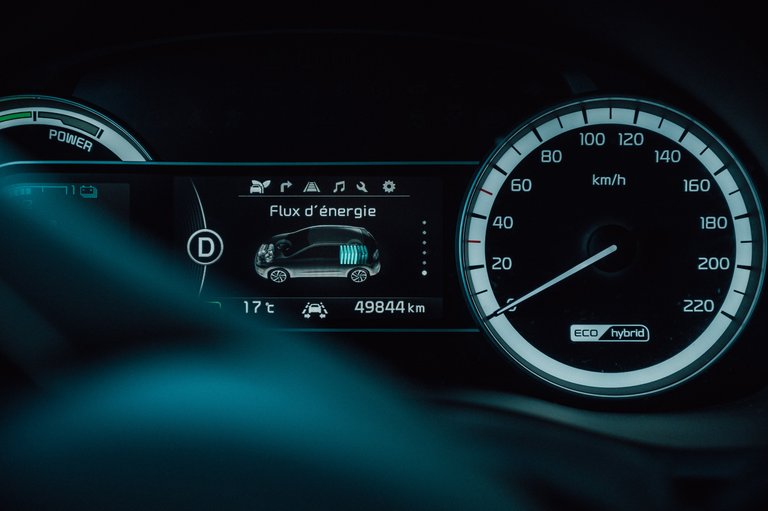 Photo by Conscious Design on Unsplash
Using a hybrid vehicle shows that you care about keeping the environment healthy and that you are a conscientious citizen who wants to save money on gas.
Relationship Between Speed and Gas Consumption
You can determine the optimal value at which both power and gas energy is used effectively. Perfect speed is usually between 30 and 40 miles per hour. Energy stabilization is a skill that can only be learned through experience. Another key factor is that you will gain if you do not hurry and stick to the speed limit. You can save as much as ten cents per gallon by gliding rather than accelerating. Finally, make sure your tires are properly inflated because this can help you save money on gas while also extending the life of your tires. Reduced tire pressure has been shown in studies to lower gas consumption by up to 10%.
Last Advice
Despite the high purchase price, the fuel savings and other features, such as tax savings, make hybrid cars an attractive and practical choice.