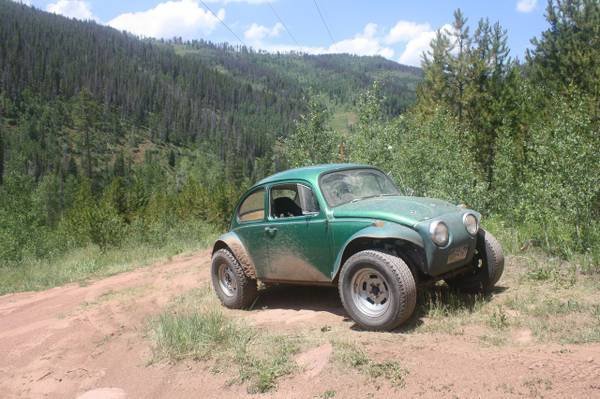 In no way is this Bug or Post related to the actor. Well maybe the bug got its name while joking around about the actor once but that is beside the point.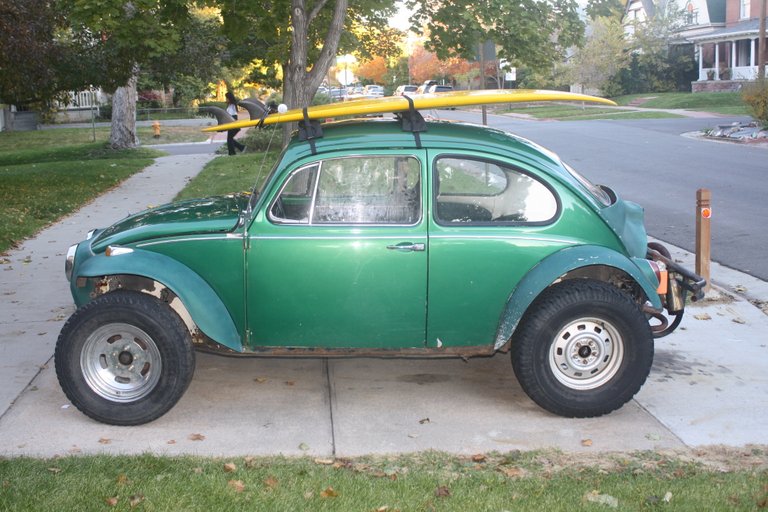 Have you ever had one of those cars you miss and you hope are still in good hands?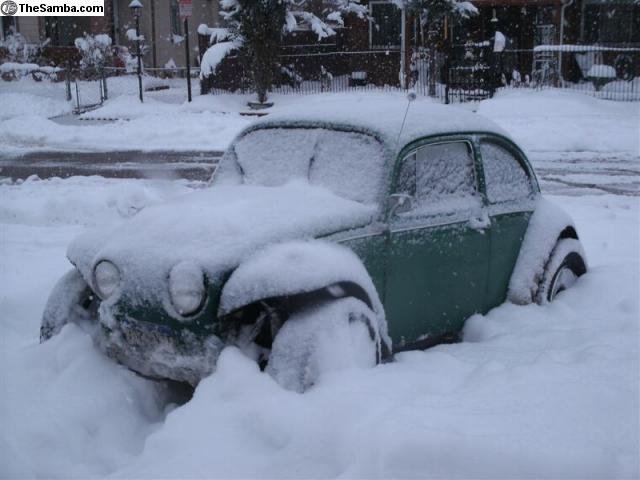 (my own picture from the samba)
Before I moved to Ghana I was living in Denver, Colorado and kinda into Volkswagens. This 1967 Beetle had started life as mild standard bug with a 1500 single port Engine. It had probably been crashed a few times and eventually cut up into a baja before I had found it.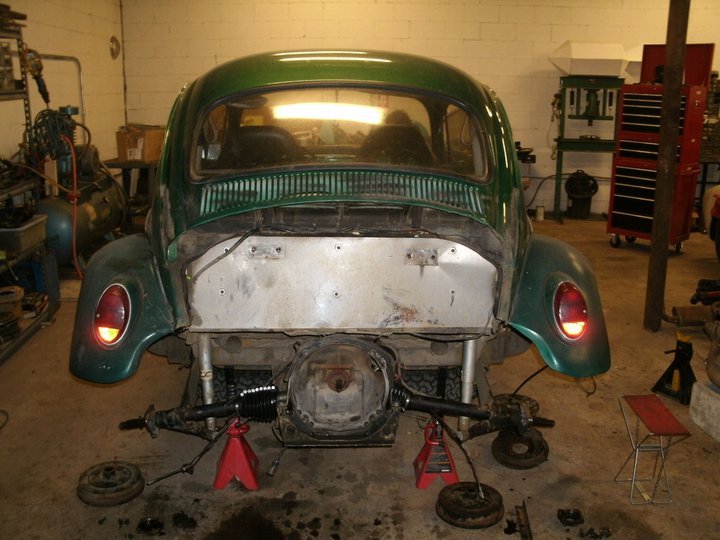 When I found it it still needed a lot work. I bought it in Colorado Springs after my car blew a head gasket on the way down to look at it. So it was the best option at the time and I think I got it for a pretty cool price. I drove it the hour home on the freeway that evening. It was a nerve wracking drive but it didn't let me down.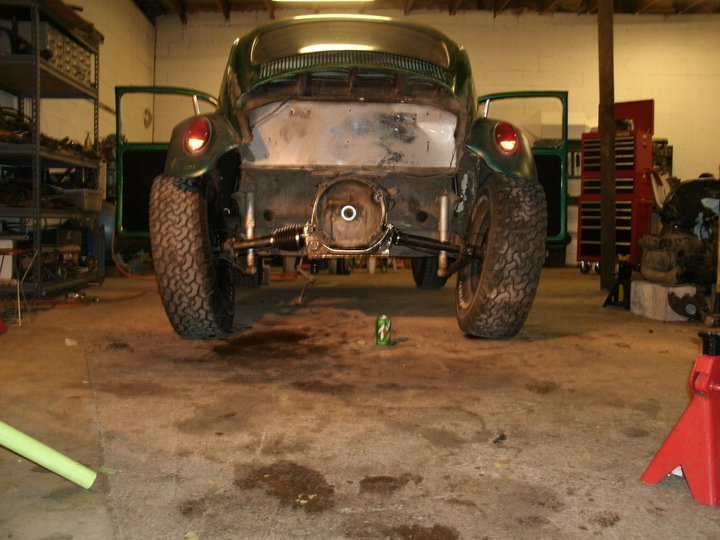 The first major issue it had was the reverse didn't work and the exhaust leaked everywhere. I fixed the later by putting on some straight pipes for the time being I eventually went back to heater boxes and had toasty heat in the winter.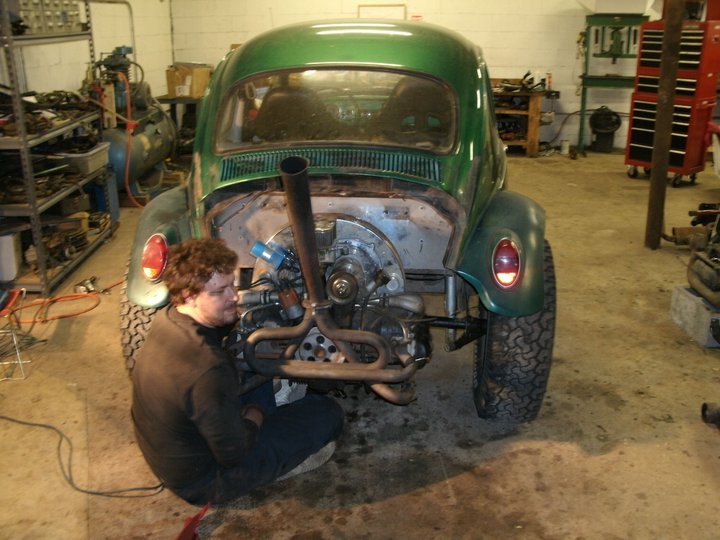 The transmission issue led me to meet a guy a few years younger than me, who helped me get the right transmission and helped me put it in. He turned out to be a good friend a future business partner in a VW restoration garage. He was a perfectionist mechanic and loved to work on old VW. I will do a post sometime soon about that era.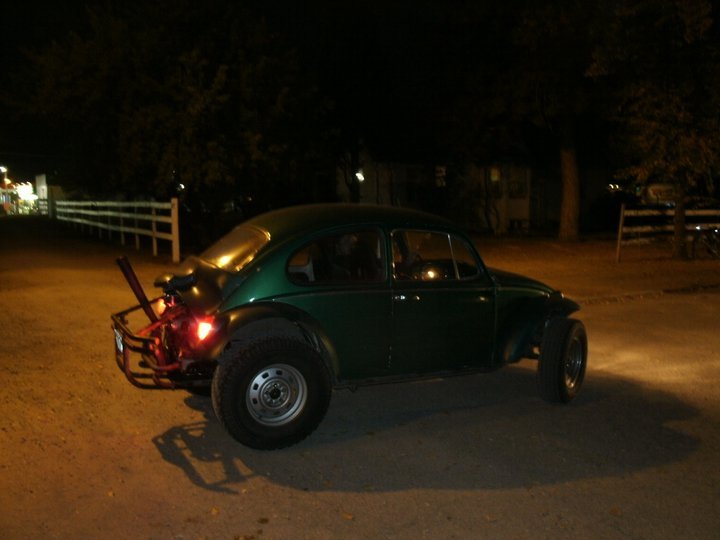 Eventually I got a transmission which I had to put on some VW thing drum brakes to make it work for my year. This raised the back and kicked it out a little bit more and made it perfect for running my big tires.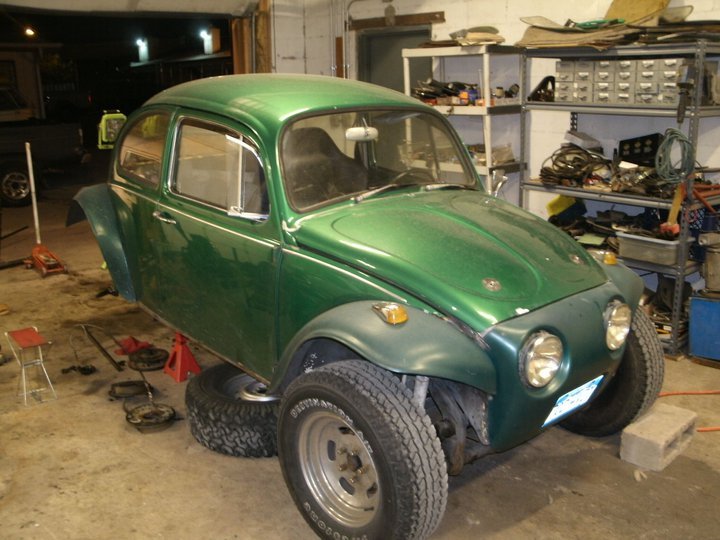 Eventually my engine died too. This lead to about 6 months of down time and riding a bike between home, work and the VW shop my friend had that I was helping with.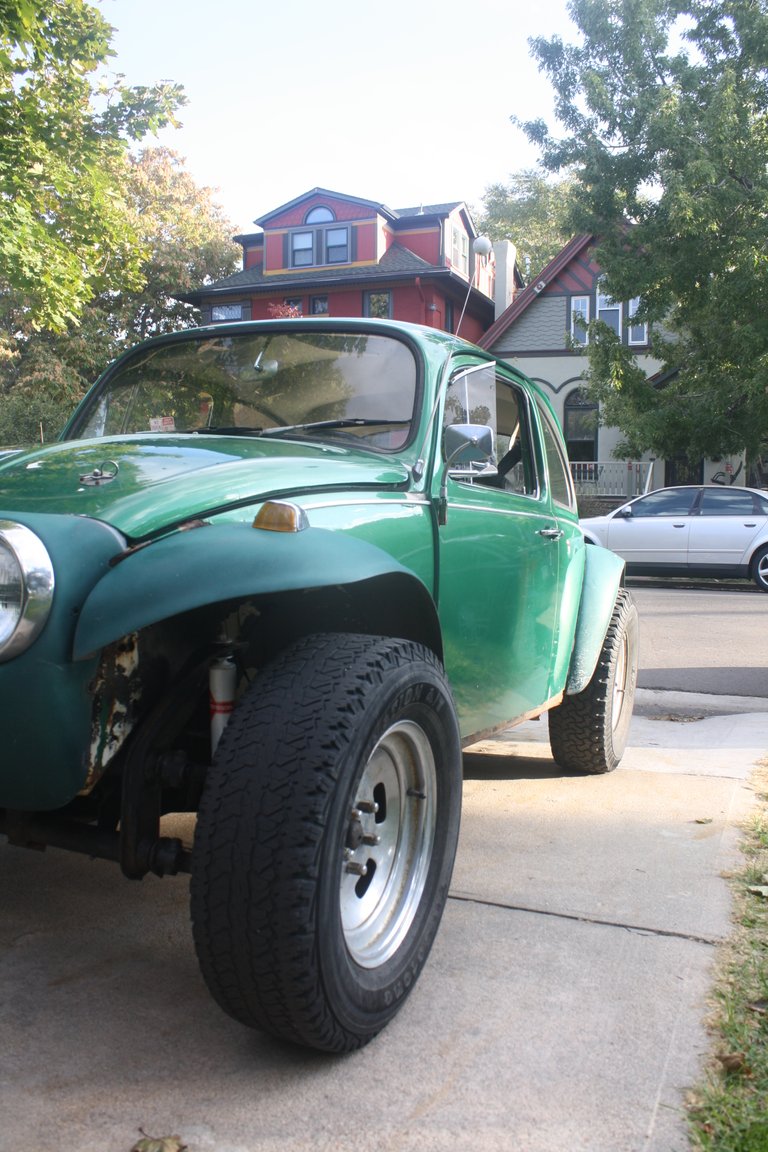 I didnt want to half ass anything as the bug was my daily driver I also wanted something that would turn my big tires a little easier. I researched every part, hand cleaned them and polished them and installed them with the highest attention to fine tolerances. I went form having a 1641cc Dual Port to a fire breathing torque monster of a 1915 cc with dual kadron carbs, a performance cam, big valve heads, this thing ripped with the big tires.
[img]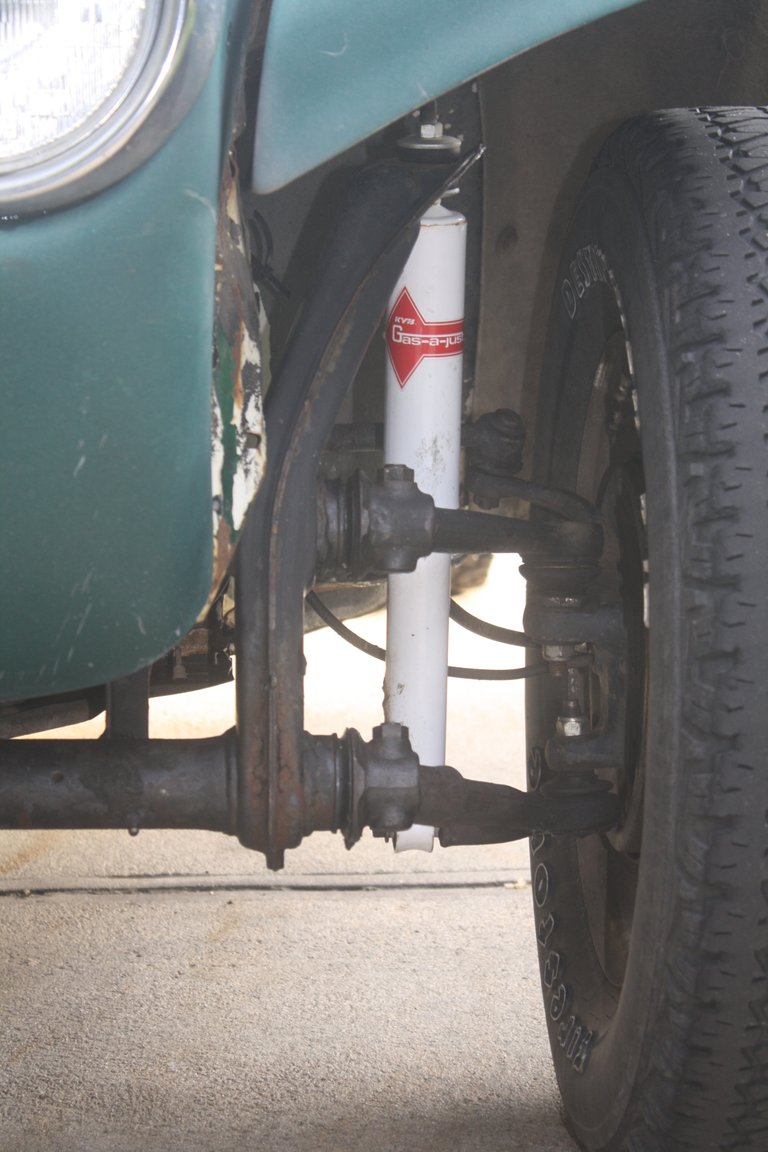 [/img]
Here is a laundry list of the upgrades I did over the years:
28.5 inch Destination A/T tires in the front
31 inch BFG A/T tires in the back
Replaced transmission
thing drum breaks
fully operable heaterboxes with direct connection to the cab
full interior
racing seats
shoulder belts
very rare Porsche steering wheel
6x9 rear seat speakers
4 inch foot well speakers
CD Deck
Beam rebuild with front suspension, ball joints and new shocks
New rear shocks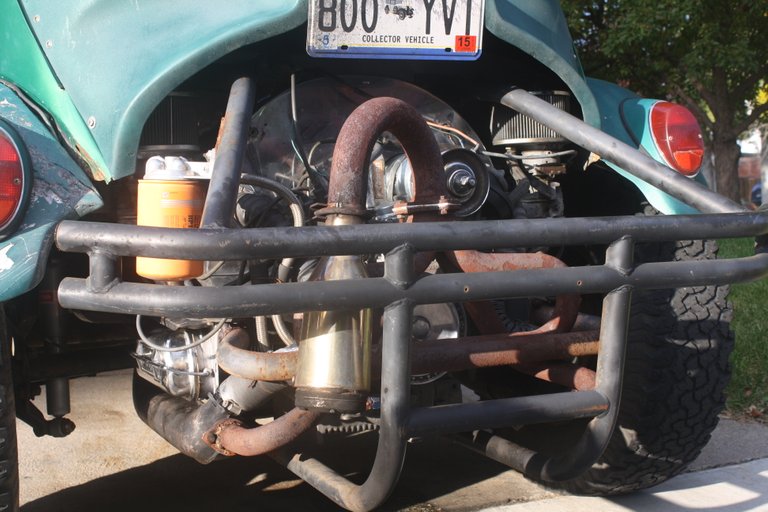 Engine
Brasil Dual Relief hydrolic lifter case
Bored for 1915
Case savers put in
Full flowed
Full flow oiling with external oil filter
Dual Kadrons with bigger venturis and jetted
Scat big stainless valve heads
Stainless valve covers
Ratio Rockers with chromoly push rods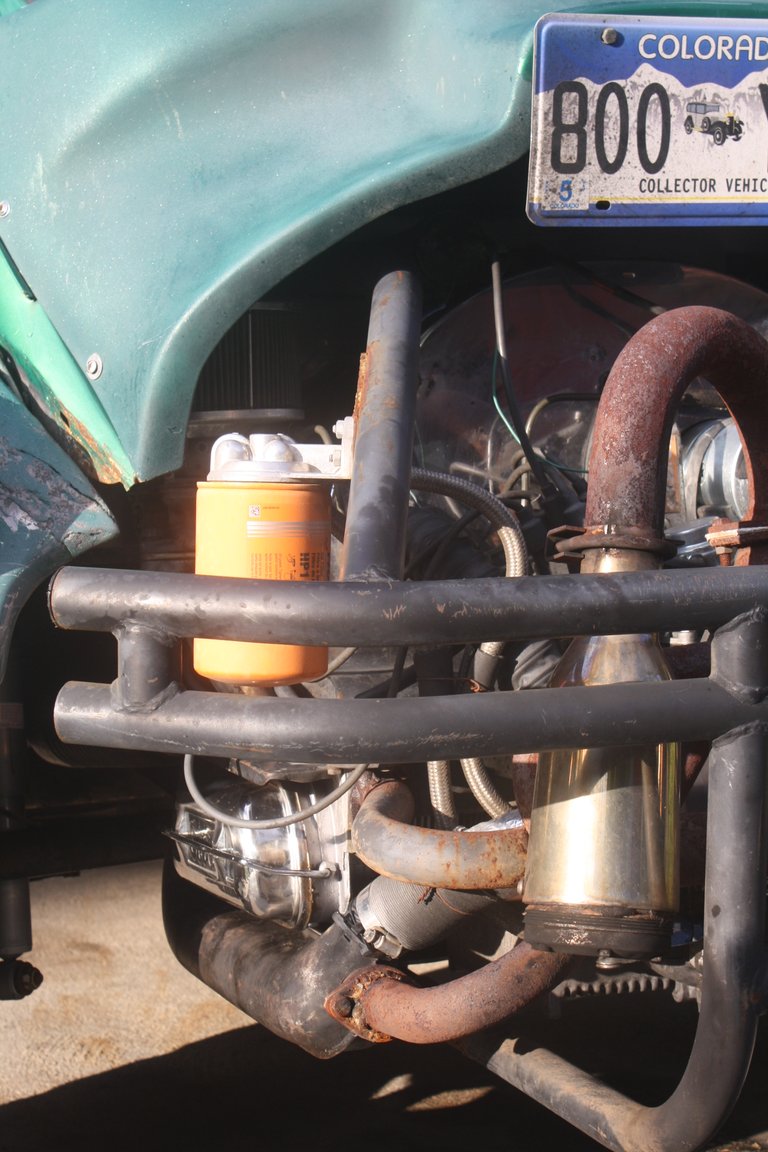 After all of those improvements it drove sweet. It could go up to 100 mph with the big tires on the freeway. Was a hell of a lot of fun to drive in the snow and could go camping and off roading all day and then get me home hours away.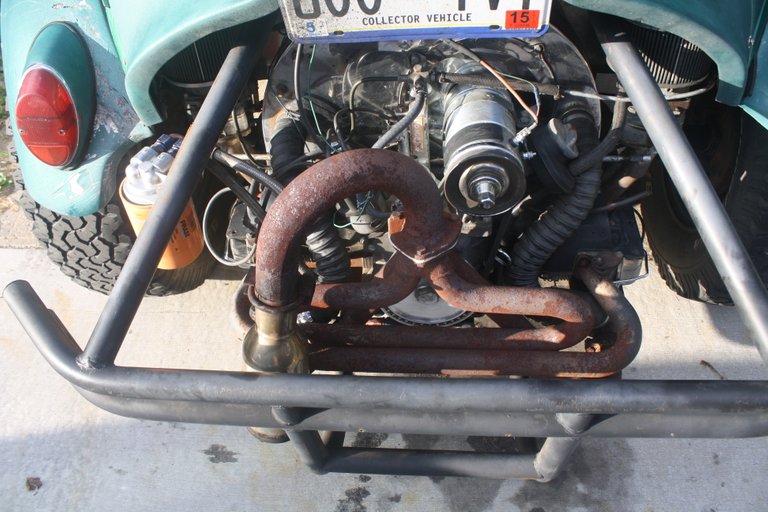 I enjoyed driving it a lot as my only car and daily driver. I lived close to work though so I did not commute all that often. When I moved to Ghana I left it with my VW mechanic friend. He drove it for a while but eventually found a buyer. Sadly I only got about $3500 for it. But it was enough to put some money in savings and buy my VW Transporter Doka I have now in Ghana.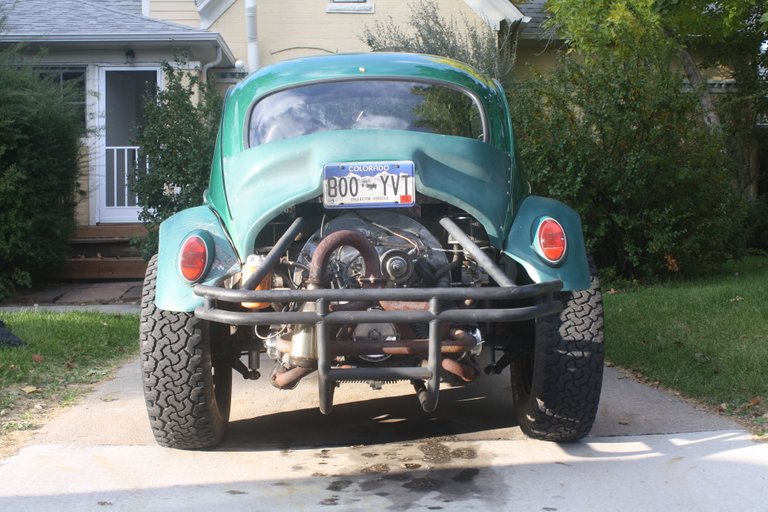 We will end this with some more shots of Charlie Sheen. I hope the new owners are still enjoying him.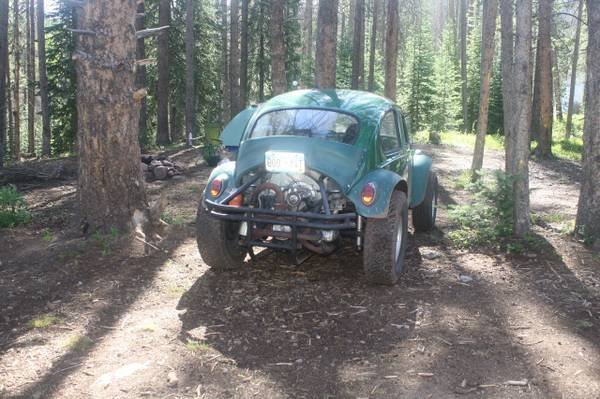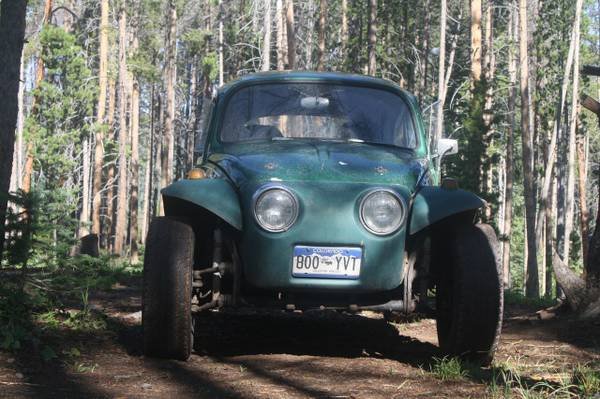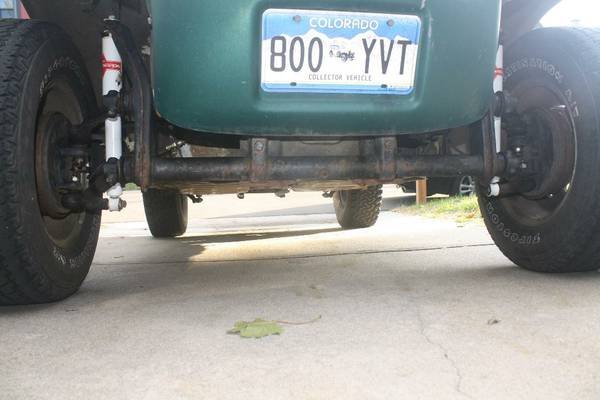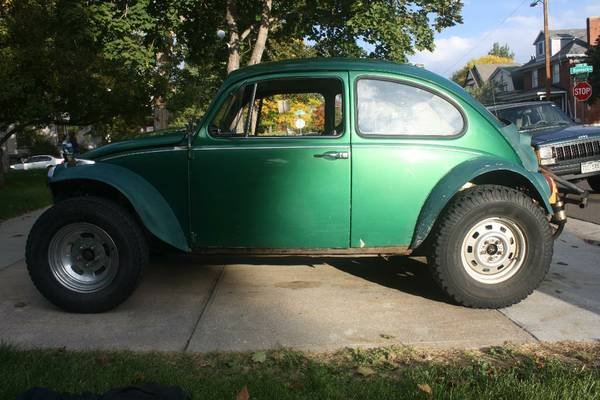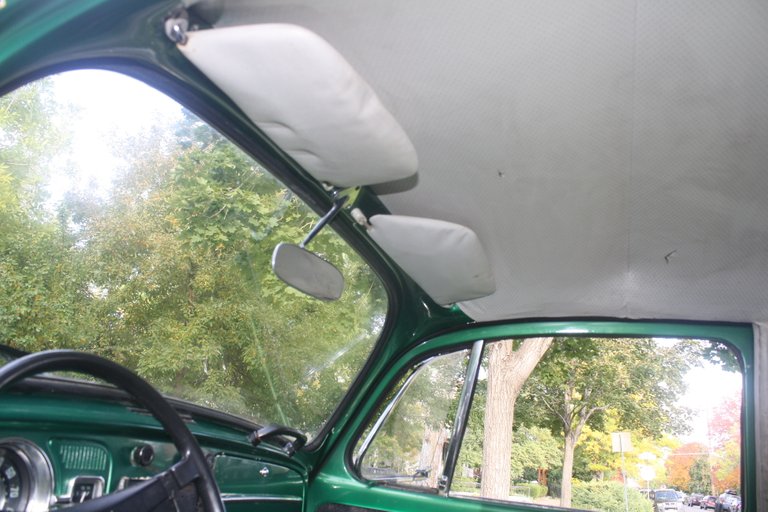 [/img]
[img]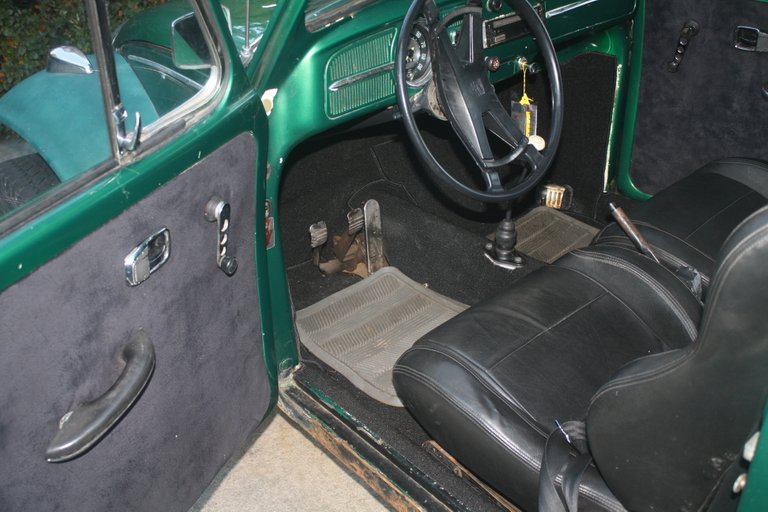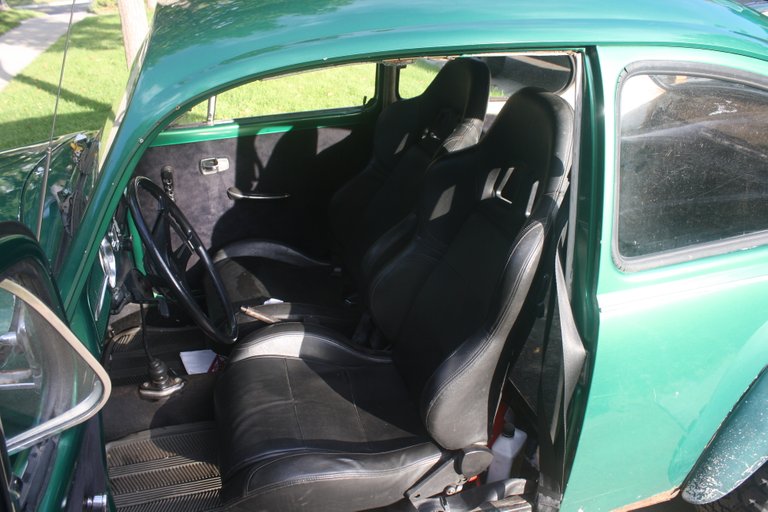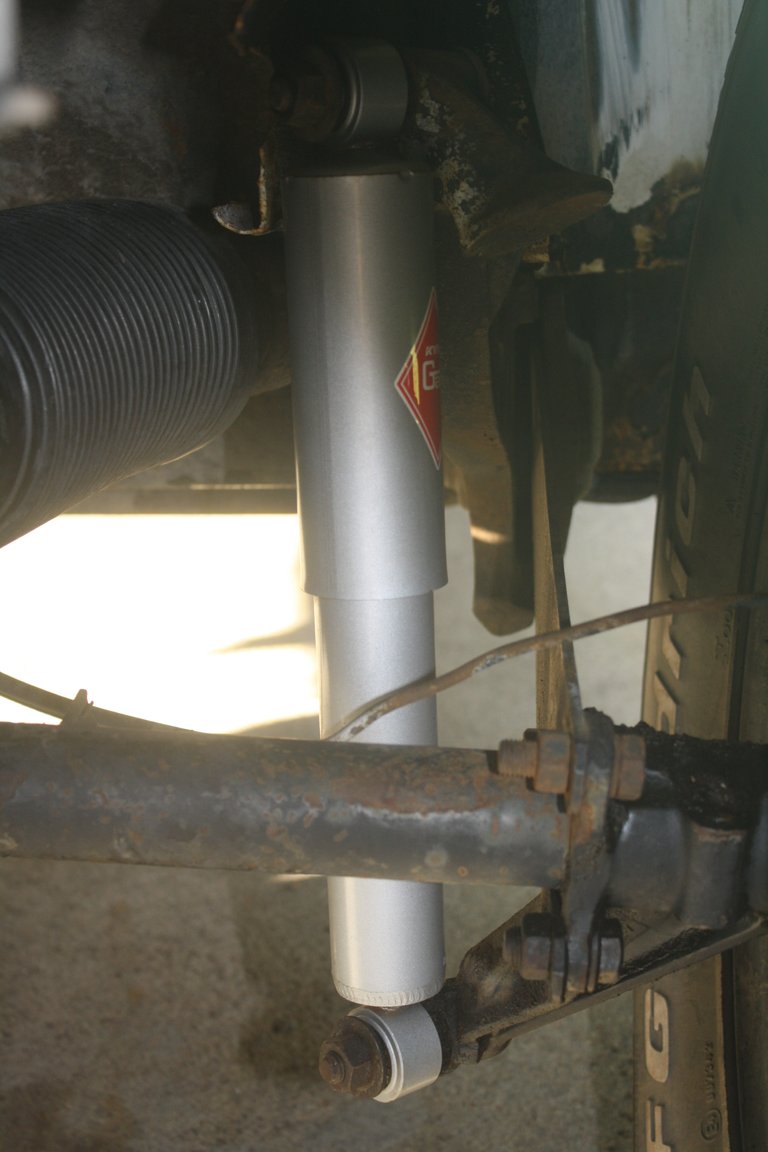 Shot with Canon Eos Rebel and various camera phones throughout time.
---
Posted via proofofbrain.io