Thursdays are for the garden. Today we did as we do most Thursdays and drove across town to where my garden is at. I can't wait to get my own land out of the city so I can cut the driving out, and walk from my kitchen to the Garden.
Today was just a bit of maintenance in the garden. Some weeding, watering, and planting clippings that have rooted. We moved basil, tomato and pepper seedlings to the beds. Some of our okra planted last week is coming up. The moringa and the pumpkin is looking amazing, along with some strong tomatoes coming up, we will have to build a trellis soon.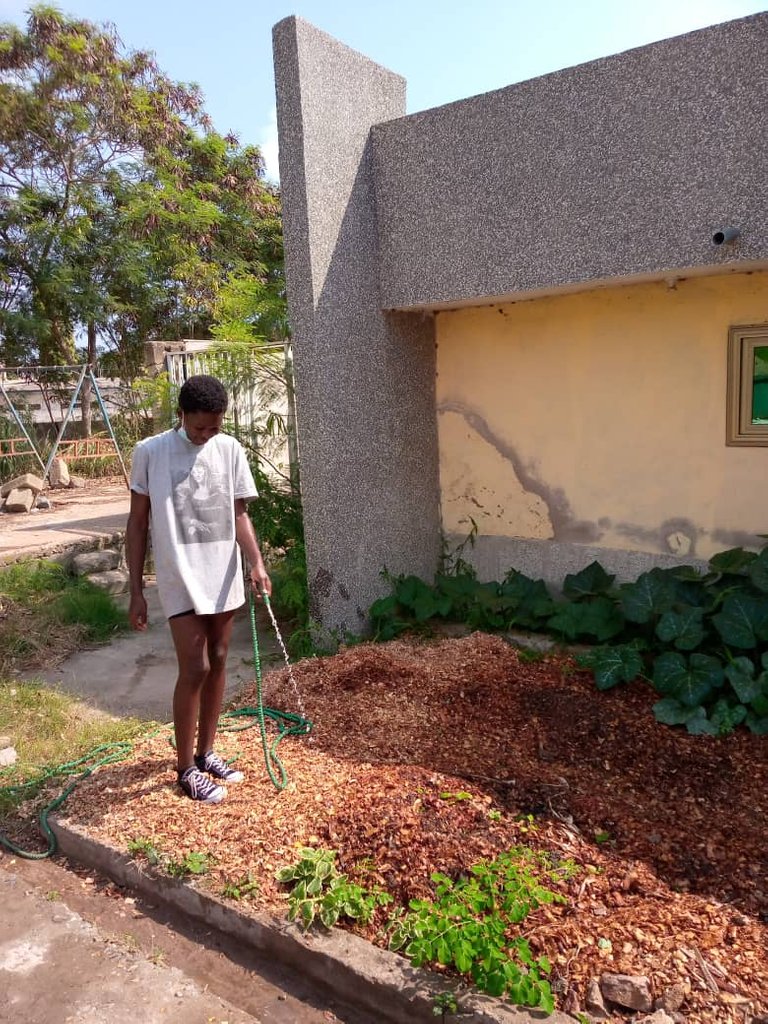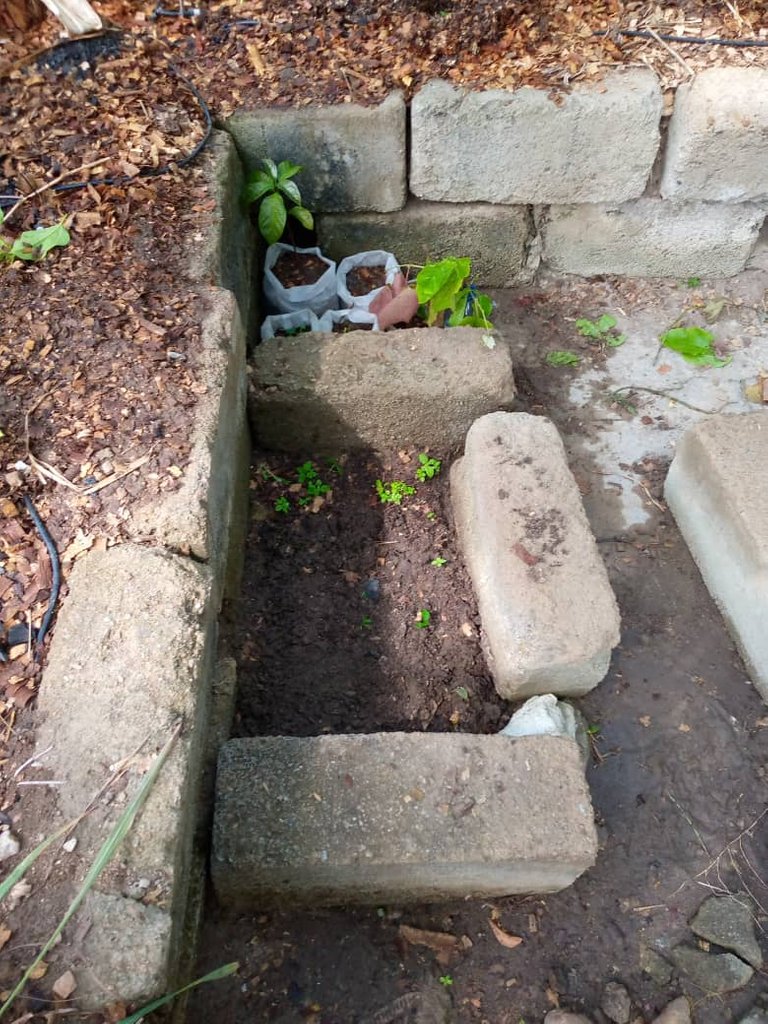 A nursery bed and some other seedlings. The nursery bed get the water that flows out of the bottom of the raised bed.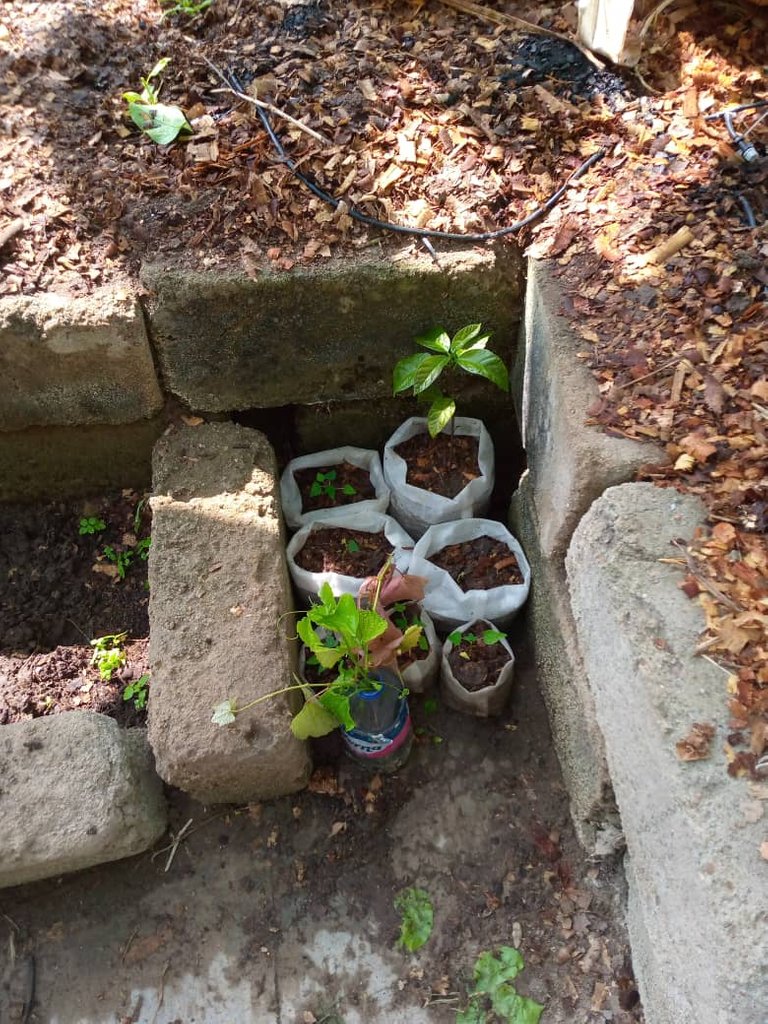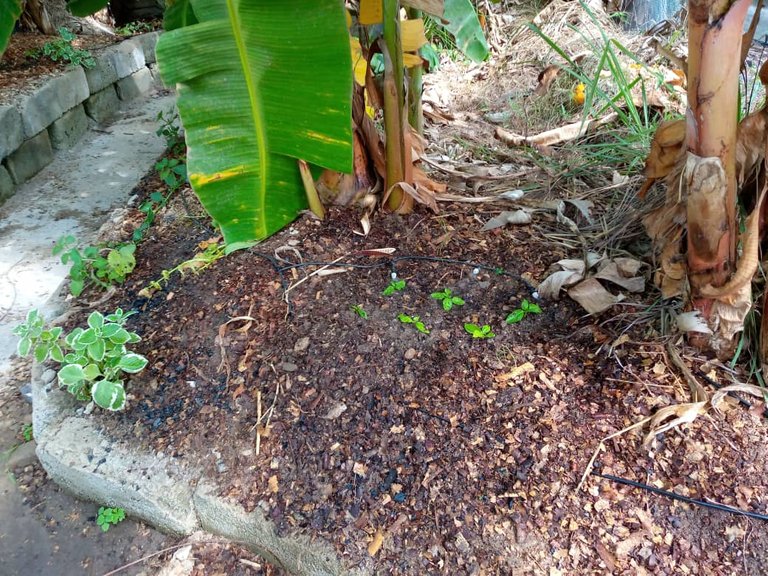 Some transplanted basil clippings.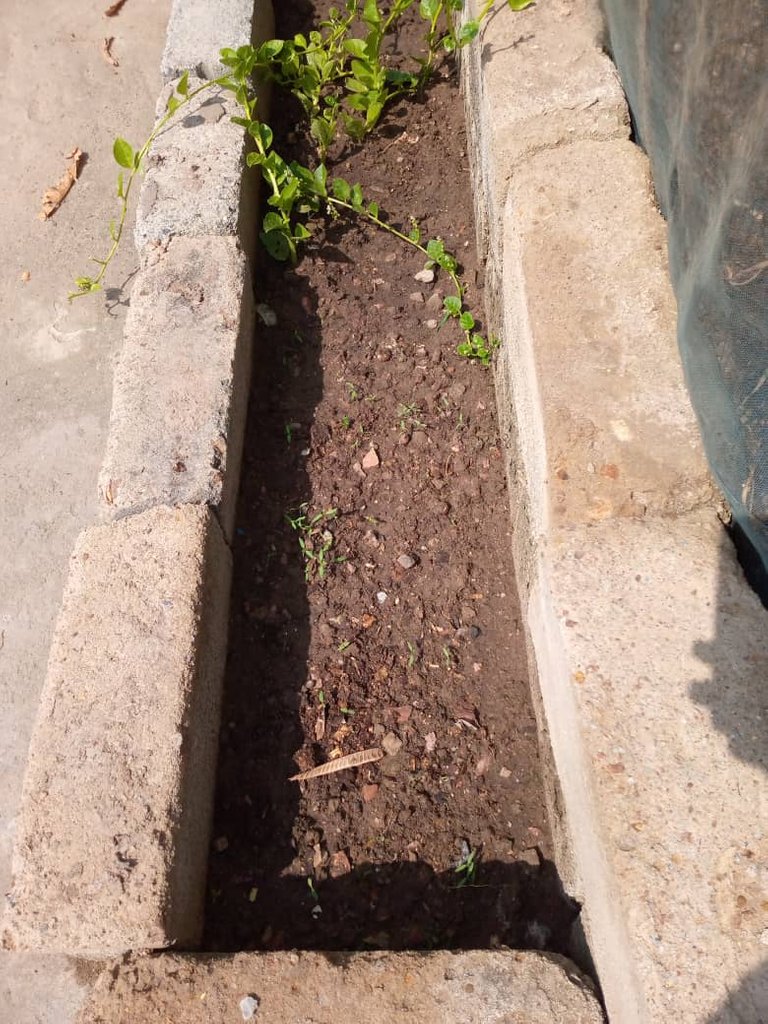 Another nursery bed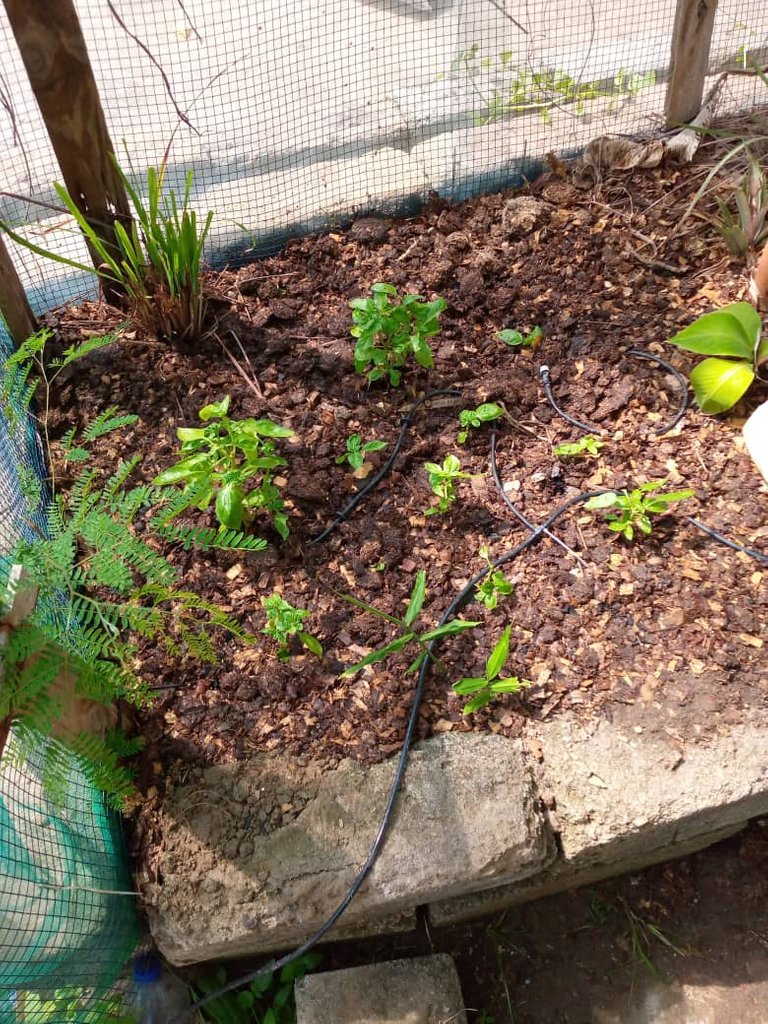 Basils after some harvesting.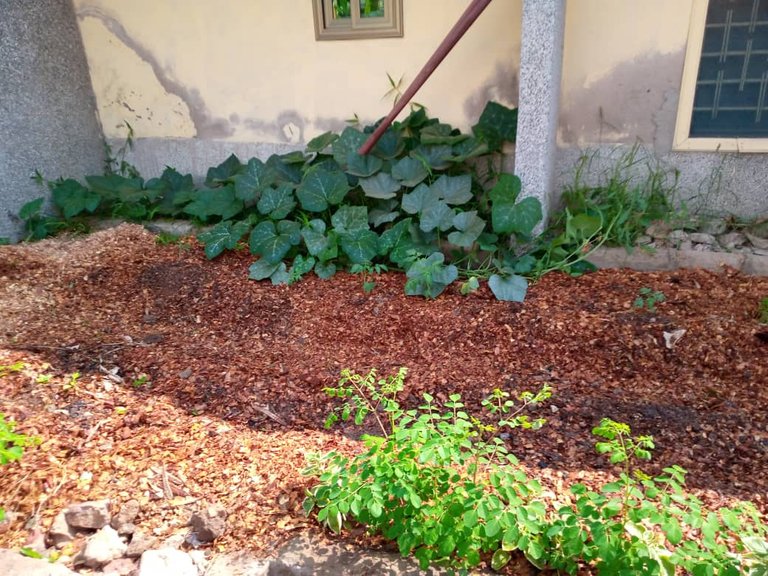 Pumpkin, tomatoes and Moringa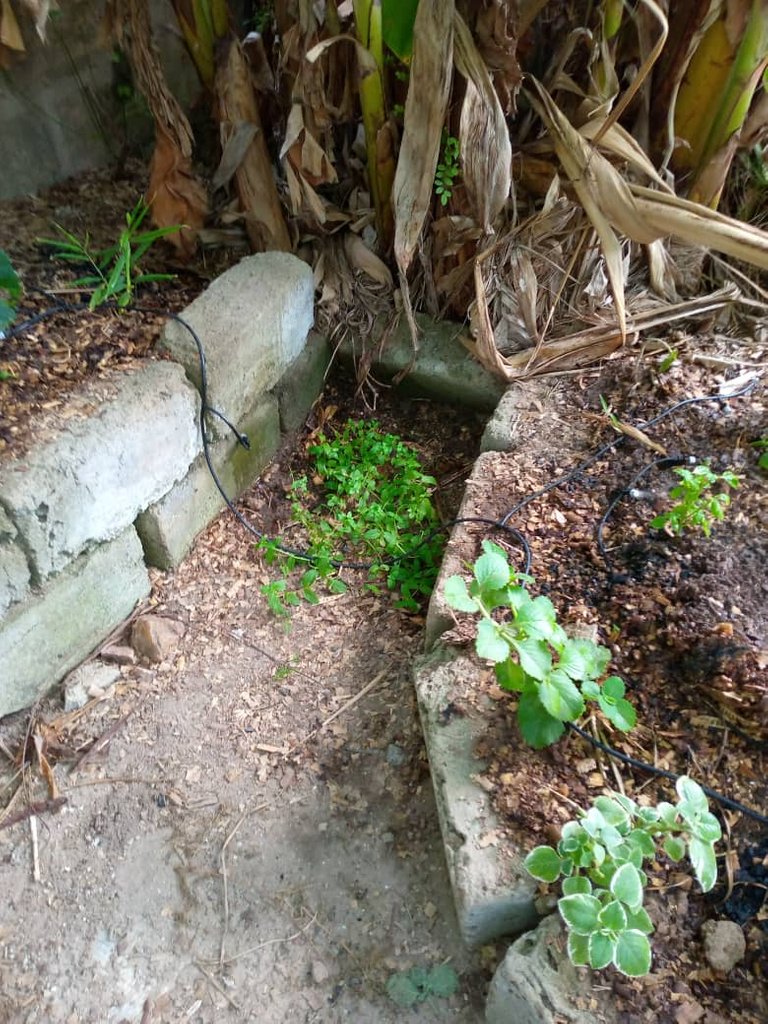 A mint hideout, I am scared to plant it in my main beds.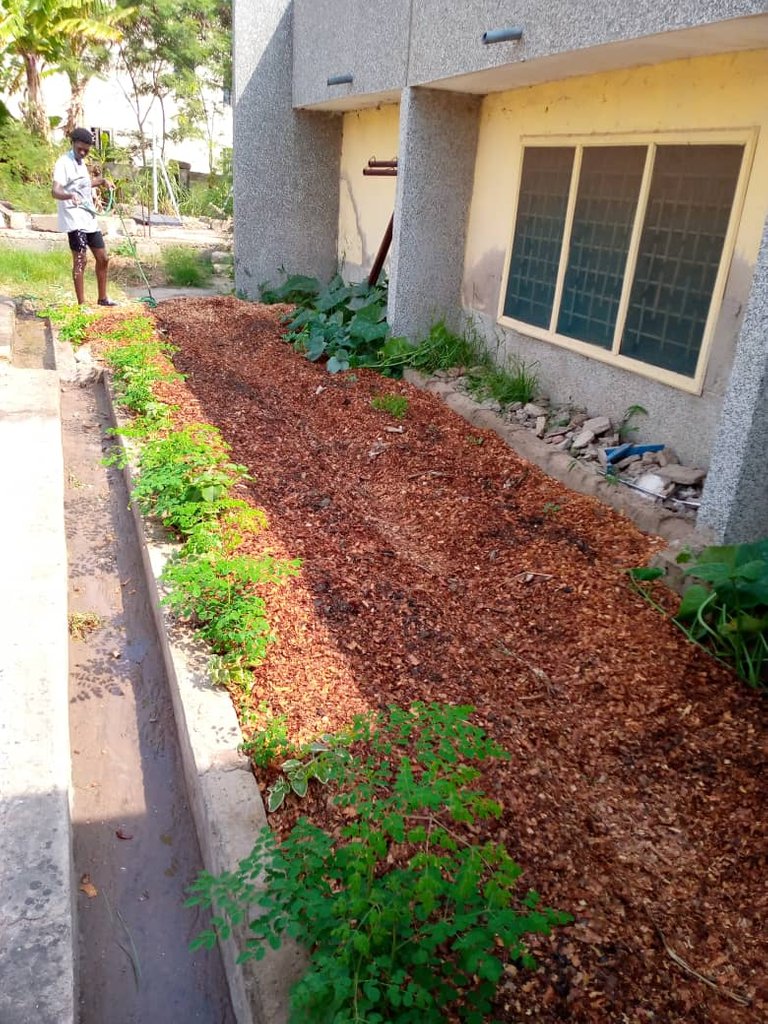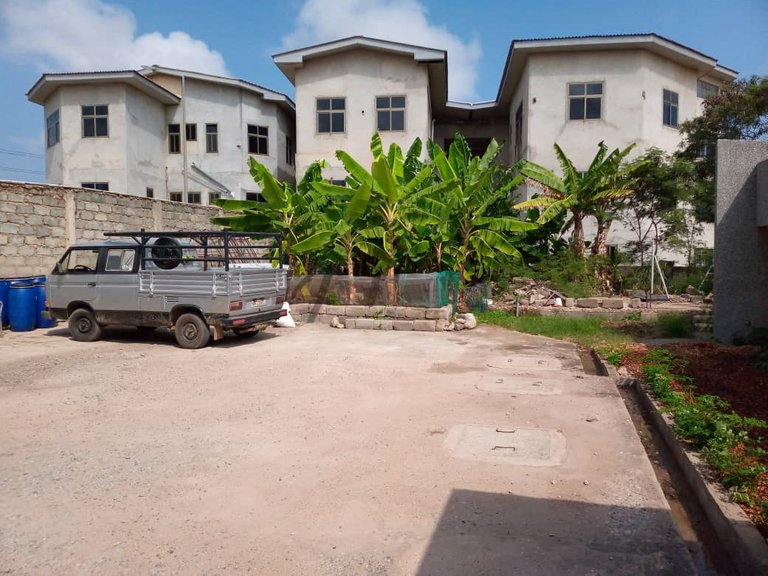 The big picture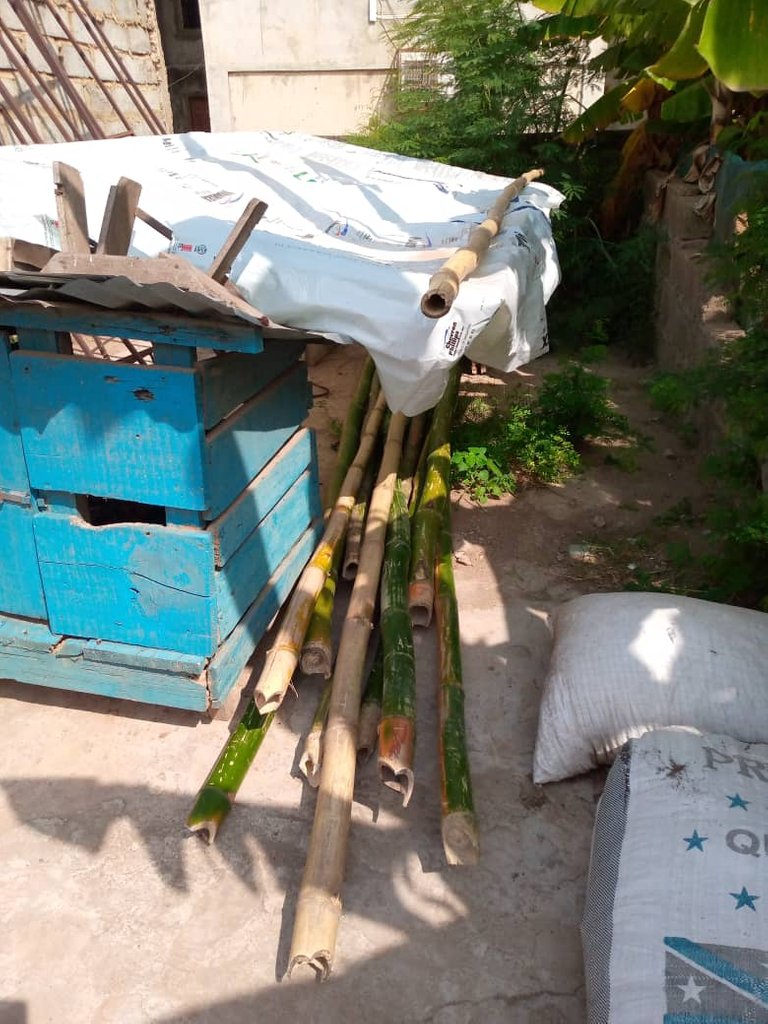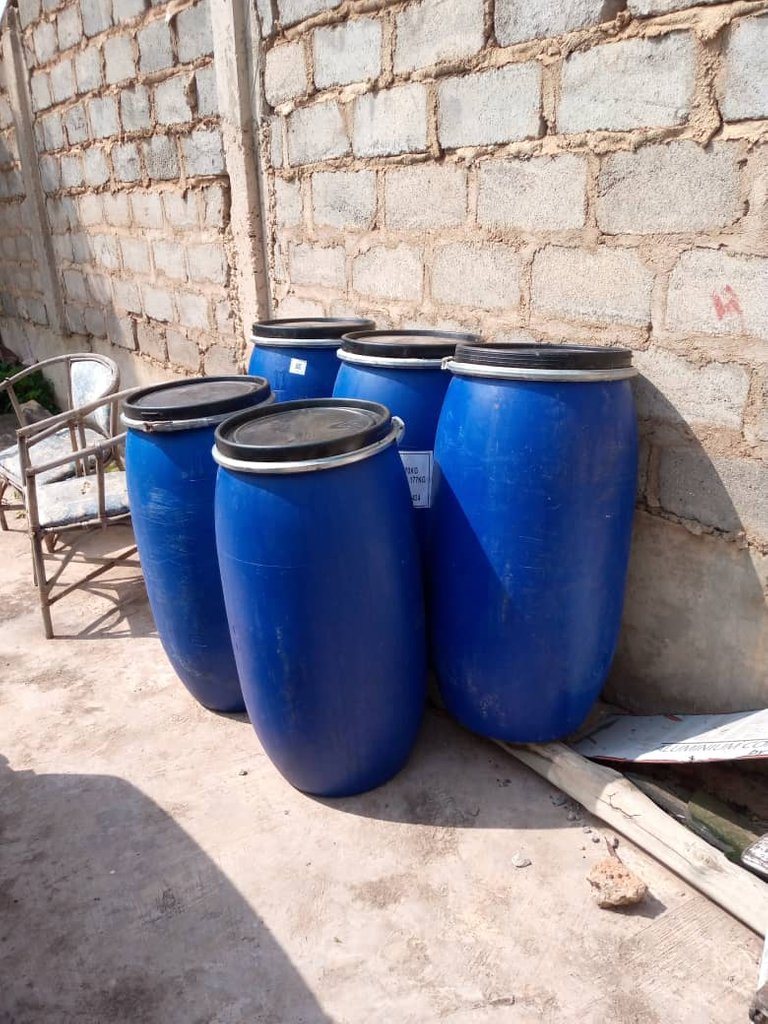 Today on the way I bought some bamboo and some big plastic barrels. I got a small contract to build 25 compost bins for schools. I will post about it as I design and build them.
---
Posted via proofofbrain.io