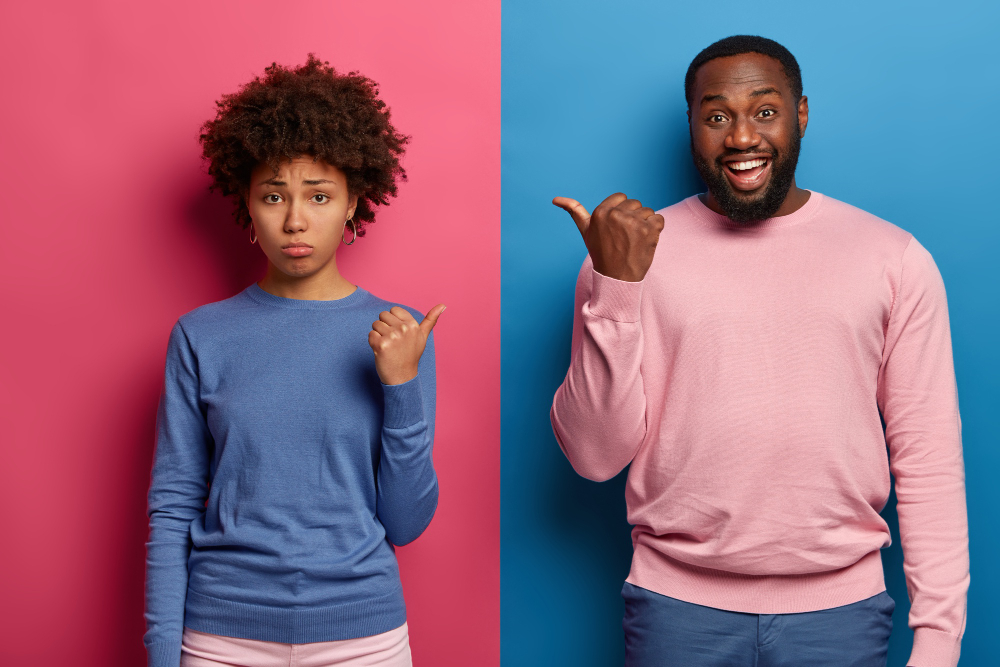 It is typical human behavior to blame the next person whenever there is a problem. Most people will never take responsibility for their actions and will rather blame it on different entities, including the devil (or even village people).
I got back to school yesterday after one month of holiday, and despite the increasing cases of covid-19 in the country, higher institutions still had to go on with no adequate facilities to prevent covid.
I took a direct route to my off-campus lodge, so I didn't know the state of things inside the school environment, well, until today.


I was on my way back home to pick up a couple of things I forgot to take yesterday, so I decided to go through the school campus to see how things are.
On getting to the gate between off-campus hostels and the main campus, there was a queue manned by a mean-looking security officer, who is only allowing those with facemasks to go in (which I was expecting).
But get this, the facemask rule is only enforced at the gate but after that, it's chaos. People are free to remove their masks as soon as they cross the gate and the other security officers on standby won't even bat an eye!
It felt like they were saying "hey, you're coming into the school and probably have covid, so just put on your mask, go through this magical gate and you will be instantly cured".
Like, what then is the point of telling people to put on their mask if they are allowed to remove it just a few seconds later?


I got to the shuttle bus park and as expected, nobody was putting on a mask. I still had my mask on and at that point, I started feeling like someone that wore pajamas to a dinner party (awkward).
I arrived at the main gate leading into the campus and there were no security officers at the gate!
People were just trooping in without a mask and nobody was enforcing covid-19 safety measures.
A few minutes later, a team of security officers arrived, and guess what? They weren't putting on facemasks! They stood at the entrance and mandated everyone to put on a mask before entering the school, but none of them masked up. Can you imagine the hypocrisy?


After observing for a few minutes, I left. I checked out the public perception of covid on my way home and I am pretty sure I didn't count up to 10 persons wearing a mask.
I got back to school later the same day and the situation hasn't even changed. The security agents at the main gate have all left and everyone is just going in with reckless abandon.
The situation at the back gate is still the same, seeing as the same security officer I met there in the morning was still there, but he only cares about those coming into the school without a facemask.
Those going out through the gate can do so with or without a mask, they don't care. (I guess you can only take covid-19 out of the school but you're not allowed to bring it in).


At this point, a lot of things were going through my mind. The CDC keeps sending daily updates of new covid-19 cases, but is it even real? Are they just manipulating figures to benefit the government in some way?
We were hit pretty hard by the first wave and everyone obeyed the government's directives but over time, most people started buying into the idea that covid-19 is a hoax, and at this stage, I wouldn't blame them. Why?
From what I observed today, most people have moved on from the fear of covid-19 and everyone is just going about his or her business. The situation is the same all over the country which then begs the question; shouldn't more than half the population be down with covid-19 with the way things are?


Peradventure the number of cases starts soaring high tomorrow and the situation gets out of control, who do we blame? The government? The CDC? Security agencies? higher institutions? The general public? I guess everyone will take a slice from the blame pie.
Lead image source: Couple photo created by wayhomestudio - www.freepik.com