Hello everyone! Usually I am not one to give a full recount of my day but in this case I want to. Today turned out to be an unexpected day as my plans were turned upside down all because of my reliance on technology! Arghh!
I like to plan my day ahead…keep a diary, write down my schedule and the things I need to take care of. Also, I make mental notes of things I cannot write down. In other words, I always stick to my schedule.
If for any reason, anything alters my schedule even the slightest bit, it's like a domino —everything comes crashing down and then I'll be fighting hard to put the pieces together to ensure my day does not go to waste.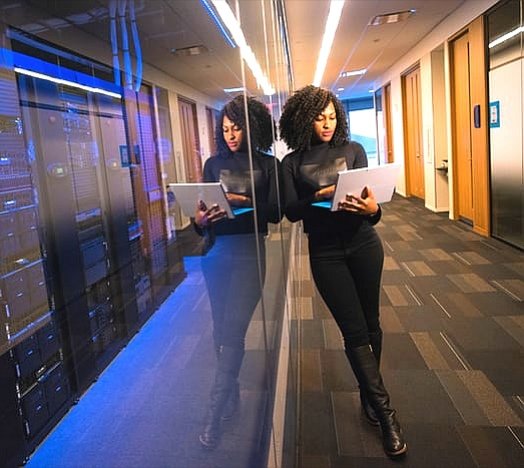 In recent times we have come to rely on technology and our electronic devices so much for almost everything we do because it has made life easier, convenient and more enjoyable. From eating to chatting, making calls, house chores, everything is dependent on technology. I'd always wondered what if technology failed us one day, how would we cope? A good example is the facebook/whatsapp/Instagram global outage that occurred more than a week ago.
I understand a lot of people, especially youths, and businesses had a hard time during the hours following the outage because they relied on social media. Technology is now an integral part of our modern and social media presence is kind of like a global culture.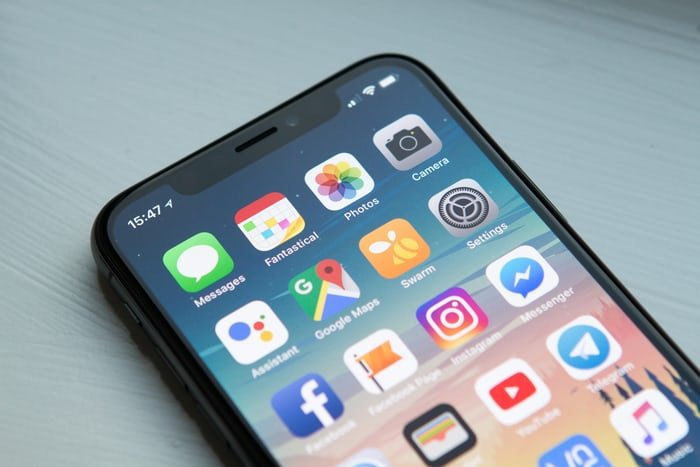 I use mobile data to browse and blog on Hive and for some inexplicable reason, the telecoms network was down for almost the whole day. I use two networks that have fairly been reliable over the years and I kept shuffling between the two all to no avail. I was struck.
My day was planned in such a way that after my office work, I would then settle down, read some posts, engage in the comment sections and drop my post. Sadly, I could not do these things in the time I had planned to do them. I had also planned to attend a discord meeting called PYPT hosted by ShadowPub and DreemPort but unfortunately could not. That was how my whole day came crashing down.
What I simply did was to pull up my eReader and read a novel. I mean when it seems as though one is handicapped, the best thing to do is calm down and make the best of the situation. I think reading is a good way to use my time wisely today, yes? Hehe.
Now I am back home and the network is better here so I came online and began my day when the day is almost over! I hope you are having or had a fruitful day.
Thank you for visiting my blog.