This is a very important, this which am about to write will surely change some mindset and make some people upset. Technology has a crucial part in our lives, most people have made phone their number one priority, What do i mean by this what i actually mean is some people now worship their phones and computers. Matured men and women are addicted to it that they can't afford to do without it, we all have technology at home, offices and schools they intend to be very attached to technology to the extent we even forget our major task at the office, forget the work at home, and school work just for the sake of technology.


photo credit
The teens we have this days have also made it a big priority in their lives, it is the fault of the parents, They give them access to technology such as phones and that is affecting the teens we have in this generation. They pay attention and easily get distracted with phones and computers, instead of preparing for an exam by reading, because a phone is close by they intend to get distracted with that phone.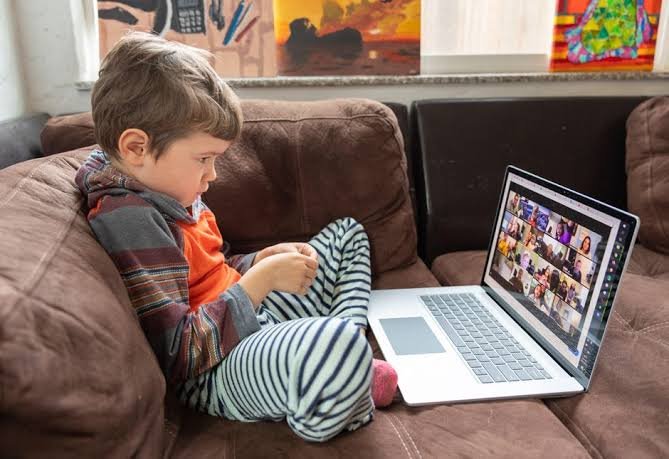 photo credit
The rate of which technology is taking the minds of adults and teens is really outrageous and also it is widespreading all over the world, and I have noticed that the parents of this days encourages that a child of 8years should not have access to phone at that age the only thing the child should have access to is he's or her books.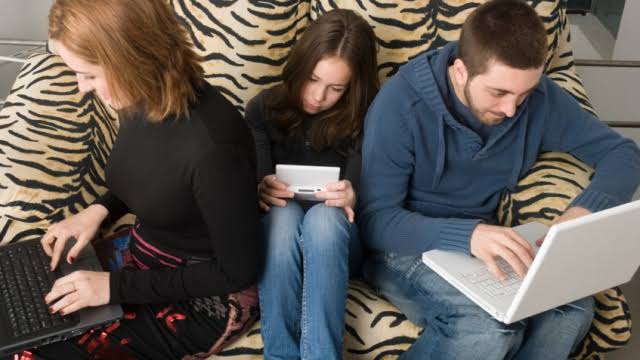 photo credit
When you look at the world we are in today, The rate which technology has taking over is so obvious, Even you so called employer is addicted to phone, People this days can't stay a minute without pressing their phones, With all these you have read, I guess i have convinced y'all that Technology has taking over.