hello friends once again I am here under the blessing of almighty GOD to continue with you sharing one more experience in the community and of course under the hashtag #pobdaily DAY #04
I imagine they have realized that I am a nature lover and that is why
that I love everything about it. If you have heard of a plant called good grass? today I will teach you how to plant a plant with just one branch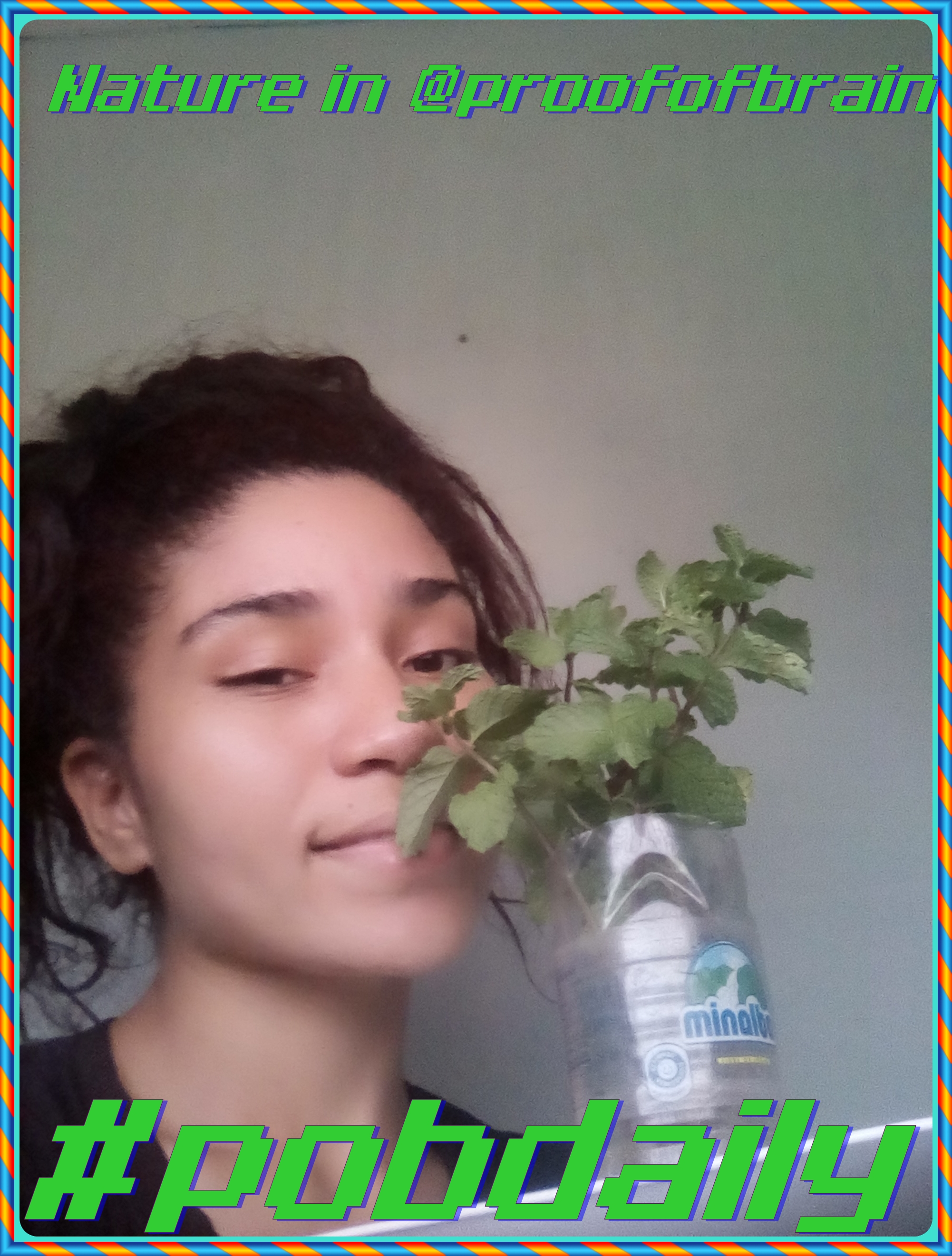 This is one of the medicinal plants that I do not have in my garden, so days ago while I was visiting a friend's house I decided with great affection to ask her to give me some twigs to plant, she was surprised because she had no idea how to do it . what. . plant a branch if it has no root. And that is why it is impossible to sow a plant without a root, and in fact I think the same, but before planting it I will make it grow roots.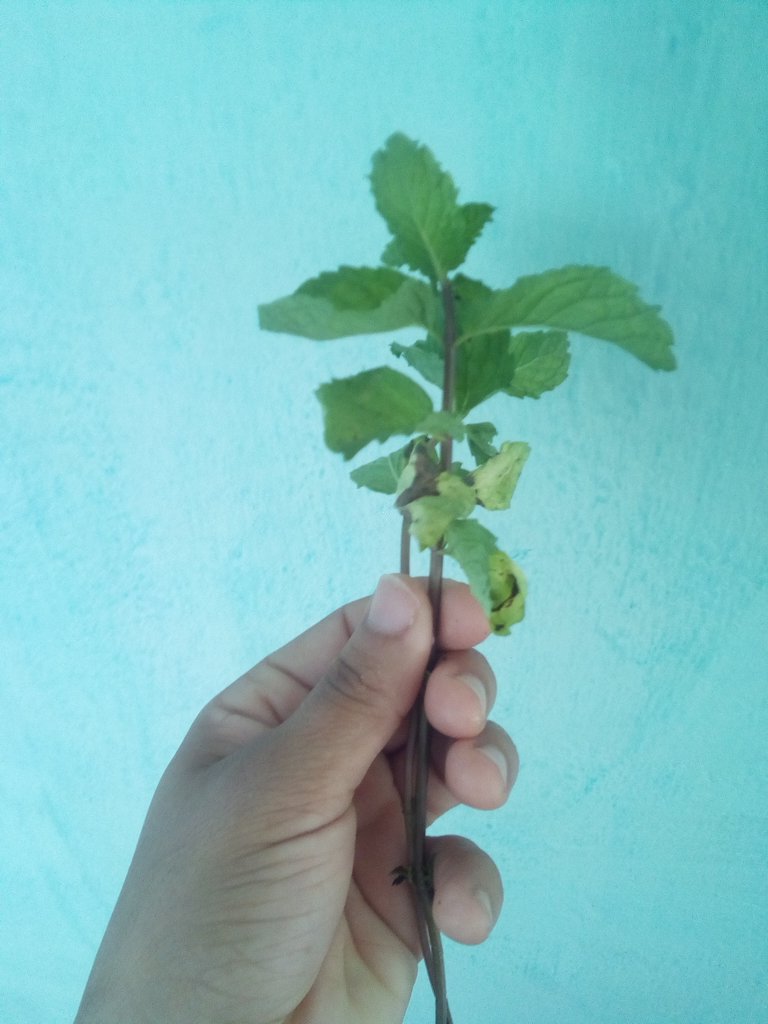 So let's get to work, we will only need.
Materials
The twig

Some water

A recyclable
plastic bottle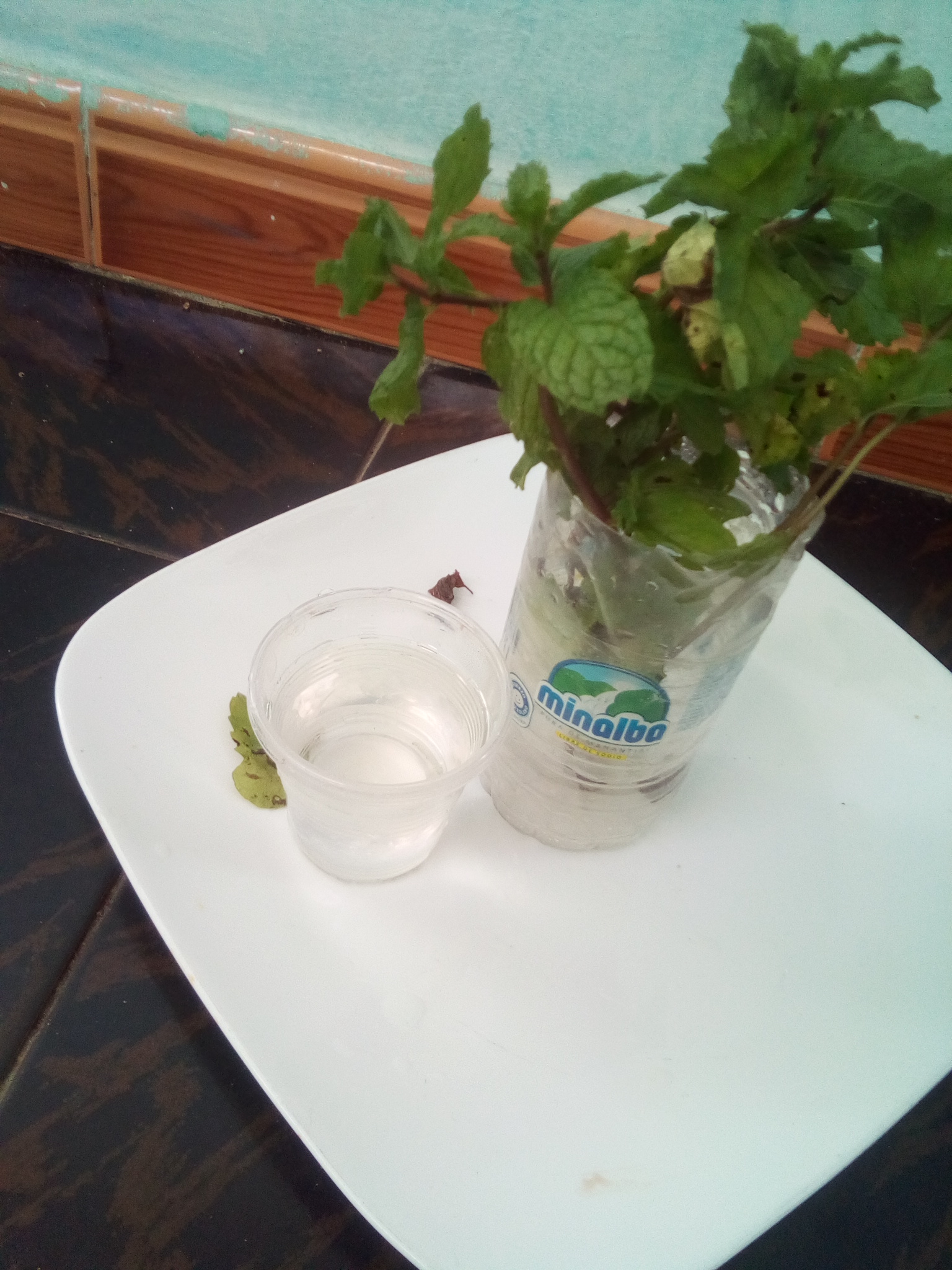 PROCESS
Cut the bottle into a shape that is comfortable for both branches and water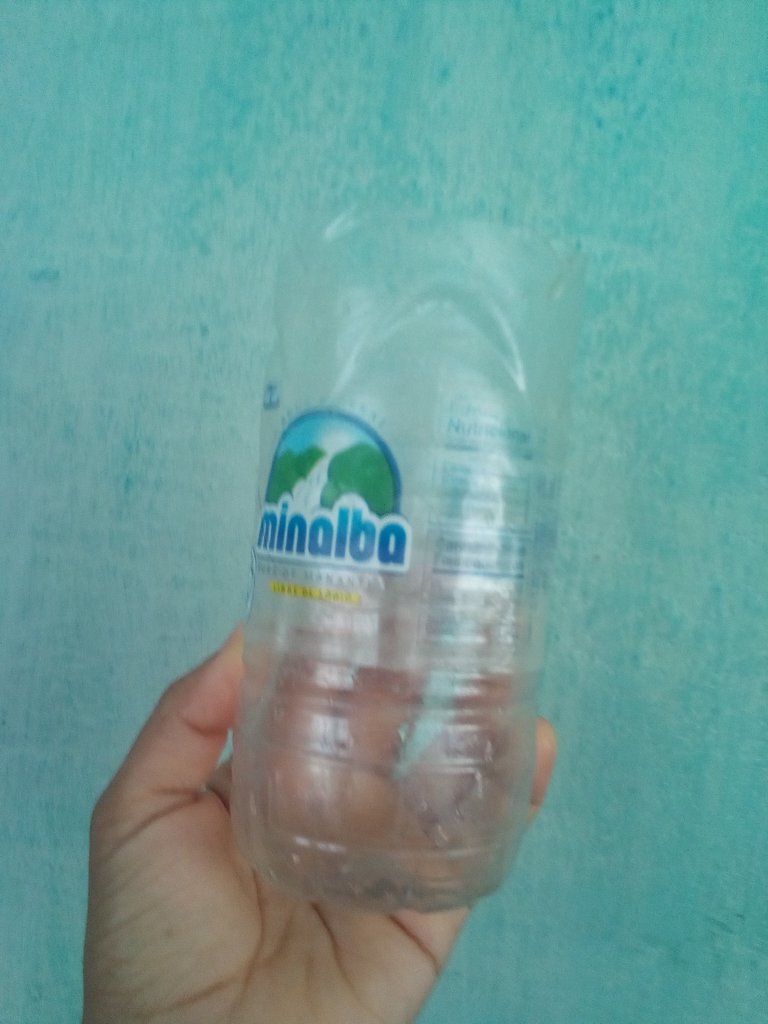 place the branches and add the water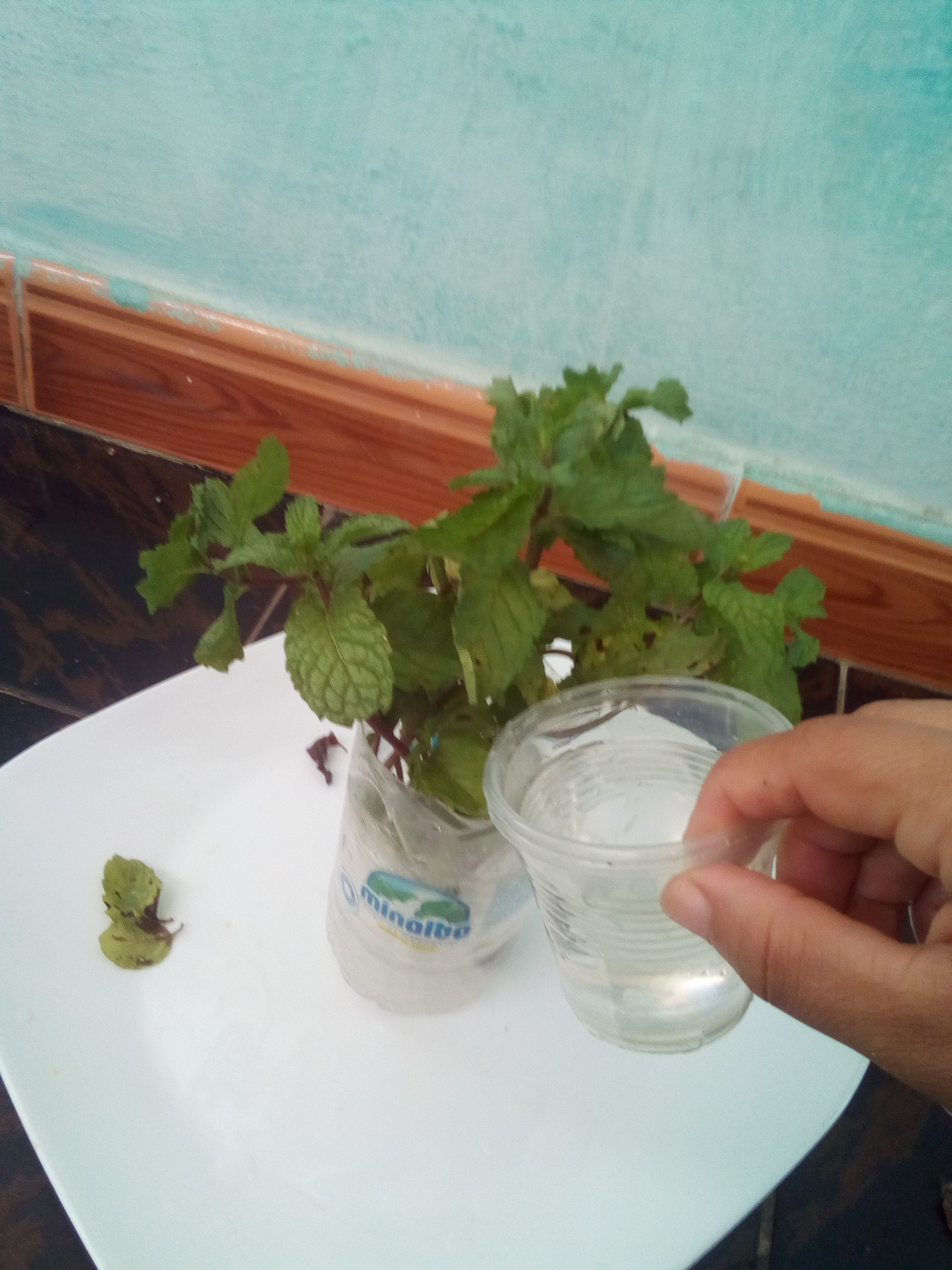 Put on display in the sun and change the water every 24 hours.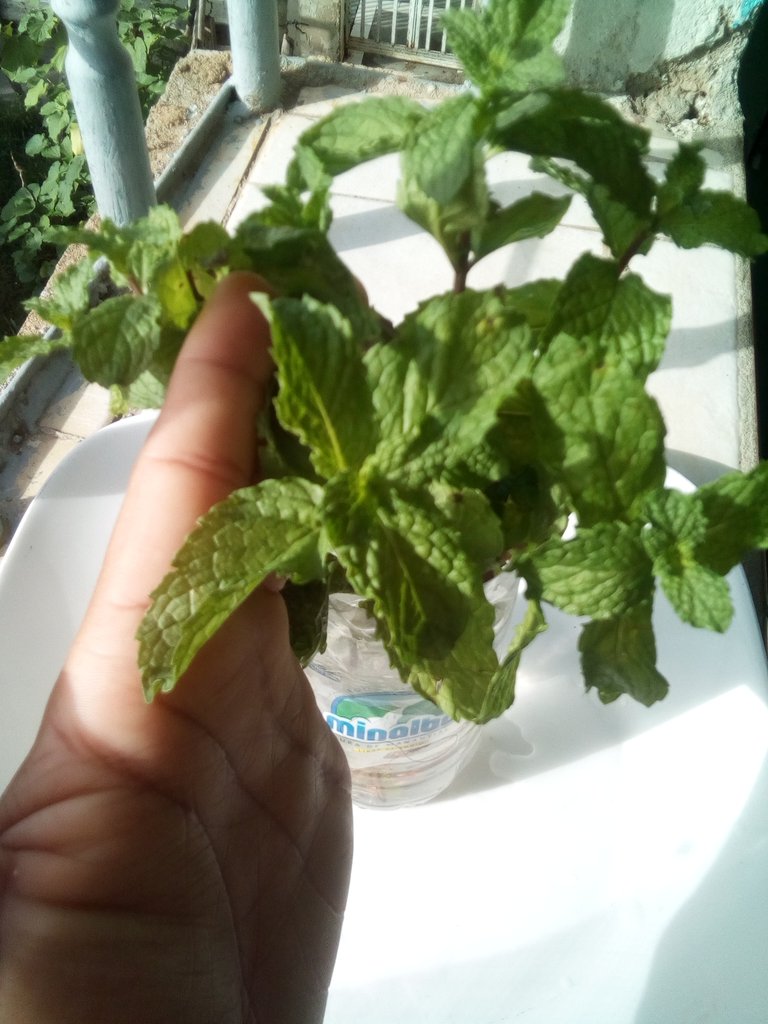 Today Thursday 4 days have passed since I placed it in its process, and I am very happy with the results obtained, they are great and the branch has been very generous and nature so kind that there is already enough root to sow, so tomorrow Friday for The afternoon is the ideal time to plant yourself in the soil or recyclable pot.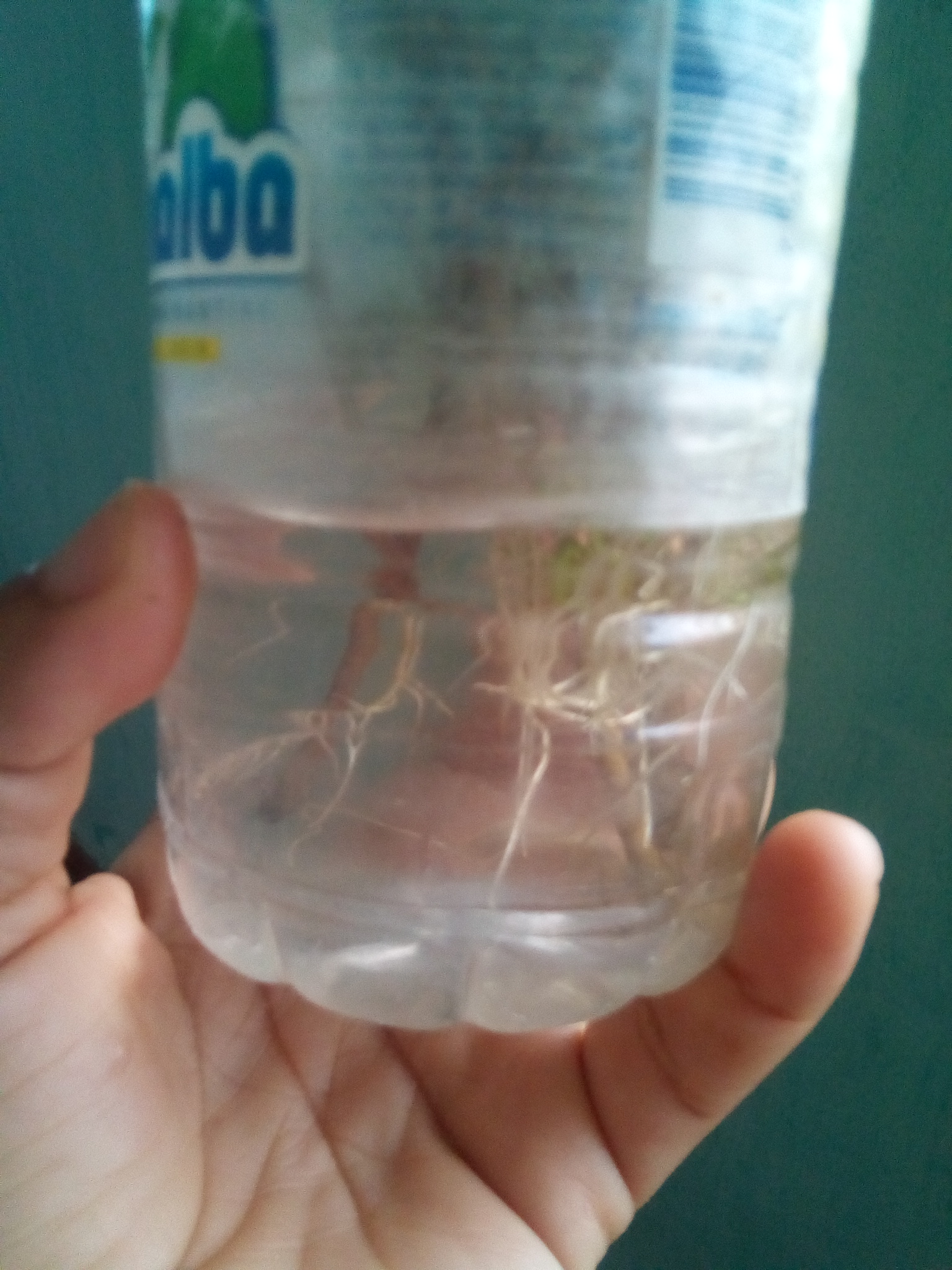 You can try this method with any other plant and you will surely succeed. A fresh and tender root is the best result you can get after a few days of waiting and dedicating the necessary time.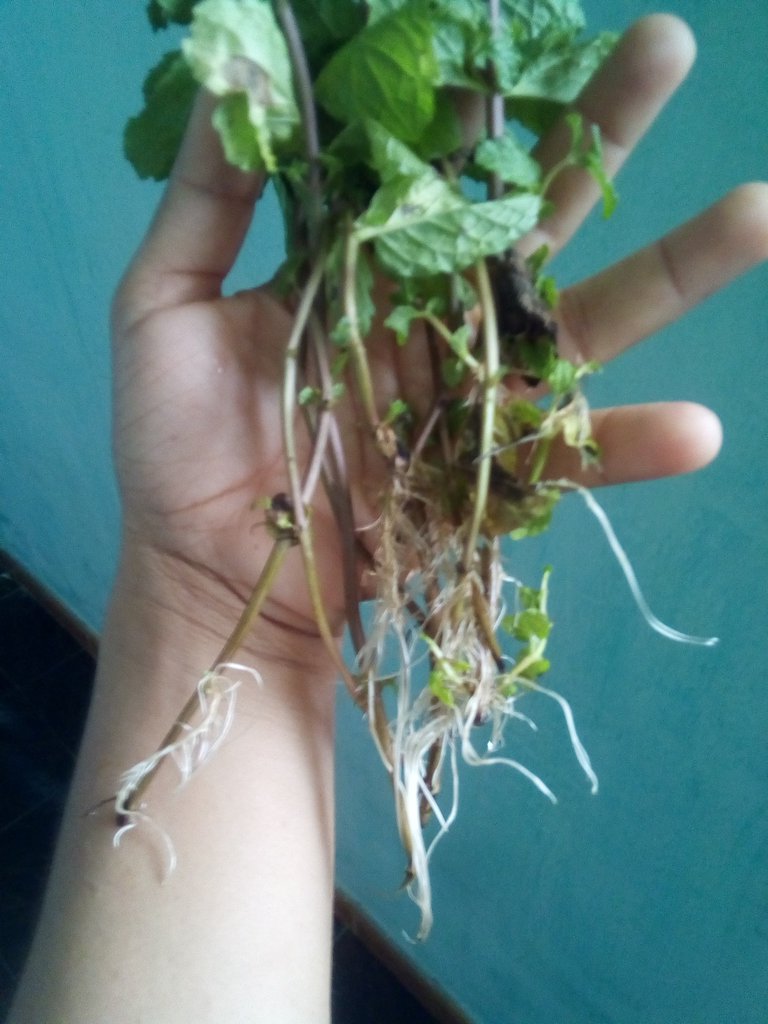 I am very happy to share this with you and hope it helps you sometime when you decide to get creative with nature. Thank you, faithful friends, for being here reading this pleasant experience.
I say goodbye and the invitation is to be aware of my publications in #pobdaily and if you have not joined yet you can do so and you will be well received by the hosts and the @proofofbrain team especially by @marvinix and @dwayne16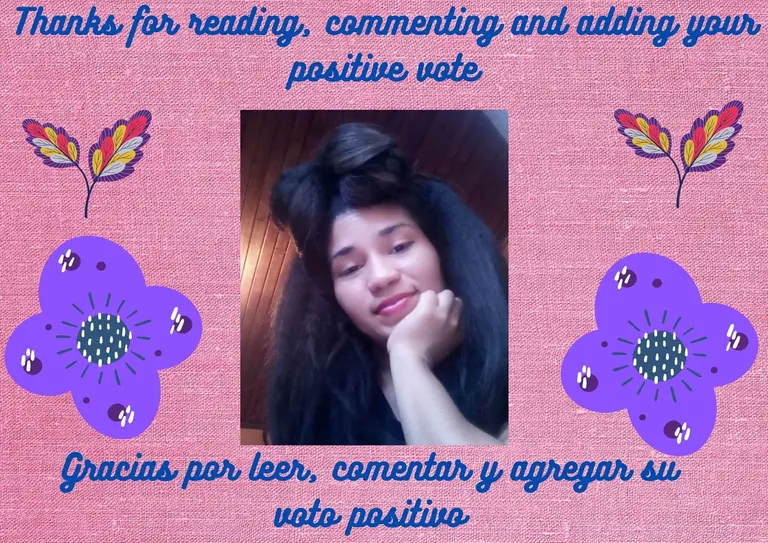 ---
Posted via proofofbrain.io