AN INTERNAL CLEANING IS ALWAYS NECESSARY. #POBDAILY
Appearances can be deceiving and it does not apply only to the OBJECTS we own, but also IN PEOPLE #POBDAILY #09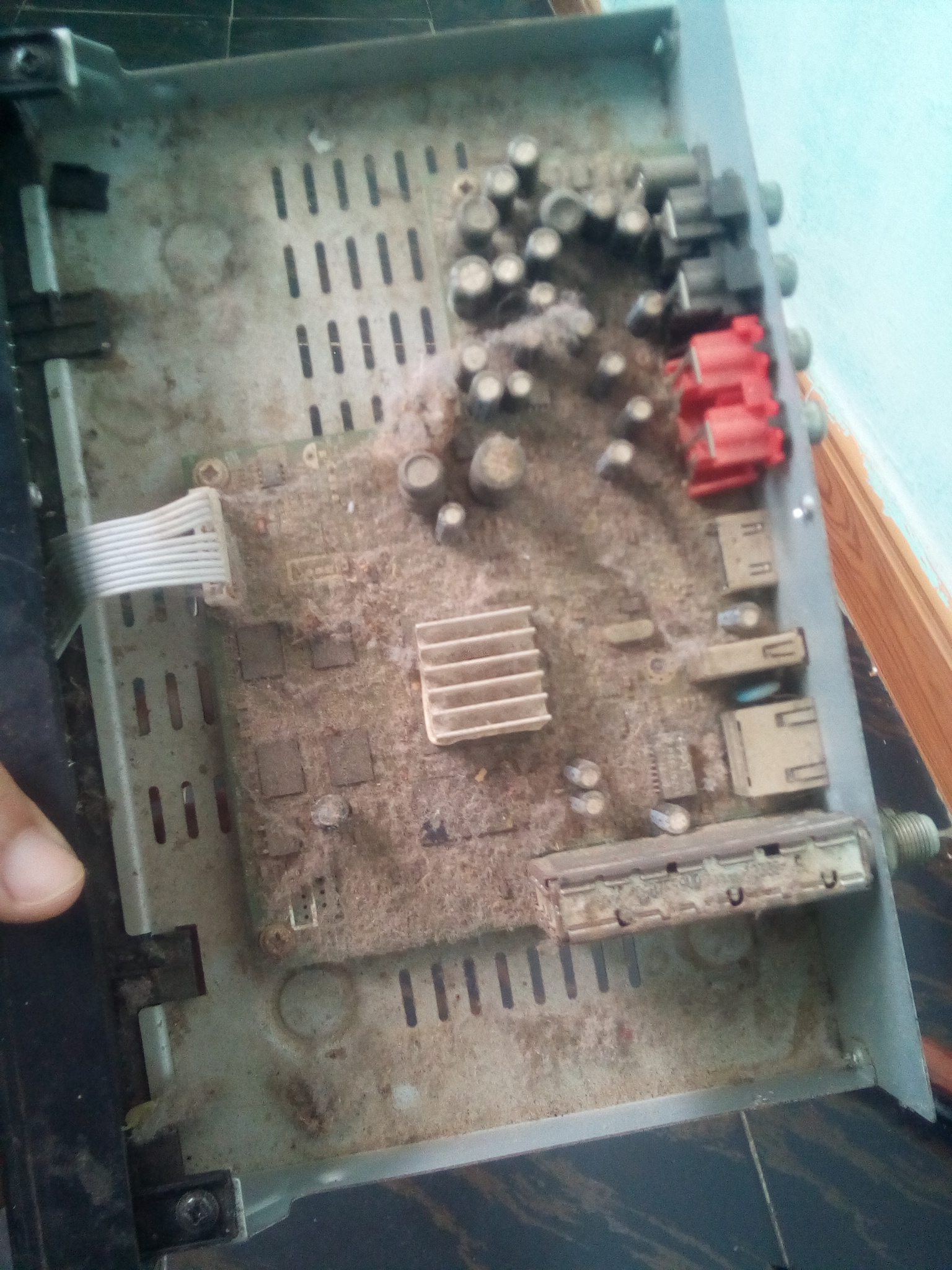 It gives me a pleasure to be with you once more and since you know that it is a beautiful day and you can move your energies a little at home, a careful cleaning is never too much.
As a housewife I like to keep everything clean, but today I stopped to think about appearances and I came up with the idea of ​​uncovering an ELECTRONIC device called (decoder). WHICH IN ITS EXTERNAL PART WAS VERY IMPECCABLE.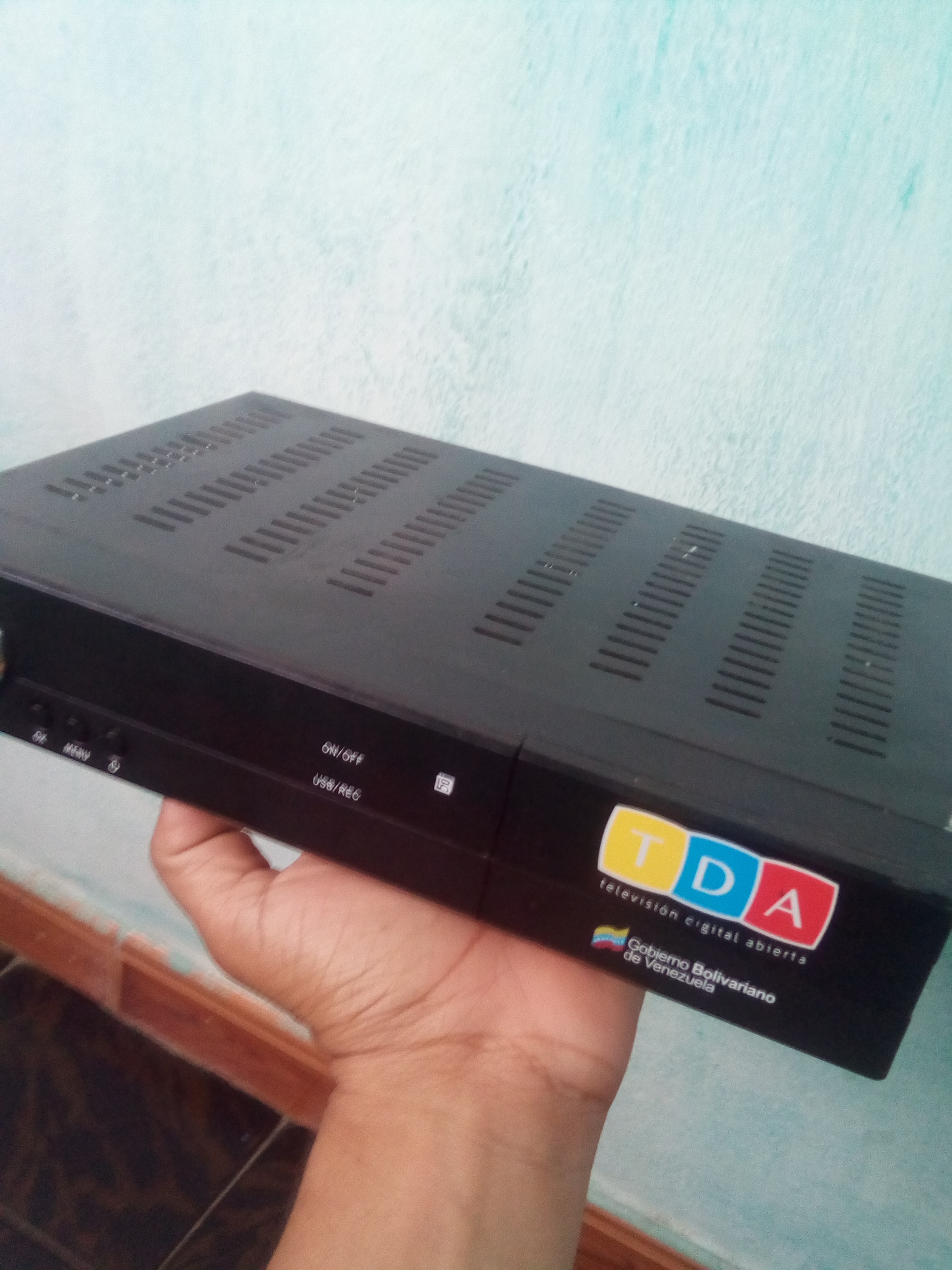 Immediately look for some tools to help me.
Multipurpose screwdriver
Brush
Recyclable toothbrush
Electronic plate cleaner.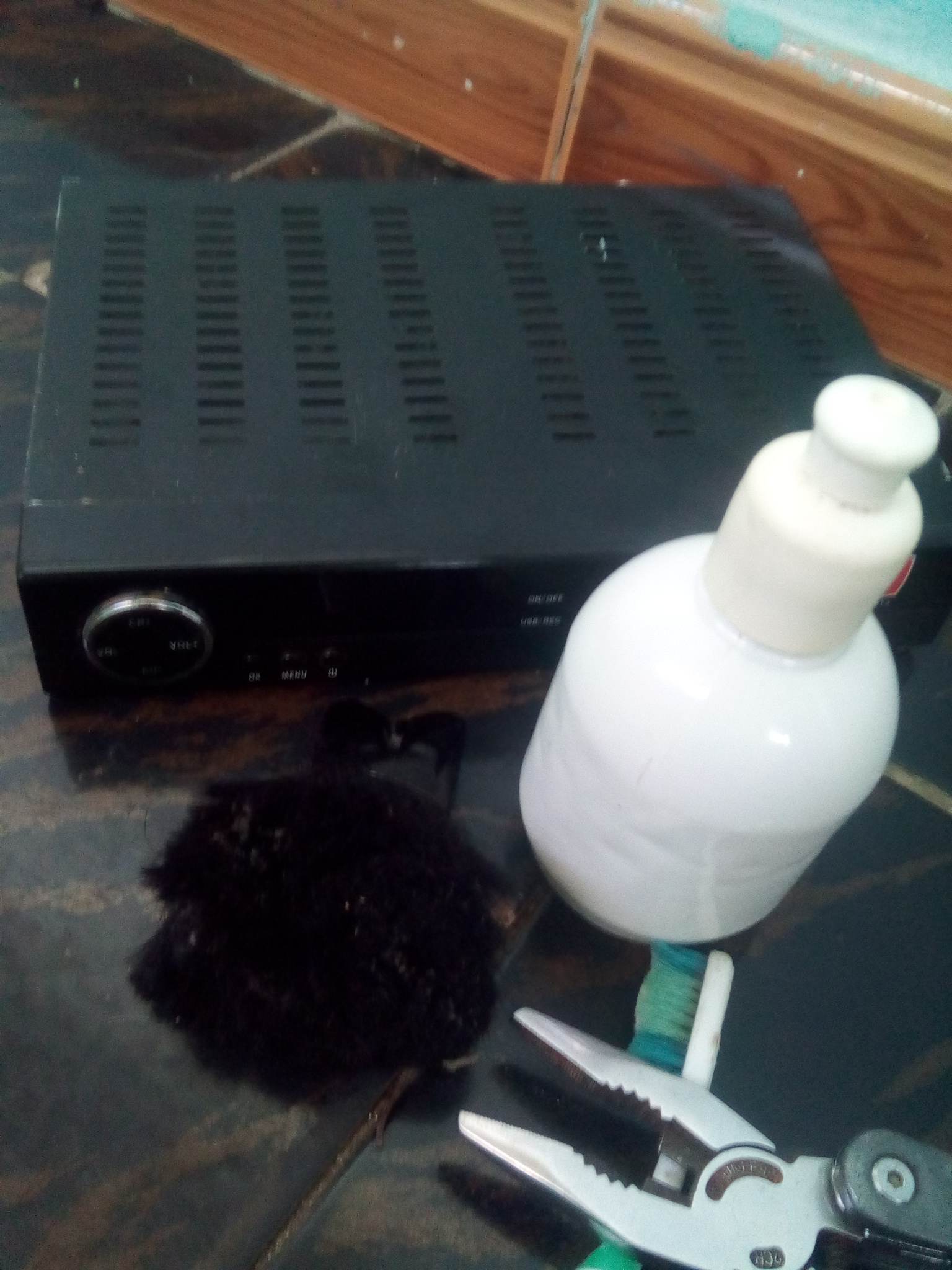 PROCESS:
With the help of the screwdriver remove all the screws that could be tightening the cover.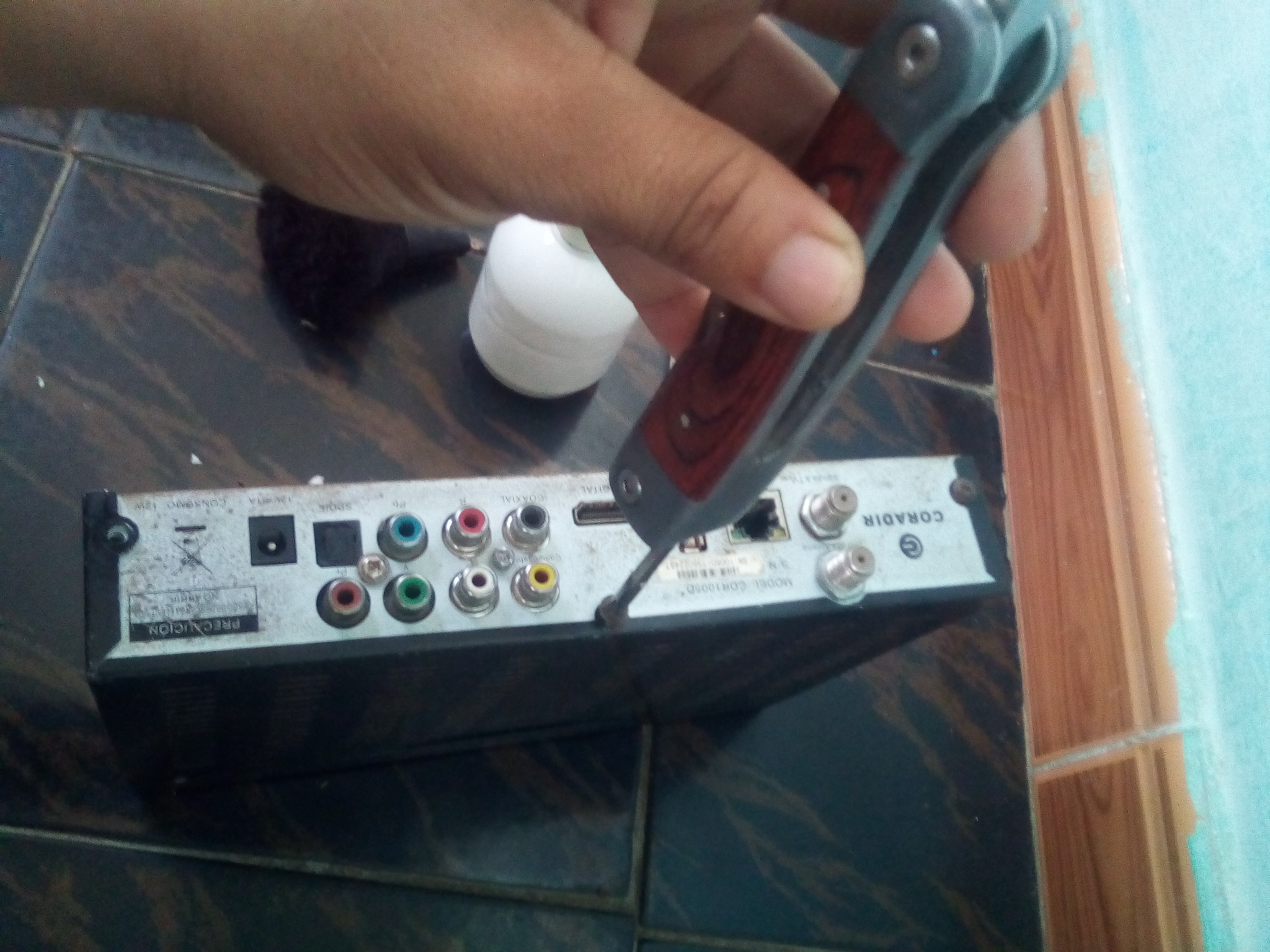 When I CAN REMOVE THE COVER, I could see that it was in terrible condition. The accumulated dust was scary, perfect for a Halloween night.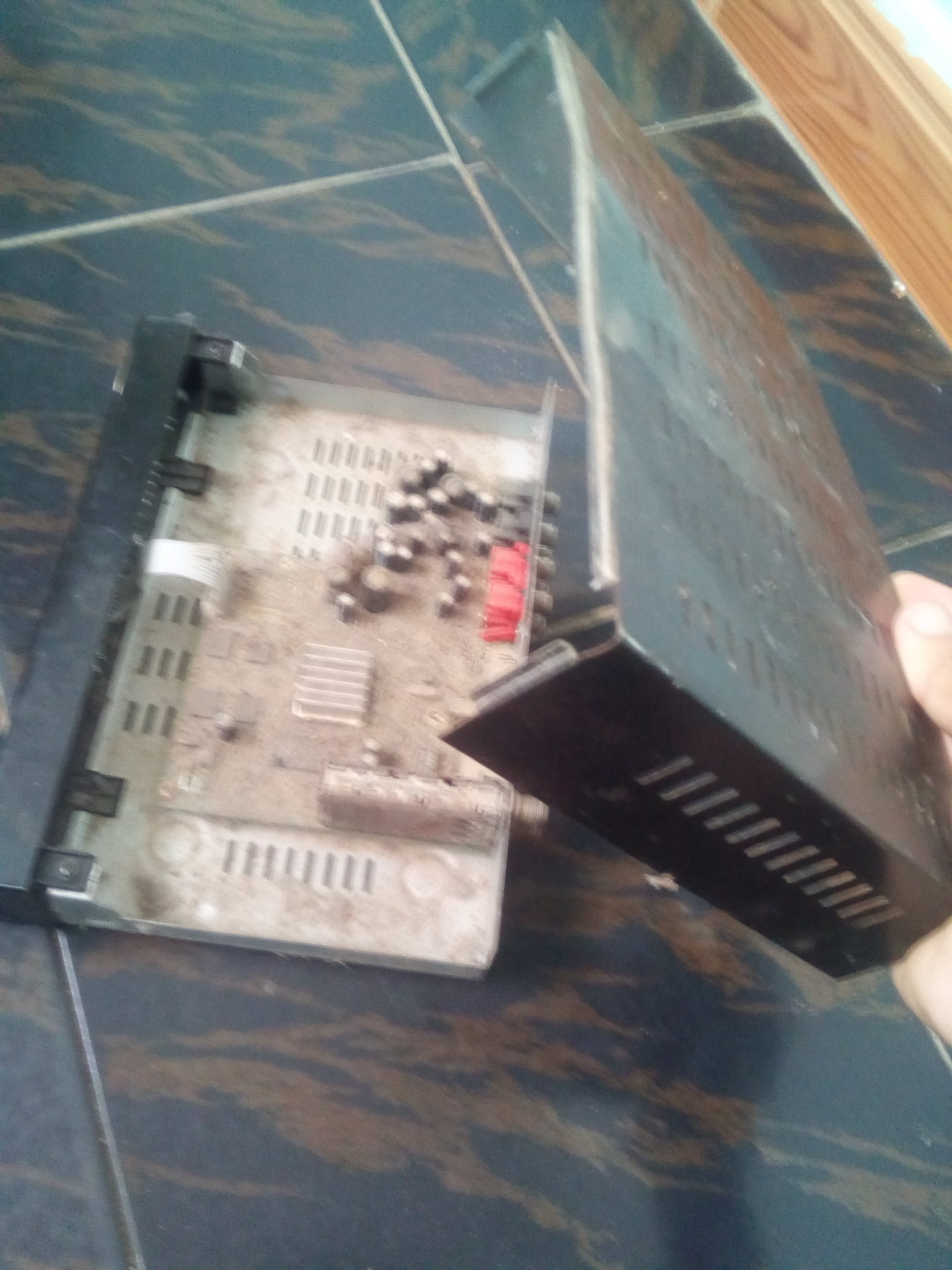 I ran to get a mouth cover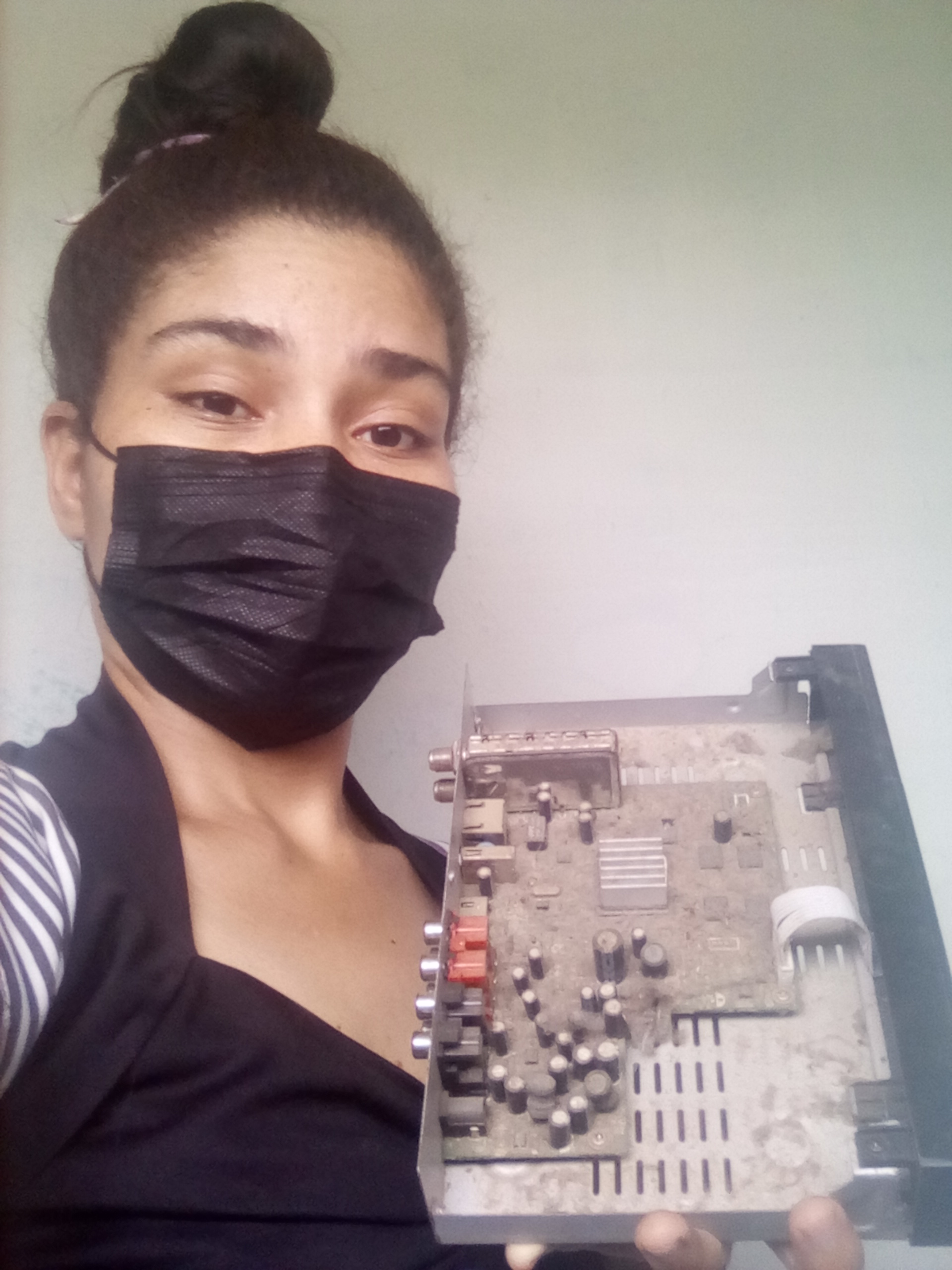 With the brush I shook a little to be able to completely detach the plate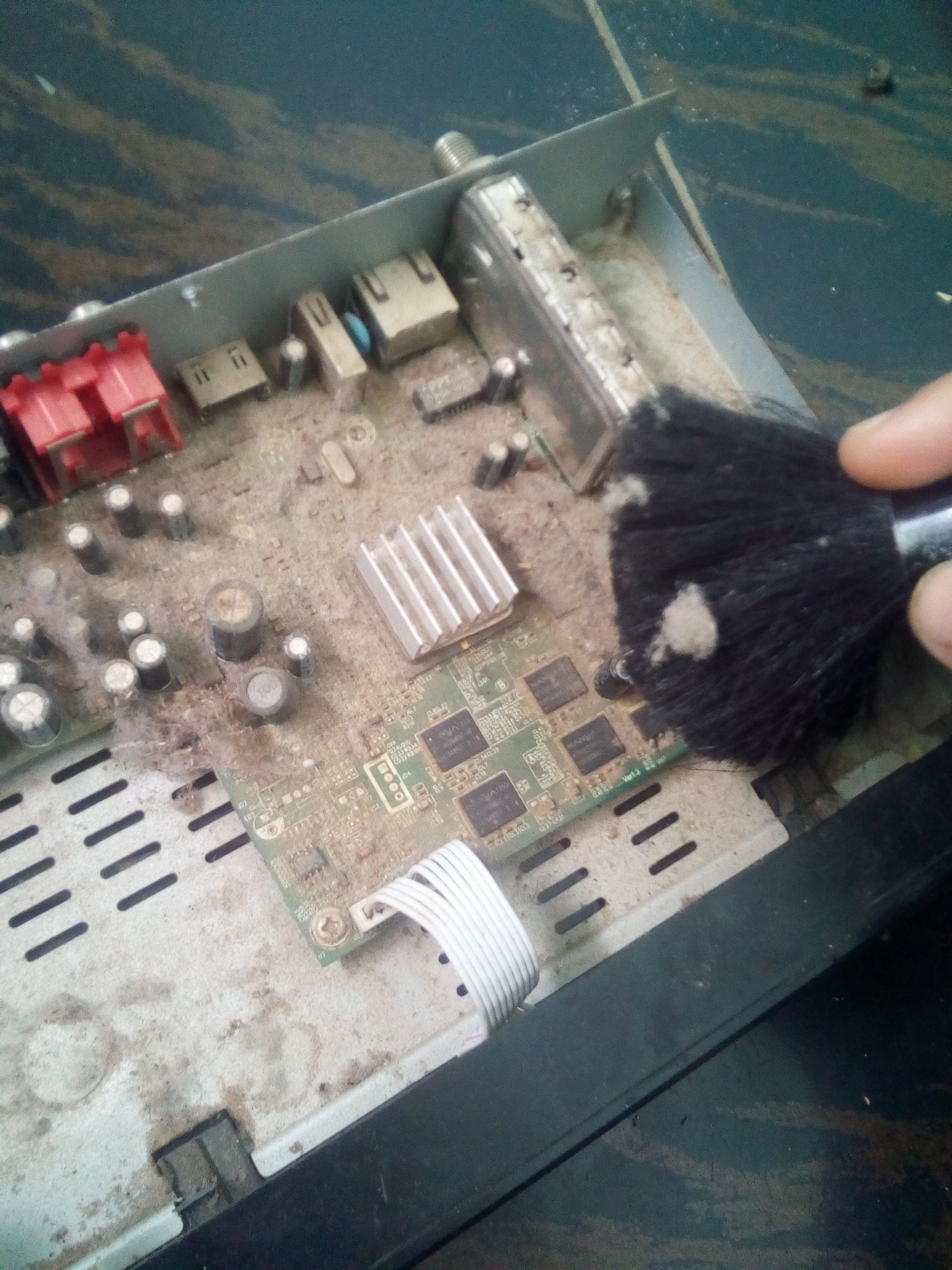 Remove all the screws holding the case plate.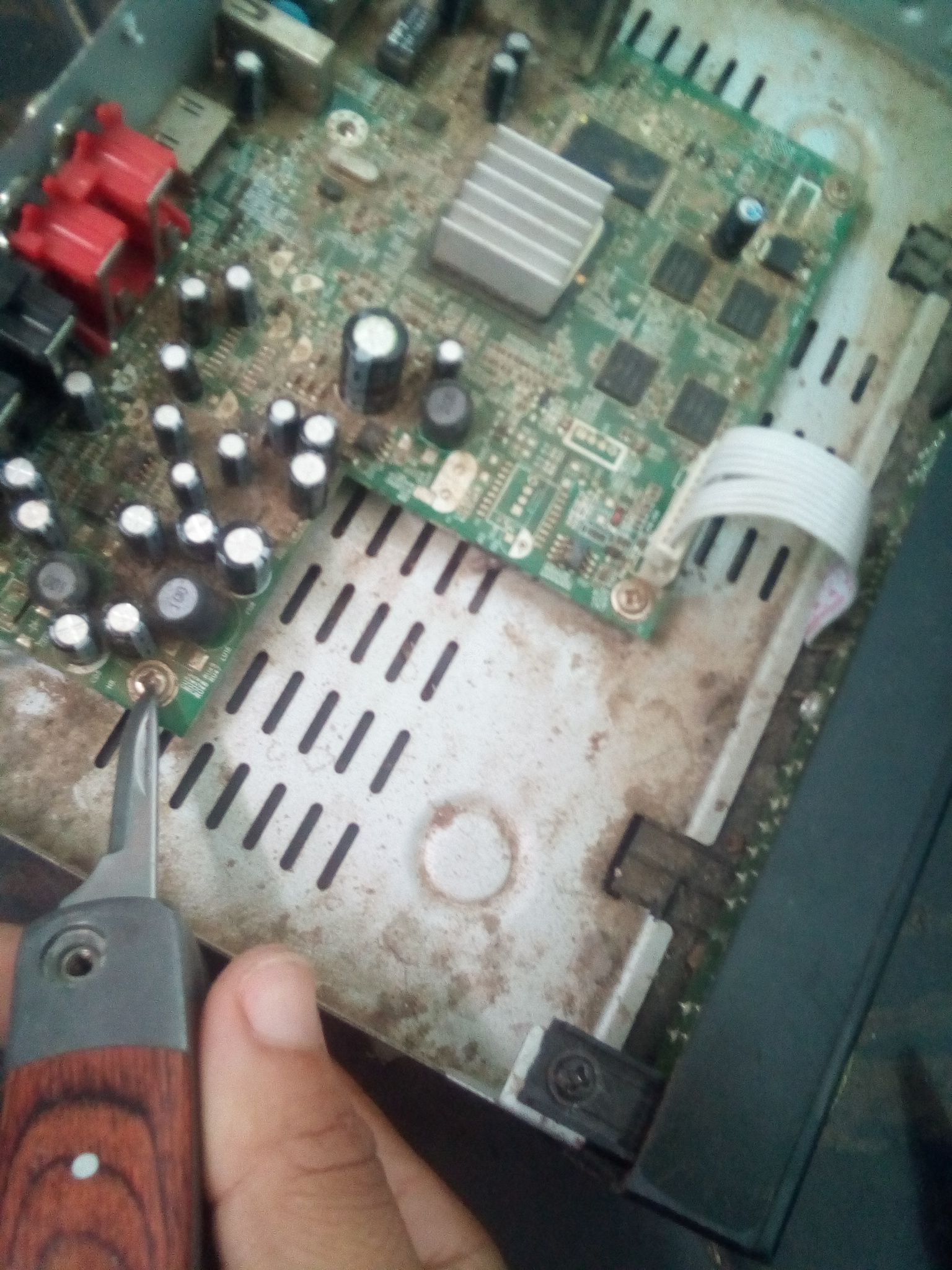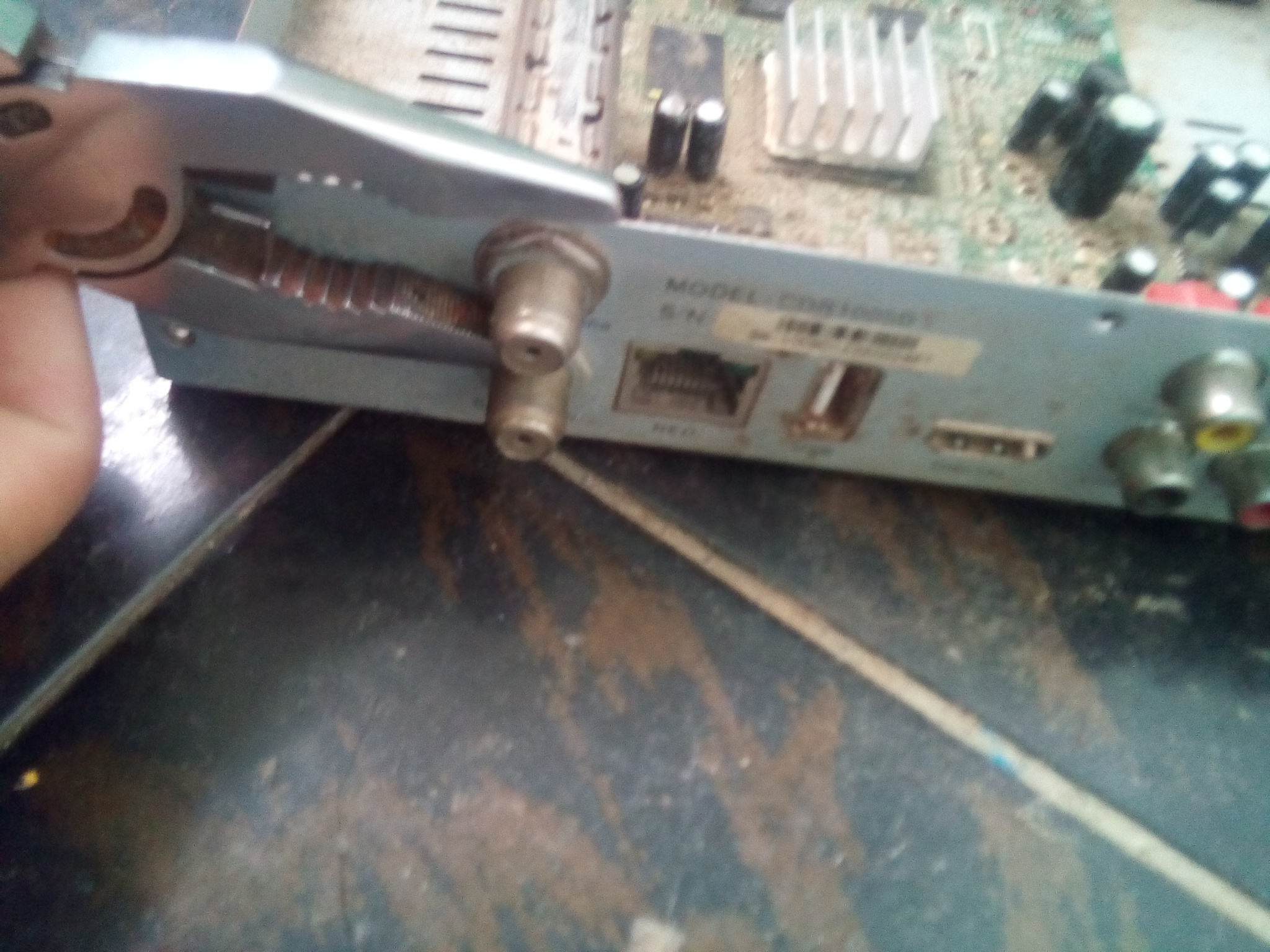 I took THE PLATE out of the equipment, and now if a good cleaning.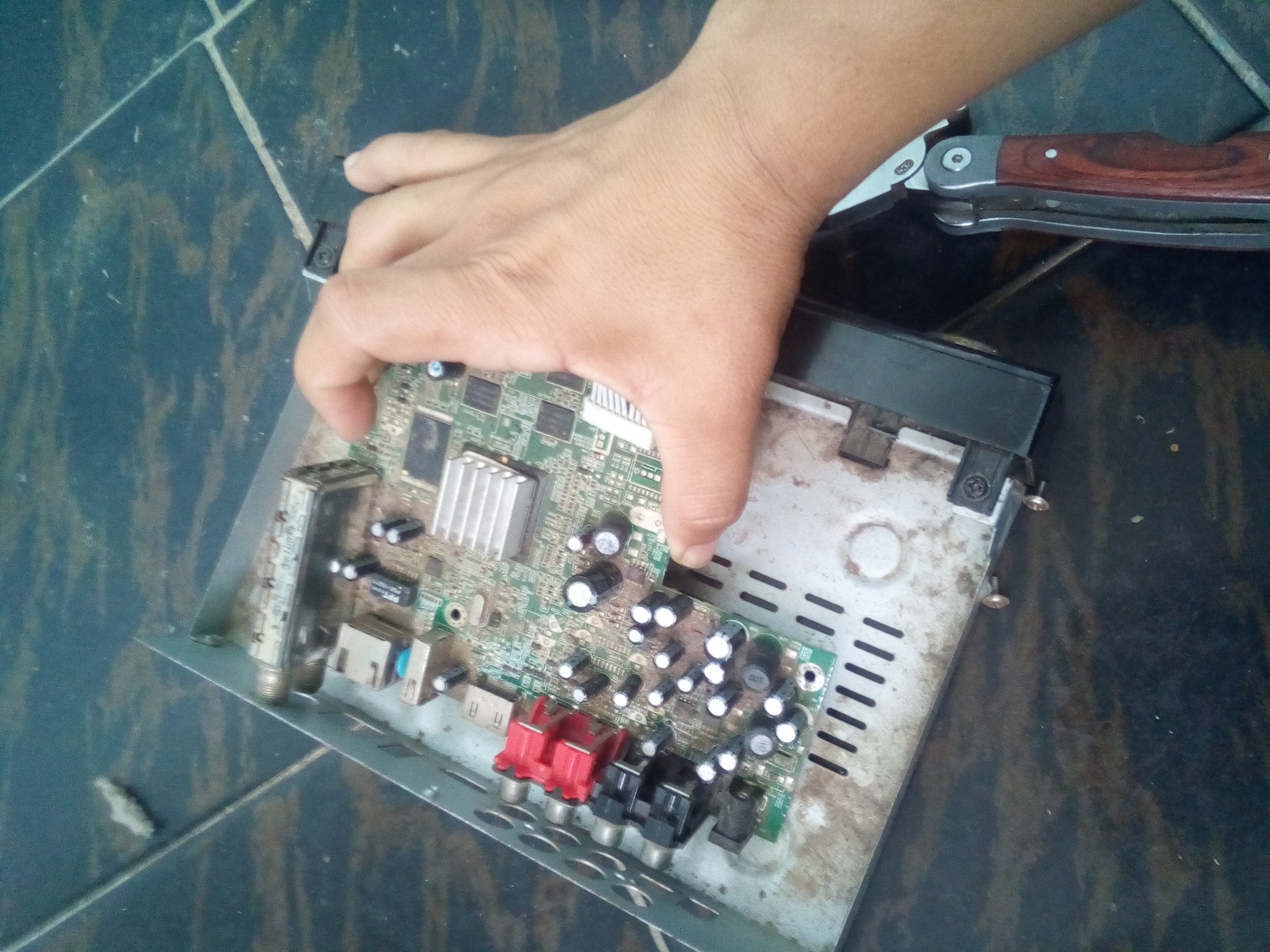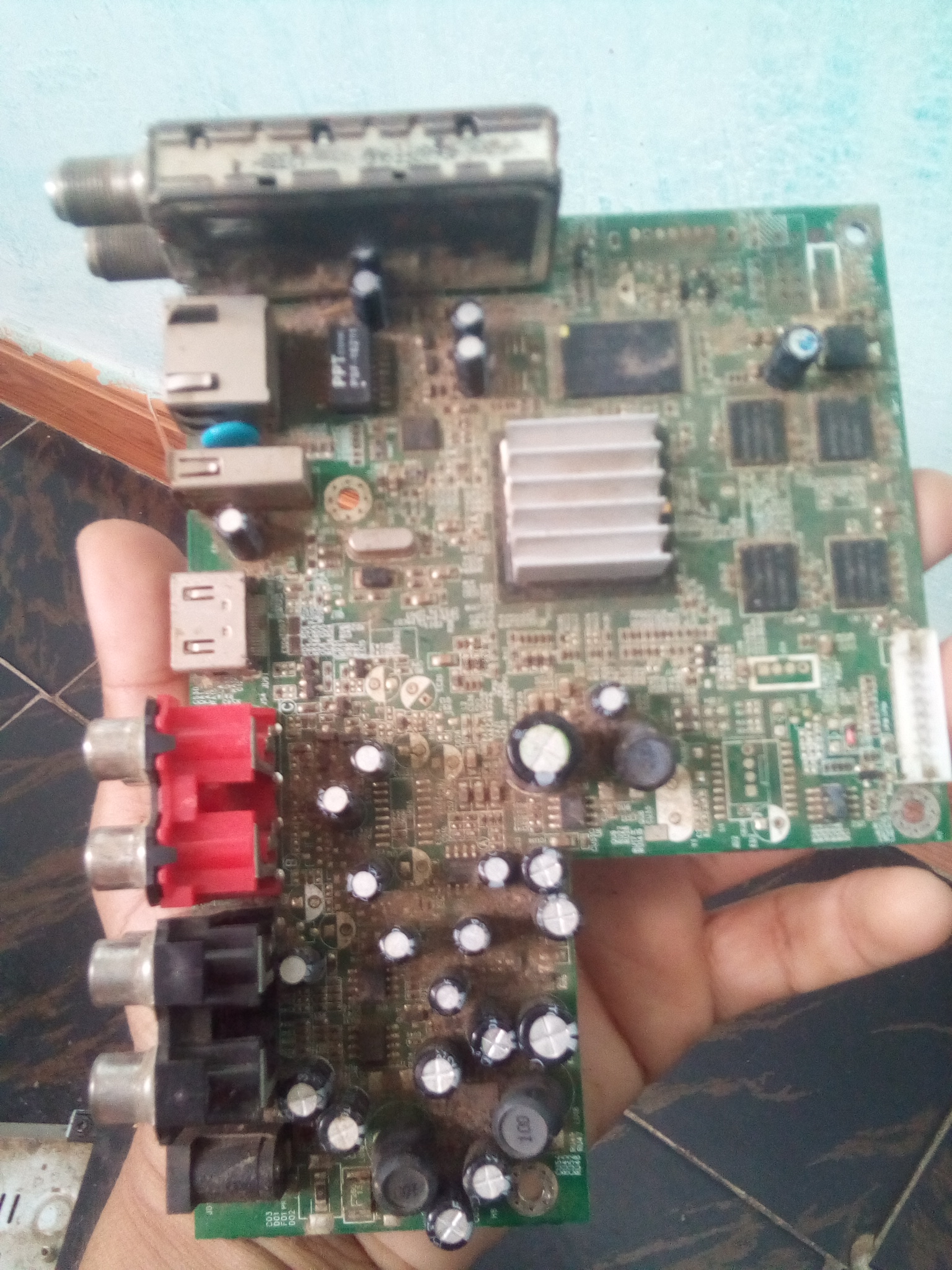 When I managed to remove all the excess dust, I added a little CLEANER with the toothbrush and spread it on the plate to release moisture and debris that could affect the circuitry and operation of the equipment. And I got good results looks new.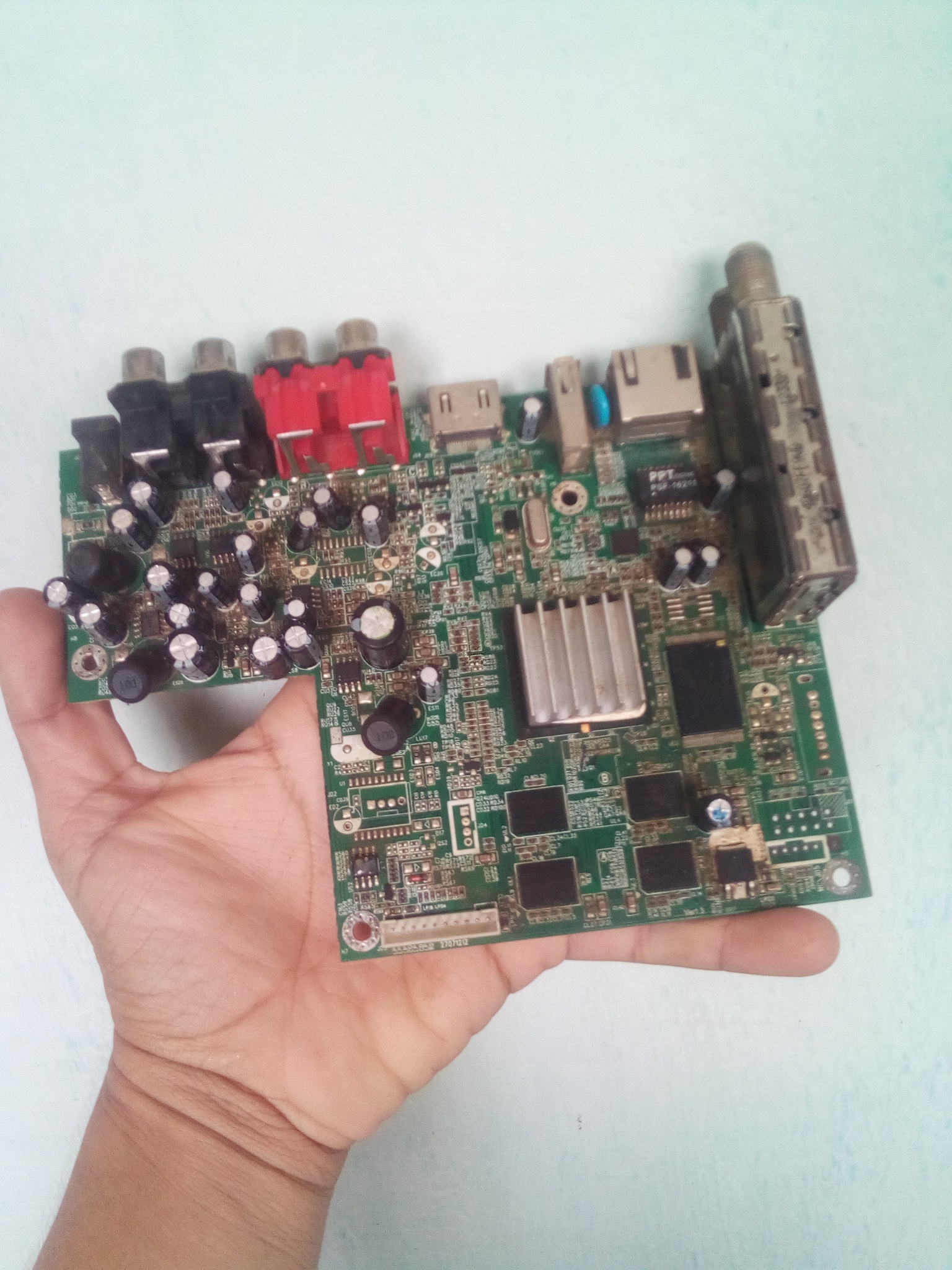 This equipment has been working perfectly for years and it has never been discovered, dear friends, I hope that like me, you have received the message perfectly.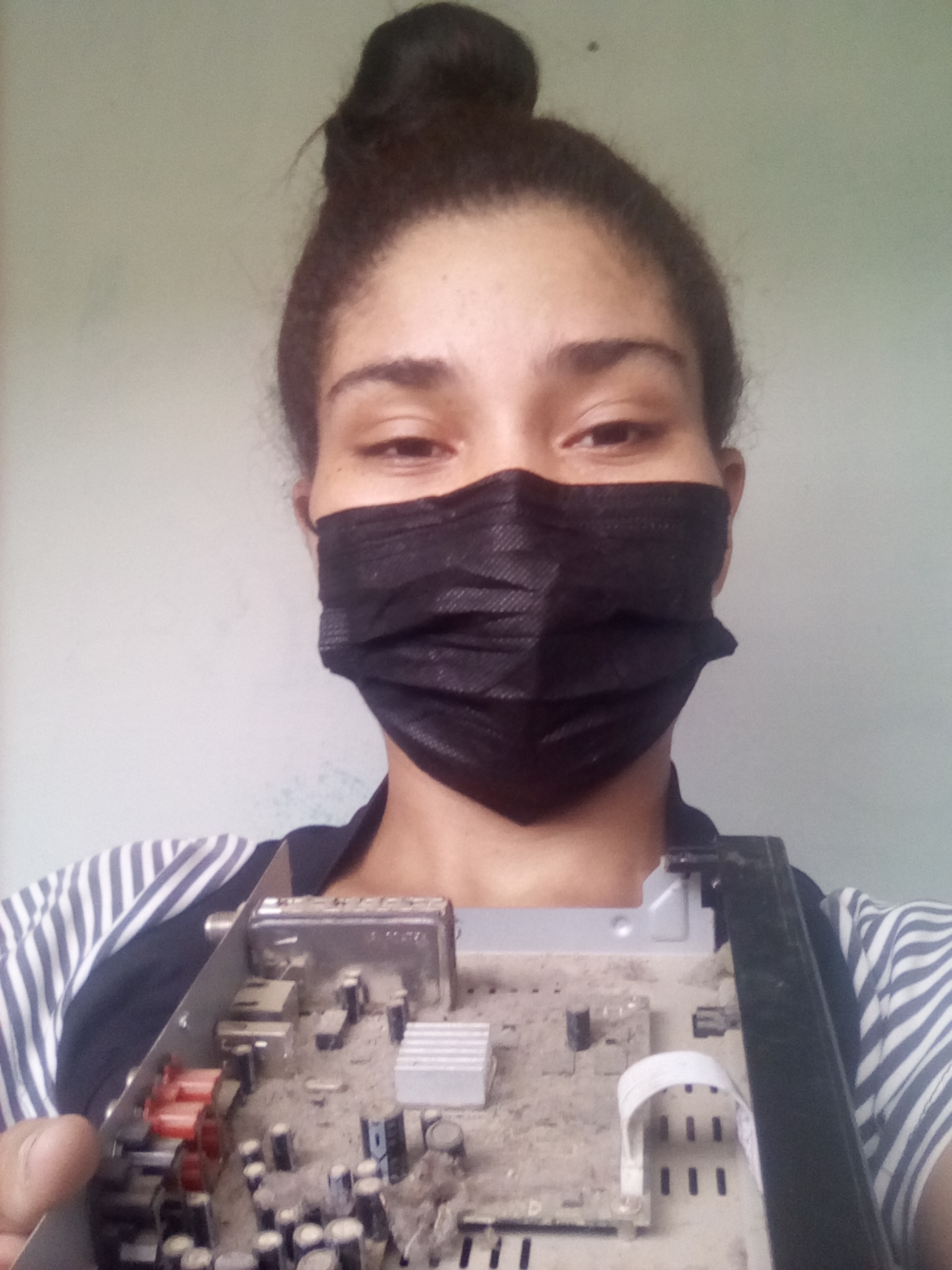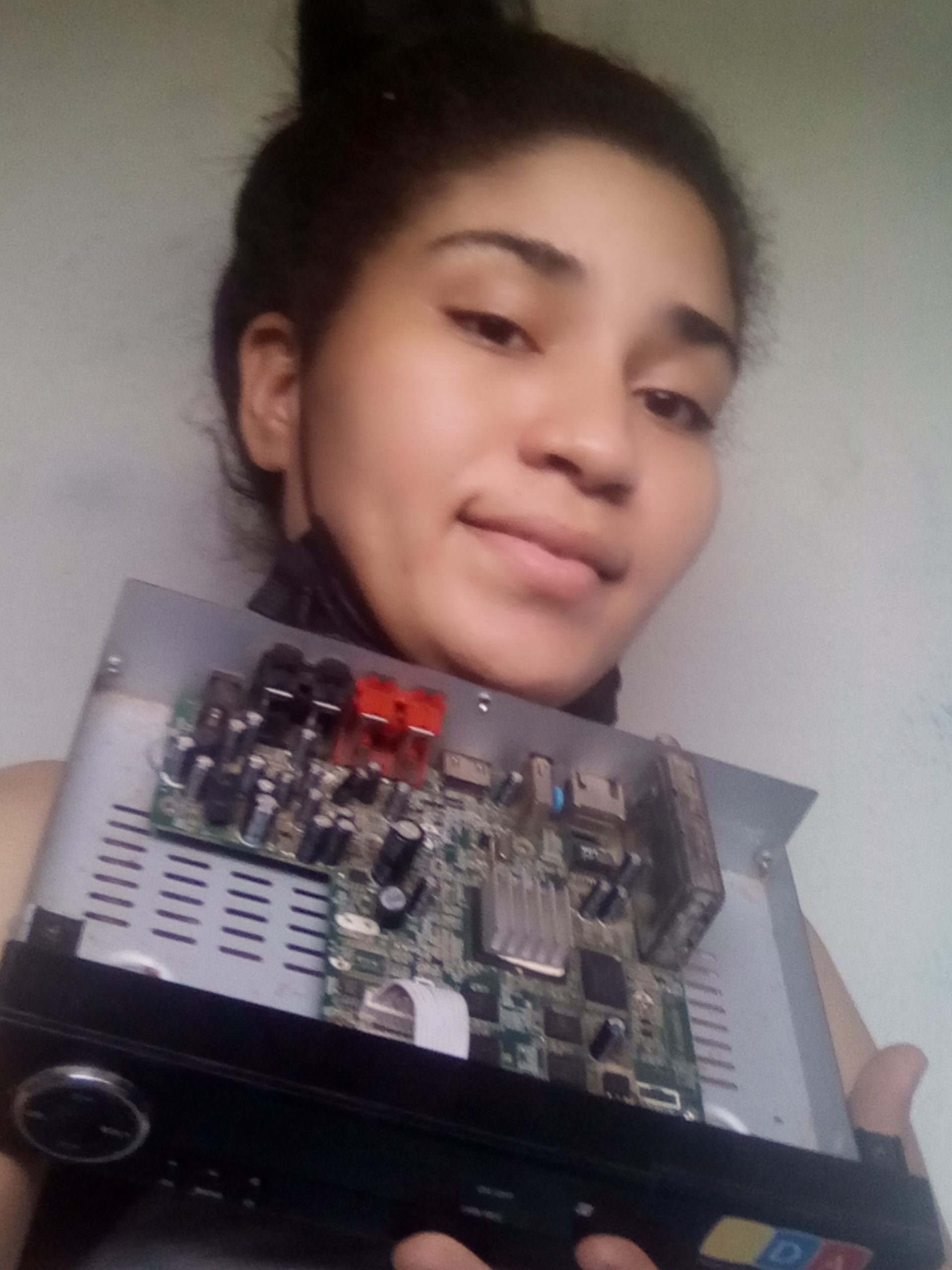 Let's not get carried away by appearances, not all that glitters is gold, and no matter how beautiful we see something on the outside, let's not be afraid to doubt how it is inside, that is something that really matters, the essence. What is inside each person.
I wish it were so easy to dust the human interior as well as that of an artifact.
Thank you all for being here with me once again, supporting me and following every post.
ON THIS BEAUTIFUL DAY, GOD SENT HIM MANY BENTIONS. AND I A TIGHT VIRTUAL HUG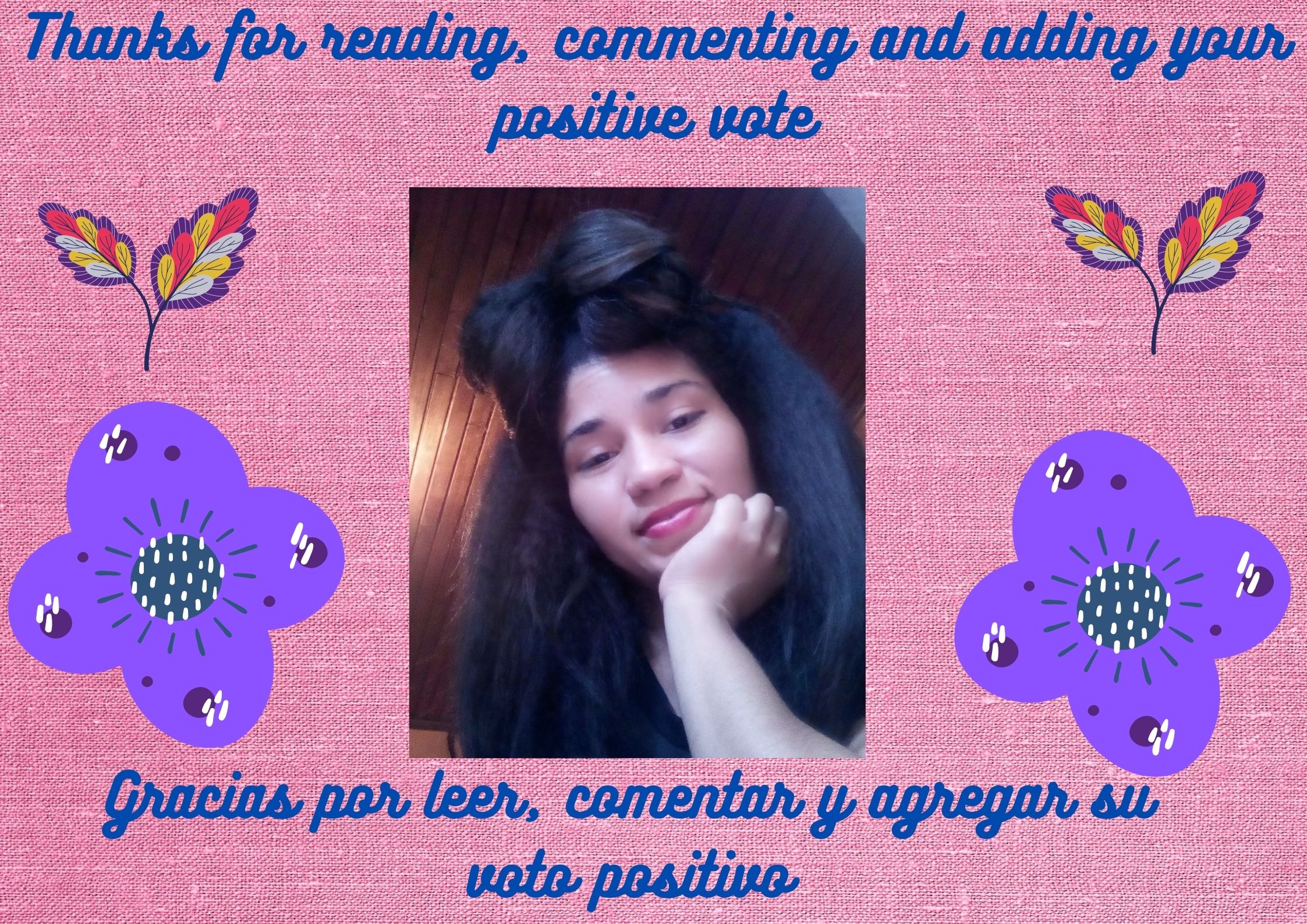 ---
Posted via proofofbrain.io
---
---