Hello Proofofbrain,
It is with blessedness to join this awe-inspiring community of people with great value and commitment to add sense of honor to the world of information and economic sustainability.
I am a passionate, organized and dedicated health educator with a demonstrated passion for mental health promotion and drug abuse prevention. I am highly skilled, compassionate, empathetic and solution-oriented mental health and drug abuse prevention professional dedicated to providing exceptional awareness, promotional activities and implementing effective intervention plans for children, adolescents and adults experiencing or exposed to behavioural, psychological, and drug and alcohol abuse.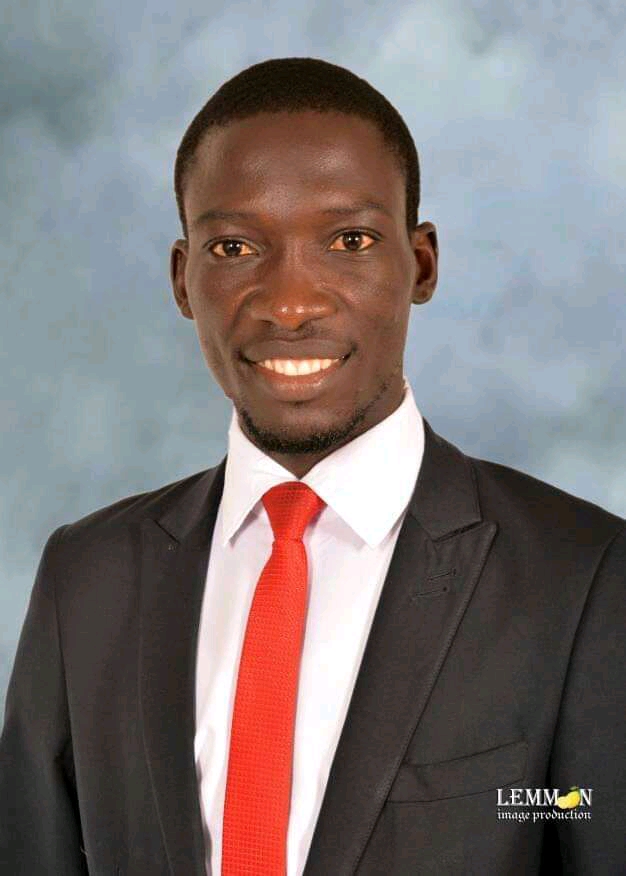 My enormous contributions to this prestigious community will revolve improve the mental health status of individuals of this community. It is in my core value to enhance the quality of life of all people and to reduce suicide attempt and premature deaths by publishing articles that will furnish you with necessary techniques to cope with varying mental health challenges at every stage of life. By implication, my advent in this community will reduce the cost individuals would spend on medical treatment and facility.
I have coordinated and functioned in several mental health campaign such as, depression, suicide, post traumatic stress disorder, eating disorder, drug-induced psychosis, HIV and AIDS among other life threatening disease. I hope to further intensify my effort in improving the lives of people living with mental health problems in the rural and urban community through my campaign and outreach. Your upvote and contributions will have a snowball effects on my sincere services to humanity as any reward realized will be put into this cause.
My hobbies include dancing, singing, swimming, research, meeting and helping people. I hope to have great moments in this community for I can do what I love to do best. I must sincerely register my appreciation to the admin of this community for creating a such a platform for cross-pollination of ideas and valuable information.
The Proofofbrain community should anticipate my debut article on this page. It promises to be educative, informative and phenomenal. Watch out!
My name is Owolabi Akinwunmi Abraham my friends call me Judicious. I write from a Southwestern state in Nigeria.
---
Posted via proofofbrain.io