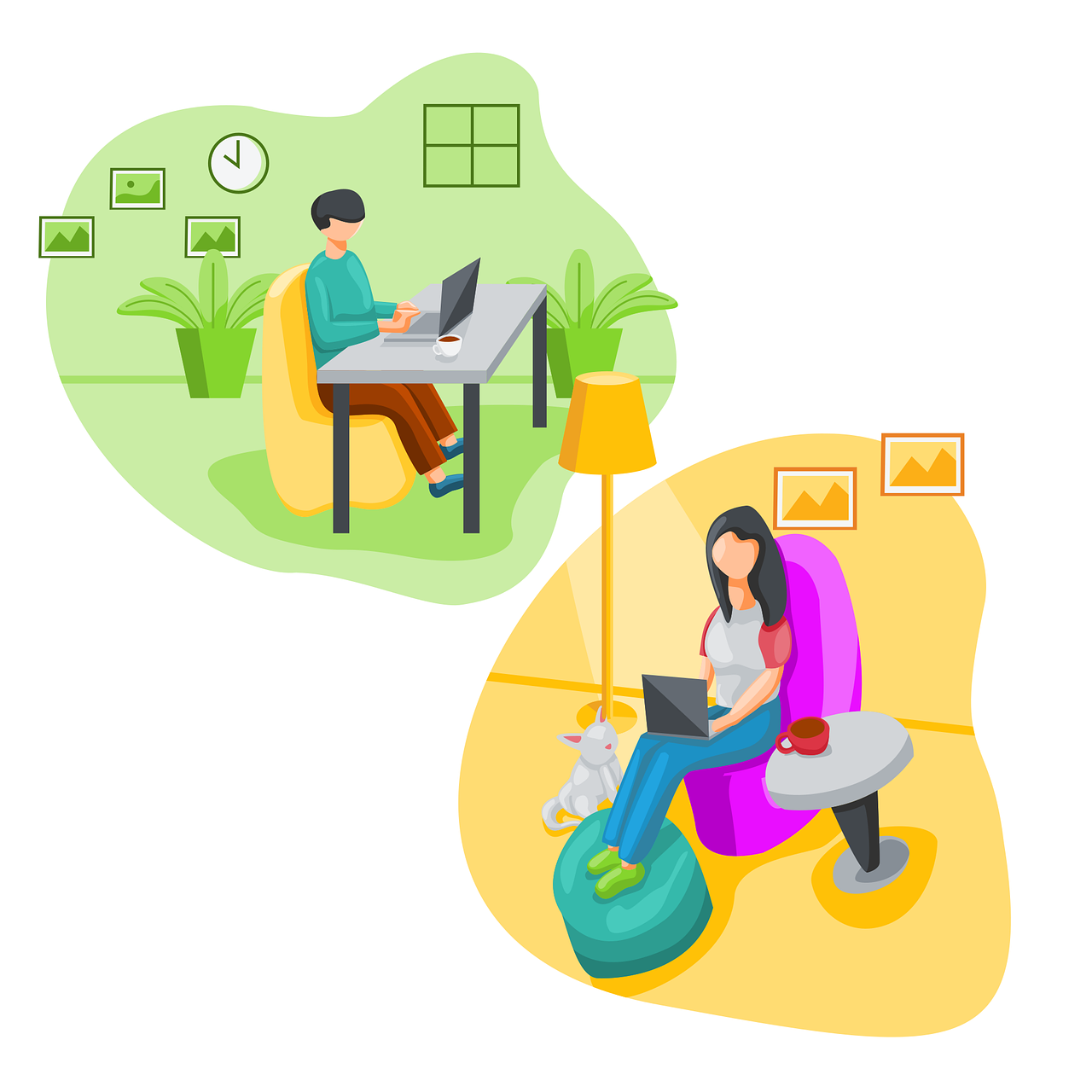 Work will never be the same after the COVID-19 pandemic. If there is one thing that was positive during this pandemic, it was the way work and working relationships have changed in these almost 2 years.
We had confirmation that home office is really here to stay. Companies like this are reducing the costs of renting rooms, water bills, electricity, internet and other expenses with employees.
Working from home also brought ease and quality of life to workers. It is no longer necessary to leave the house after 5:00 am to take a bus and subway for a 2-hour journey to get to work, in addition to the family issue. The fathers and mothers are working at home and taking care of their children.
The work and the way we see work has changed. Jobs in factories, stores and other sectors are being replaced by online jobs.
This will certainly be the reason for an apparent increase in unemployment in the coming years, but not because of a lack of work, but a lack of qualification of people for the so-called "jobs of the future", many of them linked to technology.
I'm already studying and qualifying for these jobs. Besides my photography and my artwork, I'm studying programming, web development and Blockchain development. I plan to become a developer and also earn money from tech jobs.
The work will never be the same, and we need a lot of courage, creativity and willpower to meet the challenges that the future holds.
Good Day Everyone!
---
Source IMG
---
Posted via proofofbrain.io