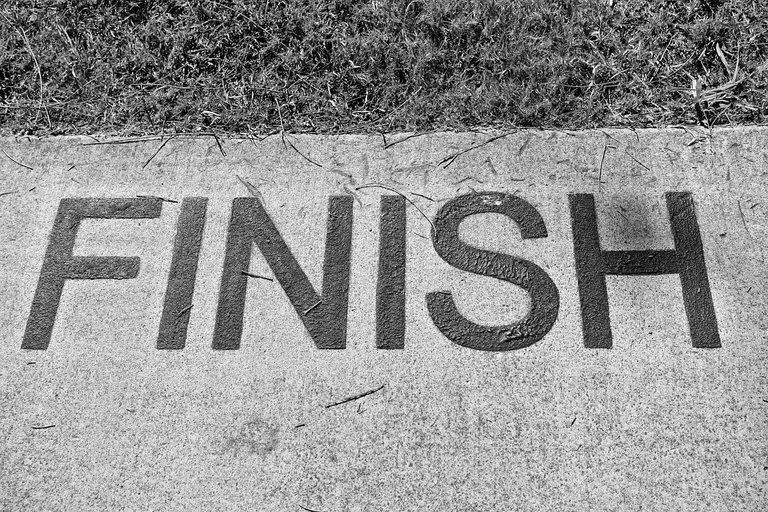 The vaccine does not prevent infection against COVID-19, only hospitalizations and death.
We will have to live with this disease the same way we deal with the flu.
There's no more reason for restrictions, lockdown, mandatory use of mask, health passport, etc.
Such measures are now purely political, they have already left the sanitary, health and science discussion.
It's time to get back to our normal lives. For me, the pandemic is over!
---
Source IMG