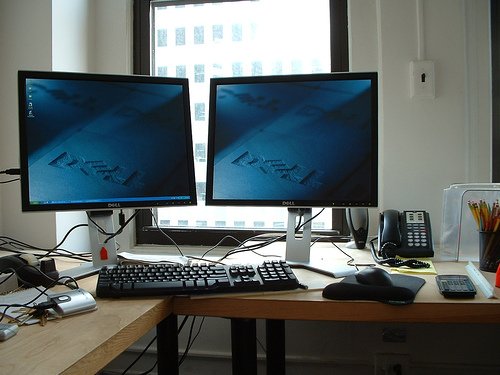 LINK
Why choose a workstation as a work tool?
One of the most important points when choosing a workstation is the possibility of scalability since these types of equipment can be modified according to the needs of each user or function to be performed.
There are components that must be taken into account when you want to set up your workstation. First of all, you must be very clear about the objectives and the function of the position.
The RAM memory must be taken into account, this determines the speed of reading and writing.

The number of processor cores is very important because it determines the speed of the processes.

The type of GPU video processing board.

Disk drives, especially if they are SSDs.
We must take these points into account, depending on the application that we will give to the workstation, it will be the specific configuration of each component, mainly the processor and the graphics card.
---
ESPAÑOL
---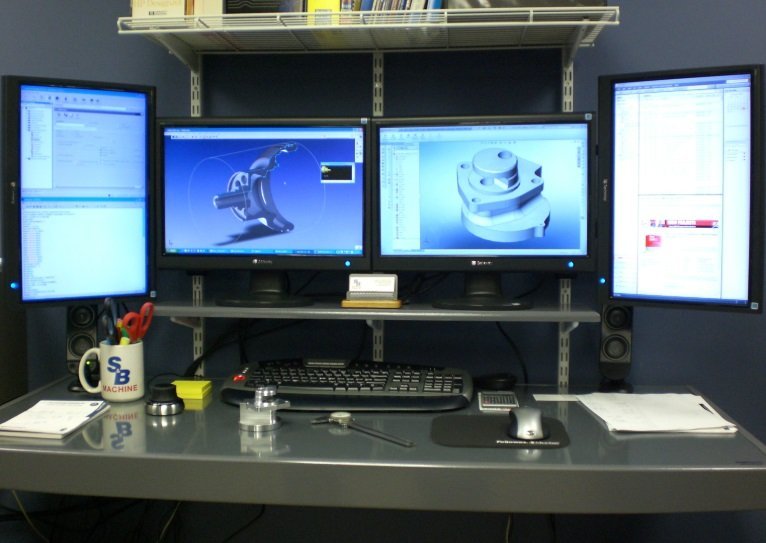 LINK
¿Porqué elegir una estación de trabajo como herramienta de trabajo?
Uno de los puntos mas importantes a la hora de elegir una estación de trabajo, es la posibilidad de escalabilidad ya que estos tipos de equipo se pueden modificar conforme a las necesidades de cada usuario o función que debe desempeñar.
Hay componente que se deben tener en cuenta en el momento en que desees montar tu estación de trabajo, en primer lugar se deben tener bien claro los objetivos y la función del puesto.
Se debe tener bien en cuenta la memoria RAM, esto determina la velocidad de lectura y escritura.

La cantidad de los núcleos del procesador es muy importante porque determina la velocidad de los procesos.

El tipo de placa de procesamiento de video GPU.

Las unidades de disco, especialmente si son SSD.
Debemos tener en cuenta estos puntos, dependiendo de la aplicación que le daremos al puesto de trabajo será la configuración específica de cada componente principalmente el procesador y la tarjeta gráfica.
Muchas gracias por visitar mi Blog!