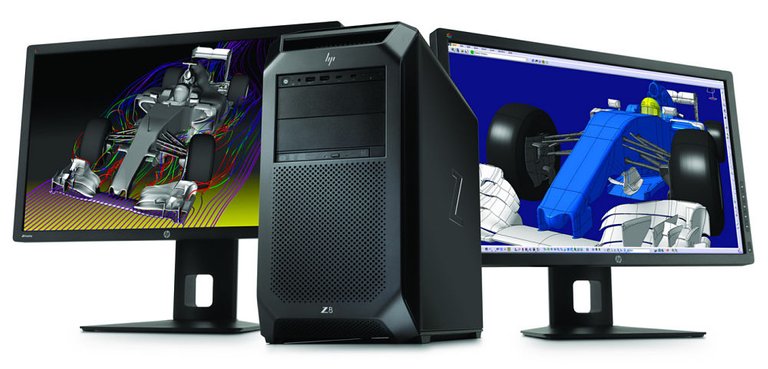 LINK
From now on when you hear about a workstation you will already have an idea of ​​what it is, but what types exist?
Let us remember that each workstation is designed according to its function and therefore also its structure and field of application, which is why I will share some of the types of workstations that we can normally find in a job.
Blade System workstations are those that work as a data center, these are not qualified as a simple desktop computer, these workstations centralize the data of several other workstations.

Then we have what is commonly called a desktop workstation, these are not very different from an ordinary PC, only that it has more power and is specifically used for a specific activity.
The mini workstations are the most recent and these are small-sized equipment, although their performance is lower compared to the other models, they are specifically used for low software and hardware requirements.
Portable workstations are those that are used for greater graphics processing and therefore also have greater RAM memory capacity, they offer the convenience of being portable and smaller in size but with greater features than desktop workstations.
Although we can count on many types of workstations, these mentioned above are the most used and the ones that we can commonly see in a job.
---
ESPAÑOL
---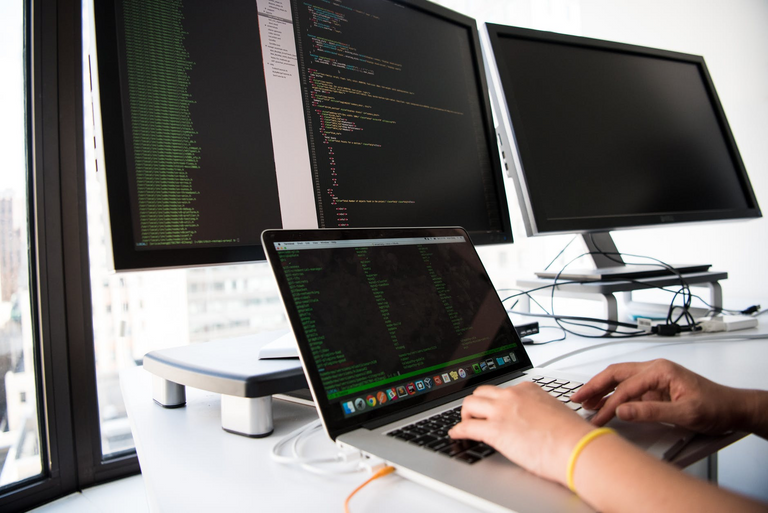 LINK
Desde ahora cuando escuches hablar de estación de trabajo ya tendrás una noción de que se trata, pero ¿Que tipos existen?.
Recordemos que cada estación de trabajo está diseñada de acuerdo a su función y por ello también su estructura y campo de aplicación, es por ello que a continuación compartiré algunos de los tipos de estaciones de trabajo que podemos encontrar normalmente en un trabajo.
Las estaciones de trabajo los Blade System son aquellos que trabajan como centro de datos, estos no están calificados como un simple ordenador de escritorio, estas estaciones de trabajo centralizan los datos de varias otras estaciones de trabajos.

Después tenemos a los comúnmente llamado estación de trabajo de escritorio, estos no se diferencian en mucho a una PC común y corriente, solamente que cuenta con mayor potencia y es de uso específico para una actividad específica.
Las estaciones de trabajo mini son las más recientes y estos son equipos de tamaño reducido, si bien su rendimiento es menor en comparación a los demás modelos, son de uso específico para el bajo requerimiento de software y hardware.
Las estaciones de trabajo portátiles son aquellas que se utilizan para mayor procesamientos de gráficos y por ende también poseen mayor capacidad de memoria RAM, ofrecen la comodidad de ser portables y de un tamaño menor pero con prestaciones mayores a las estaciones de trabajo de escritorio.
Si bien podemos contar con muchísimos tipos de estaciones de trabajos, estos mencionados anteriormente son los más utilizados y los que comúnmente podemos ver en un trabajo.
Muchas gracias por visitar mi Blog!