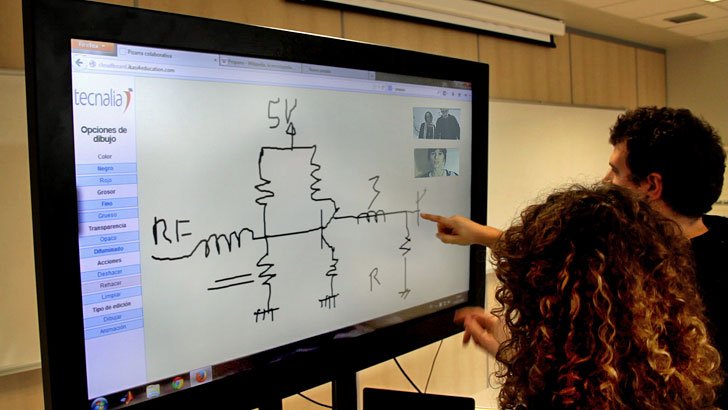 LINK
Digital whiteboards today have multiple uses, they are radically transforming the use of the traditional whiteboard and the way of teaching, although there are people who do not change the classic model, we must know very well that the electronic whiteboard offers greater benefits by making that is not only fast and practical, it is also fun and less complicated.
For this, there are also studies that have determined that more than 80% of students who have interacted with digital whiteboards already by the second year feel that they have learned much more, also, more than 90% affirm that classes with digital whiteboards are much more dynamic, attractive and fun.
We can see below some of the main advantages of working with digital whiteboards.
These boards do not allow a connection with different types of devices, from a tablet, a phone or a computer.

Interact with the content in such a way that we can also be interacting with the public, that is: we can be writing on the board while we observe the public, in this way a better connection is created between the student and the speaker.

This also allows to increase the learning capacity.

Using digital whiteboards allows us to access information much faster and of better quality, also offering higher quality presentations.

It allows us to considerably save many of the tasks that require the use of it.

Whiteboards are very easy to use.
---
ESPAÑOL
---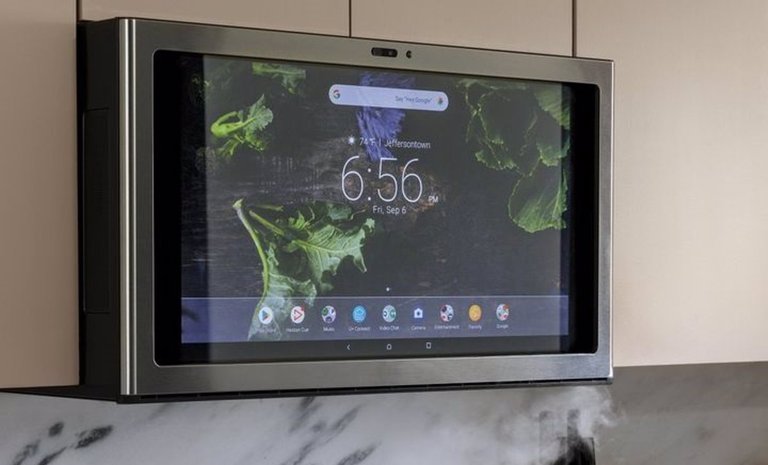 LINK
Las pizarras digitales, hoy en día tienen múltiples usos, estas están transformando radicalmente el uso de la pizarra tradicional y la manera de enseñar, si bien existen personas que no cambian el modelo clásico, debemos saber muy bien que la pizarra electrónica ofrece mayores prestaciones haciendo que no sólo sea rápido y práctico también es divertido y menos complicado.
Para esto también existen estudios que han determinado que más del 80% de los estudiantes que han interactuado con pizarras digitales ya para el segundo año sienten que han aprendido mucho más, también, más del 90% afirma que las clases con las pizarras digitales son mucho más dinámicas, atractivas y divertidas.
Podemos ver a continuación algunas de las principales ventajas de trabajar con pizarras digitales.
Estas pizarras no permiten una conexión con distintos tipos de dispositivos, desde una tablet, un teléfono o un ordenador.

Interactuar con el contenido de manera que también podamos estar interactuando con el público, es decir: podemos estar anotando en la pizarra mientras observamos al público, de esta manera se crea una mejor conexión entre el alumno y el disertante.

Esto también permite elevar la capacidad de aprendizaje.

Usar las pizarras digitales nos permiten acceder a la información de manera mucho más rápida y de mejor calidad ofreciendo también mayor calidad en las presentaciones.

Nos permite ahorrar considerablemente muchas de las tareas que requieren el uso de esta.

Las pizarras son muy fáciles de utilizar.
Muchas gracias por visitar mi Blog!