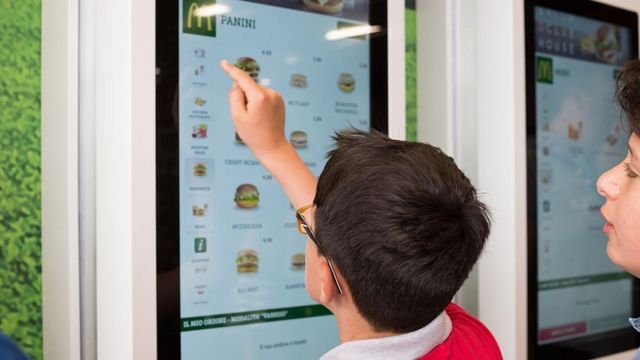 LINK
Not more than a decade ago we only drew on paper, what we live today with respect to the technology we use was inconceivable.
All digital devices have made our lives much easier and more fun, just imagine the situation in which a friend invites you to a party: Hello Juan, I invite you to a friend's party, it's tonight at 8:00 p.m.: 00 (My friend tells me by message). -Where is he? (I ask). I'll send you the location and meet you there. Excellent (answer). This situation in another time would be much more complex and we should know the area to get there.
Today, thanks to technology, we can access maps, use GPS, we can see business hours, etc. All from the comfort of our hands anywhere. We left the old paper map to use google maps, we left the old green blackboard and chalk for digital tablets and much more.
What are digital whiteboards?
It is an electronic whiteboard in which the content broadcast from a computer or other device such as a telephone is projected and is made through a connection between them, whether by cable, Wi-Fi, Bluetooth or another existing one. There are different types of digital whiteboards, for different uses, the most used are interactive whiteboards, it is these that you can make the modifications you want in what is being projected.
---
ESPAÑOL
---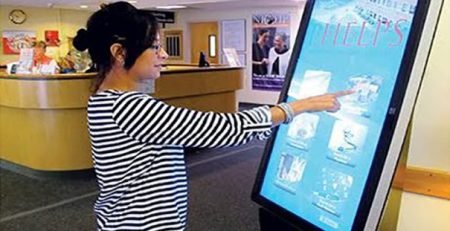 LINK
Hace no mas de una década solo dibujábamos en papel, lo que hoy vivimos con respecto a la tecnología que utilizamos era inconcebible.
Todos los dispositivos digitales han hecho que nuestras vidas sean mucho mas sencilla y mas divertida, solamente imagina la situación en que un amigo te invita a una fiesta: Hola Juan, te invito a la fiesta de un amigo, es esta noche a las 20:00 (Me dice mi amigo por mensaje). -¿Donde es? (Pregunto). Te envío la ubicación y nos vemos allí. Excelente (Respondo). Esta situación en otro tiempo sería mucho mas compleja y deberíamos conocer la zona como para llegar.
Hoy gracias a la tecnología podemos acceder a mapas, utilizar GPS, podemos ver los horarios de atención de comercios, etc. Todo desde la comodidad de nuestras manos en cualquier lugar. Dejamos el viejo mapa de papel para utilizar google maps, dejamos el viejo pizarrón color verde y las tizas por las tabletas digitales y así mucho mas.
¿Qué son las pizarras digitales?
Es una pizarra electrónica que en la que se proyecta el contenido emitido desde una computadora u otro dispositivo como un teléfono y se realiza mediante una conexión entre ellos ya sea por cable, wifi, Bluetooth u otro existente. Existen distintos tipos de pizarras digitales, para distintos usos, las mas utilizadas son las pizarras interactivas, es estas se pueden realizar las modificaciones que se desee en lo que se está proyectando.
Muchas gracias por visitar mi Blog!