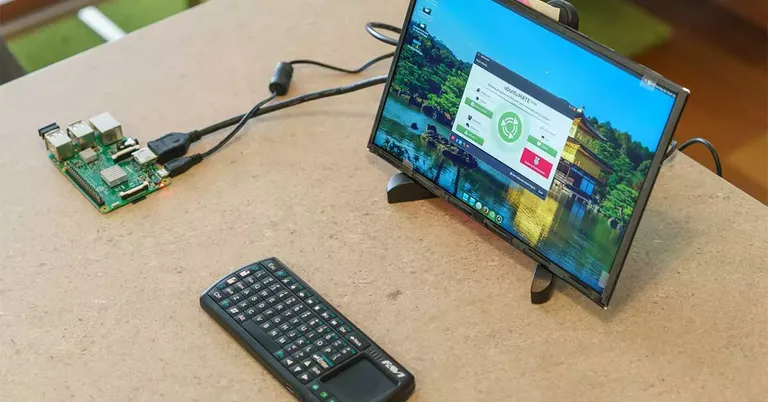 LINK
Technology advances by leaps and bounds day by day, both electronics and computing have entered fields never before imagined, thanks to this many companies have developed products so that different niches of people can enter the computing world.
In the United Kingdom, the Raspberry pi was born, this was created by a foundation that is dedicated to creating computer boards that have the function of mini computers and the best thing is that they can be programmed to carry out the tasks that we want.
It is very important that we keep in mind that these raspBerry pi boards are constantly being updated and evolve at all times, which is why time after time you will find versions with additional improvements and different Kits can be attached to this.
These devices have a function similar to a mini computer, this means that they are multitasking, they can perform many activities at the same time thanks to their processor technology, they can be used for deep learning or artificial intelligence.
After finishing your electronic project, you can make sure you acquire all the accessories that allow you to create it. Remember that you can attach any extra device to the raspberry pi that allows you to carry out your project.
Thanks so much for visiting my blog!
---
ESPAÑOL
---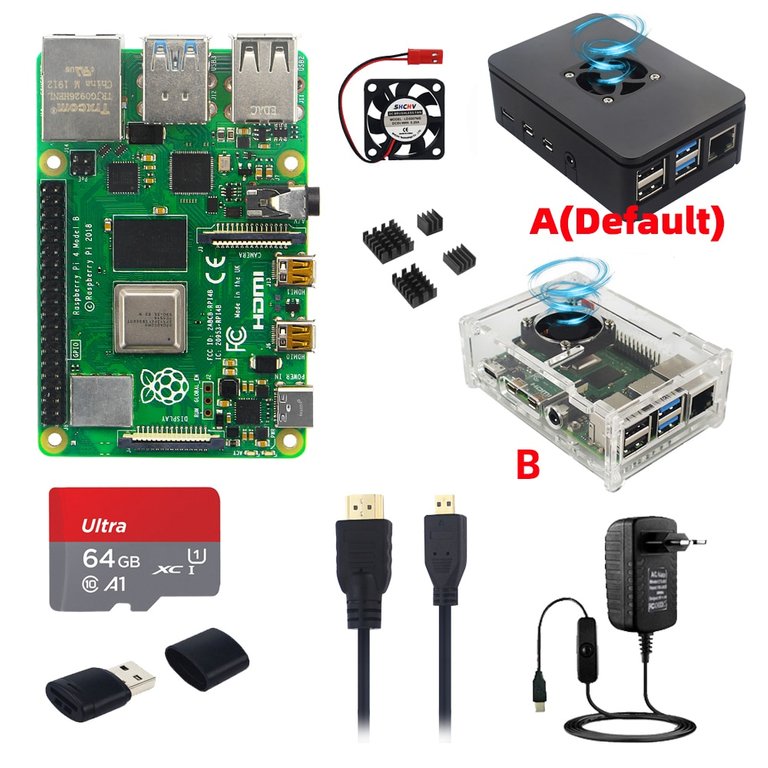 LINK
La tecnología avanza a pasos agigantados día a día, tanto la electrónica como la informática han ingresado en campos nunca antes imaginados, gracias a ello muchas empresas ha desarrollado productos para que diferentes nichos de personas puedan introducirse en el mundo informático.
En el Reino Unido ha nacido en el Raspberry pi, este fue creado por una fundación que se dedican a crear placas informaticas que tienen la función de mini ordenadores y lo mejor es que se pueden programar para que realicen las tareas que deseemos.
Es muy importante que tengamos en cuenta que estas placas de raspBerry pi en todo momento se están actualizando y evolucionan constantemente, es por esto que vez tras vez encontrarás versiones con mejoras adicionales y a esto se les pueden anexar distintos Kits.
Éstos dispositivos tienen la función similar a un mini Ordenador, esto quiere decir que son multi tareas, pueden realizar muchas actividades al mismo tiempo gracias a la tecnología de su procesador, puede utilizarse para aprendizaje profundo o inteligencia artificial.
Luego de de terminar tu proyecto electrónico puedes asegurarte de adquirir todos los accesorios que te permitan crearlo recuerda que puedes anexar al raspberry pi cualquier dispositivo extra que te permita llevar adelante tu proyecto.
Muchas gracias por visitar mi blog!