Vehicles with super powers.
Souce
More and more autonomous cars are able to see their surroundings and thus detect another vehicle, an obstacle or a pedestrian, but like us they cannot see things that are hidden, such as behind a corner covered by a vehicle or located in a blind spot.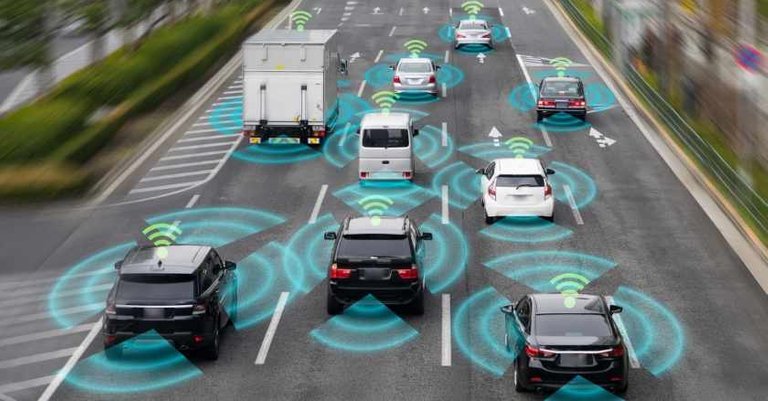 Souce
But now researchers at the australian center for field robotics at the university of sydney have gone further and developed a technology that leaps and bounds, allowing autonomous vehicles to have superpower similar to x-rays even though they are not rays. x actually the solution they have found is more amazing and complex.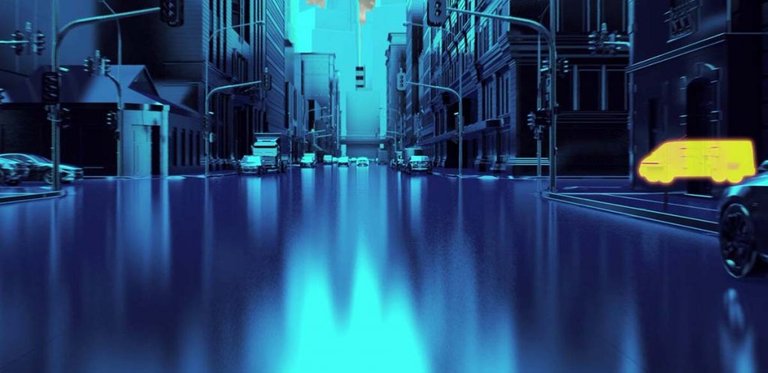 Souce
Researchers have created a technology called cooperative or collective perception, you know the old saying that four eyes see more than two, because this is the case since this technology consists in that different vehicles share what they give increasing the points of view, according to the team of researchers the effect can be compared to an X-ray, since the cars linked to the network will have a kind of x-ray vision that will allow them to perceive bystanders and possible obstacles that are out of their visibility and thus increase traffic safety In general, an example, the system can detect pedestrians who are going to cross the street but are hidden by another vehicle. This technology allows detecting the pedestrian, anticipating its movement and braking to avoid an accident.
---
---
---
Thank you for visiting my blog. If you like posts about
#science
,
#planet
,
#politics
,
#rights
#crypto
,
#traveling
and discovering secrets and beauties of the
#universe
, feel free to Follow me as these are the topics I write about the most. Have a wonderful day and stay on this great platform :) :)
! The truth will set us free and science is the one that is closest to the truth!