The smallest flying machine in the world created by man.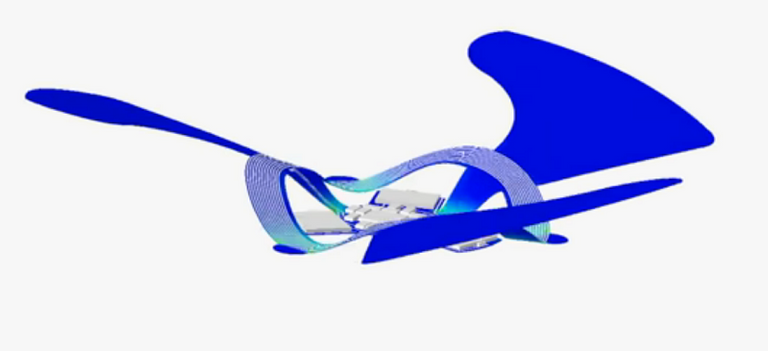 Souce
The manufacture of drones is a strategic sector, every day they are more and more varied and with greater uses, some cause a mixture of amazement and concern, such as this one that was announced on September 22.
It is the smallest flying structure created by a human being, it is a microchip but with wings and it is inspired by the seeds of the maples which are a tree whose seeds are dispersed by the wind, despite its tiny size it is almost the The size of a grain of sand has ultra-miniaturized sensors and wireless communication capabilities.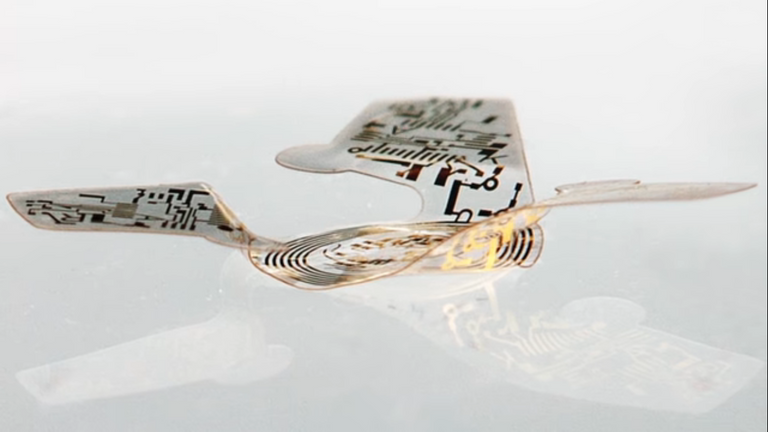 Souce
The idea is to use these structures in large numbers by making them fall en masse, in a slow and controlled way so that they interact with the wind and thus remain in the air as long as possible, but so that they can serve as stated by John A. Rogers, who He led this creation said that the goal was to create highly functional miniaturized electronic devices to detect the environment in order to monitor pollution, population surveillance or disease monitoring, according to the researcher.
What do you think about this, can this tiny invention be useful or it is disturbing that you can be watched from a grain of sand.
---
---
---
Thank you for visiting my blog. If you like posts about
#science
,
#planet
,
#politics
,
#rights
#crypto
,
#traveling
and discovering secrets and beauties of the
#universe
, feel free to Follow me as these are the topics I write about the most. Have a wonderful day and stay on this great platform :) :)
! The truth will set us free and science is the one that is closest to the truth!