The Russians become independent.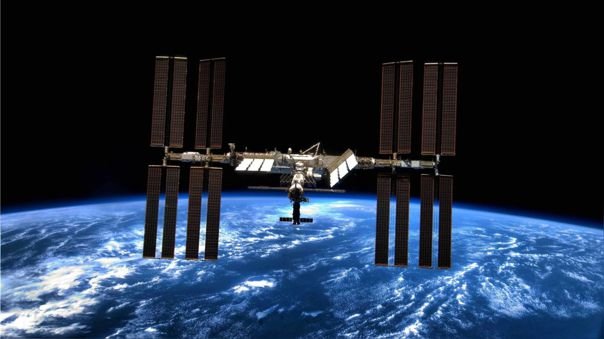 Souce
Currently there are two space stations, the international and the Chinese, but in a few years there could be a third space station, the Russian.
On July 31, the state corporation Roscosmos, which is the Russian space agency, organized a meeting of the presidium of the scientific and technical council, the reason was to discuss the creation of a new space station due to the fact that an important part of the Russian section of the current international space station is becoming very outdated.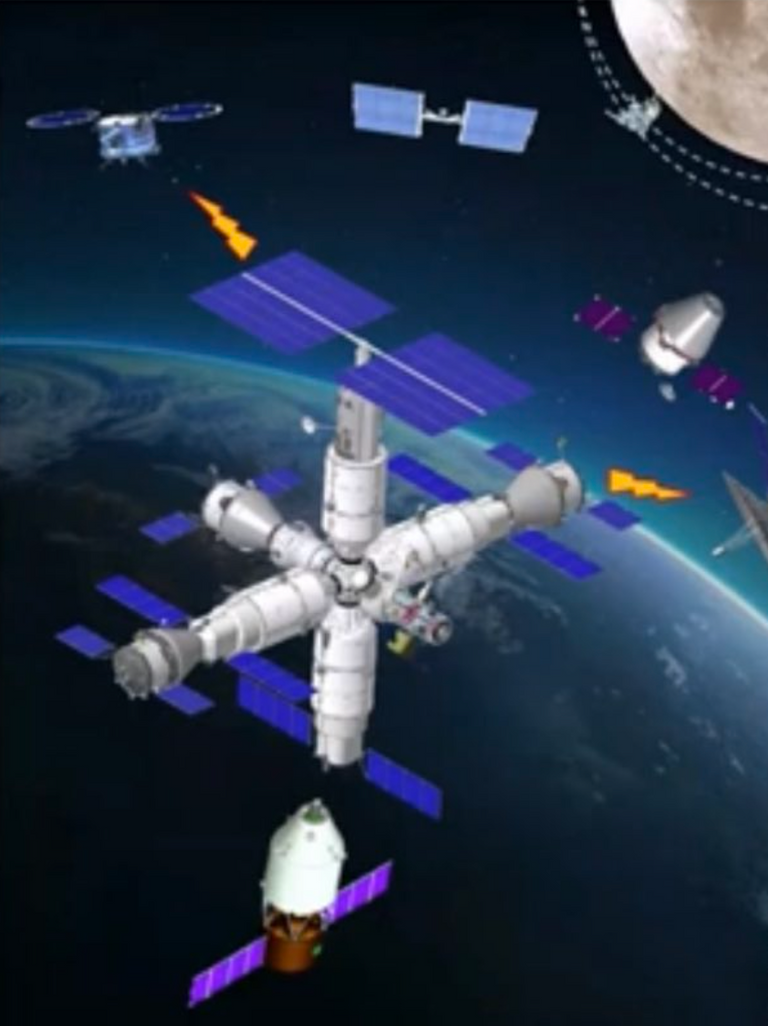 Souce
Let us remember that the Russians are currently partners of the international space station and have a whole section, but as I have already said it is becoming very outdated, experts estimate that the aging of the structure will pose a risk from the year 2024, therefore the Russians want to create a new space complex will be called the Russian Orbital Service Station or ROSS for its acronym in Russian.
The scientific and technical council recommended that Roscósmos initiate the technical study of the design of the new ROSS station with two possibilities, the first possibility would be that the facility be linked to the international space station and the second option is that it function as an independent space station.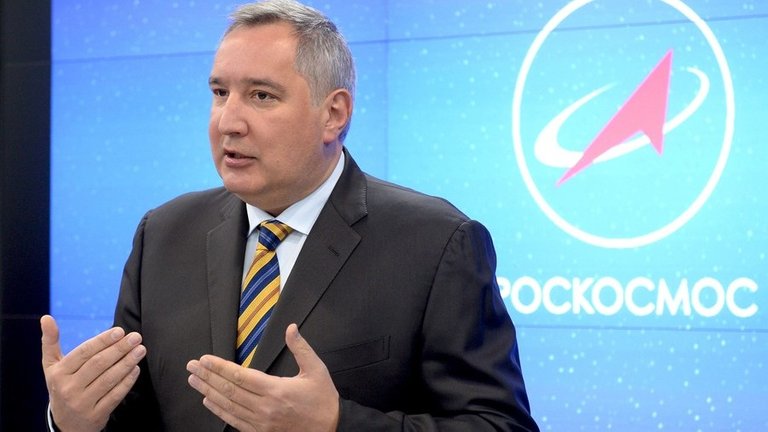 Souce
The draft of the design should be included in the federal space program until 2025 and a curious thing that the director of Roscósmos Dmitry Rogozin has proposed said that this new station could have a module specially designed for space tourism and thus obtain some income to maintain the Ross, whose purpose will be to experiment with the use of new technologies, will be an evolutionary step in the development of a program for the exploration of the moon, flights to Mars and serve but the application of innovative scientific and technological programs in space.
---
---
---
Thank you for visiting my blog. If you like posts about
#science
,
#planet
,
#politics
,
#rights
#crypto
,
#traveling
and discovering secrets and beauties of the
#universe
, feel free to Follow me as these are the topics I write about the most. Have a wonderful day and stay on this great platform :) :)
! The truth will set us free and science is the one that is closest to the truth!