The first private spacewalk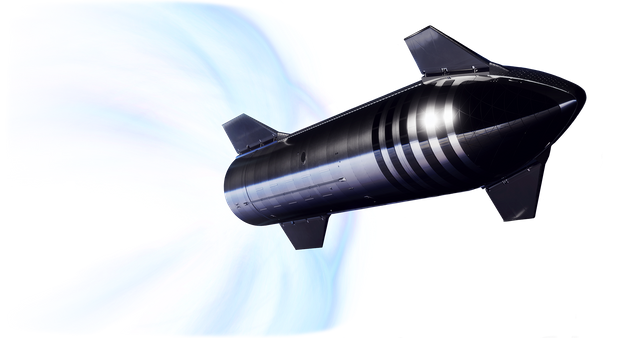 Souce
Another trip to space was announced promoted by Jared Isaacman who became famous for promoting the inspiration 4 mission, the first completely private flight to Earth orbit where none of the people who made up the crew belonged to a government space agency.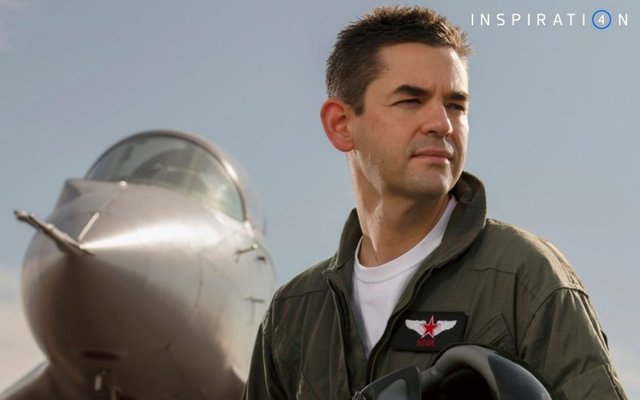 Souce
El lunes 14 de febrero Jared Isaacman anunció la misión Polaris Dawn programada para el último trimestre de este año 2022, en esa misión una tripulación de cuatro personas viajarán al espacio en una nave dragón lanzada por un cohete Falcon 9, ambas la nave y el cohete de la empresa SpaceX.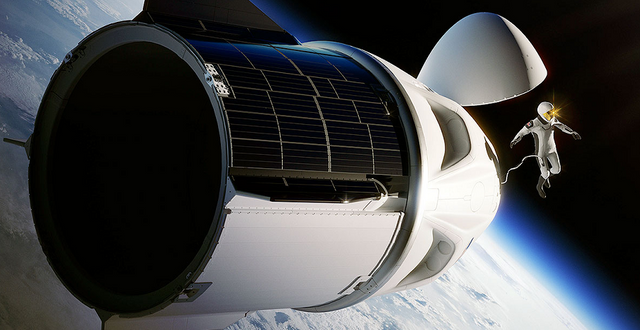 Souce
The mission is scheduled to live in Earth orbit for five days, it is something very similar to what was already carried out on a previous mission, but the novelty is that this time they will do the first spacewalk or extravehicular activity of a private nature or in other words In this way, the first person who does not belong to a space agency dependent on a government will go into space.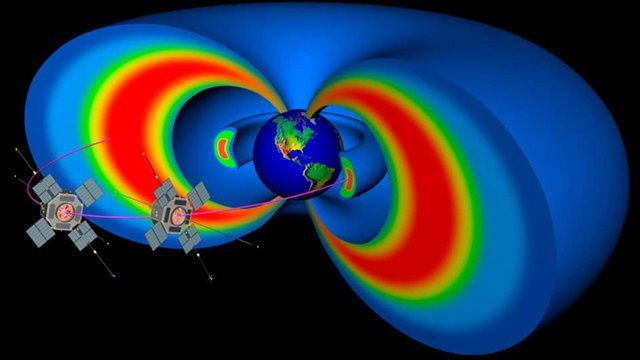 Souce
Another novelty is that this mission will reach 500 kilometers in height, that is higher than any dragon mission carried out to date, the trajectory will take them to reach parts of the Van Allen radiation belt.
The objective is to carry out research in order to better understand the effects of space flight and space radiation on human health, another novel feature is the EVA space suits, an acronym for extravehicular activity, of course.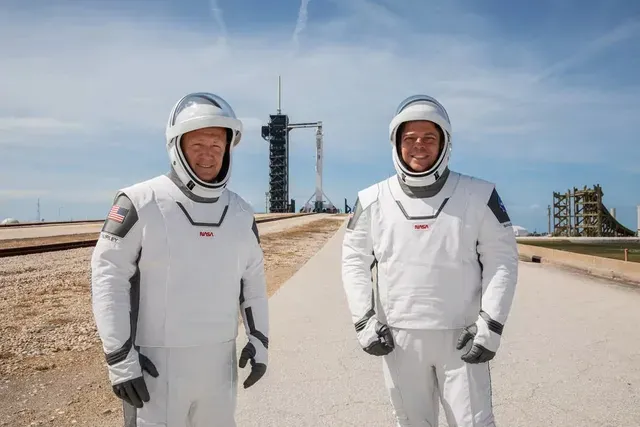 Souce
These suits are completely new, they have been designed by SpaceX, they are an evolution of the piloting suit or intravehicular suit or EVA, this is very important and also a bit surprising since a few months ago NASA announced the delay in the development of these suits to walk on the moon, some suits that have been developed for years and that will not be ready until after 2024, however, as we see space it seems to be able to develop space suits in a very short time.
I am sure that in the end, NASA will return to take astronauts to the moon with the artemis program, but it may do so wearing SpaceX suits.
---
---
---
Thank you for visiting my blog. If you like posts about
#science
,
#planet
,
#politics
,
#rights
#crypto
,
#traveling
and discovering secrets and beauties of the
#universe
, feel free to Follow me as these are the topics I write about the most. Have a wonderful day and stay on this great platform :) :)
! The truth will set us free and science is the one that is closest to the truth!