The first movie to be shot in space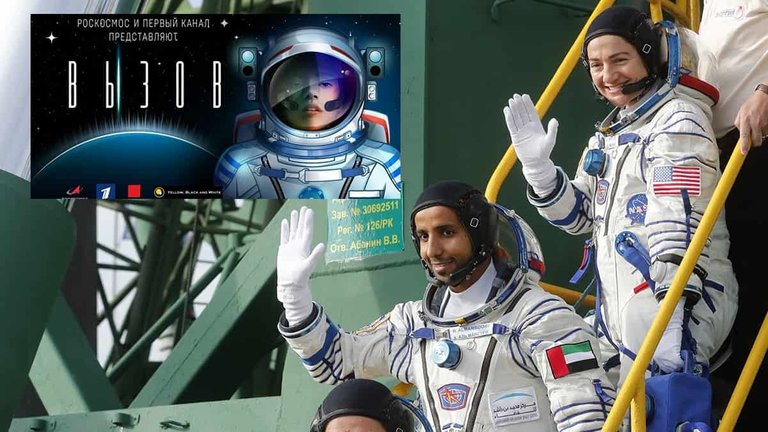 Souce
In a few days we will see a different type of people who are not astronauts, they will not be space tourists, since they will pay them to go to space and when they get there, they will have to do a job, but a job that is not given. neither of scientific investigation, nor it will have to do with the piloting or the maintenance of the spaceships.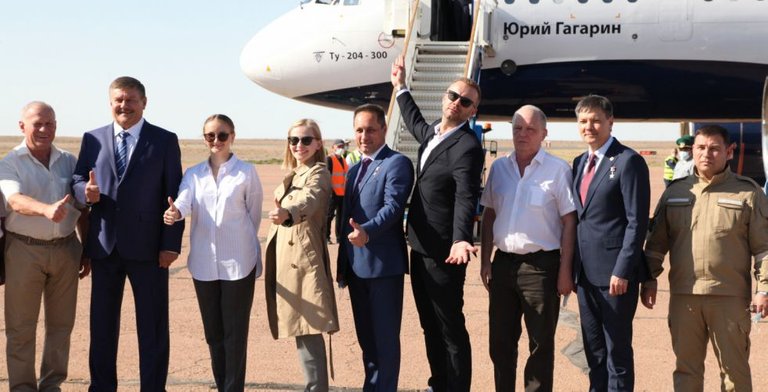 Souce
His job will be to shoot a film, on September 18 the Baikonur Cosmodrome arrived in Kazakhstan, the members of the Russian mission that will shoot the first film in space, are the film director Klim Shipenko and the actress Yulia Péresild.
They will receive an intensive training program and also instructions to travel in a Soyuz MS19 spacecraft, their destination will be the international space station where they will spend several days shooting their film, the launch is scheduled to take place on October 5, the film will be called "the challenge".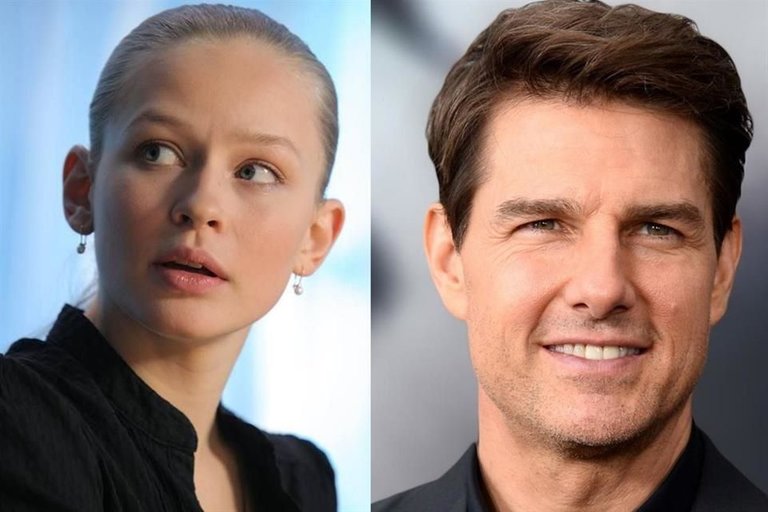 Souce
The plot seems that it will go from a doctor who is sent to the space station to save the life of a cosmonaut and be careful because it will not be the only film that is shot in space, at the end of October we will also see travel in a dragon ship from SpaceX, heading to the international space station to Tom Cruise, along with the producer and director of Dumb Lima.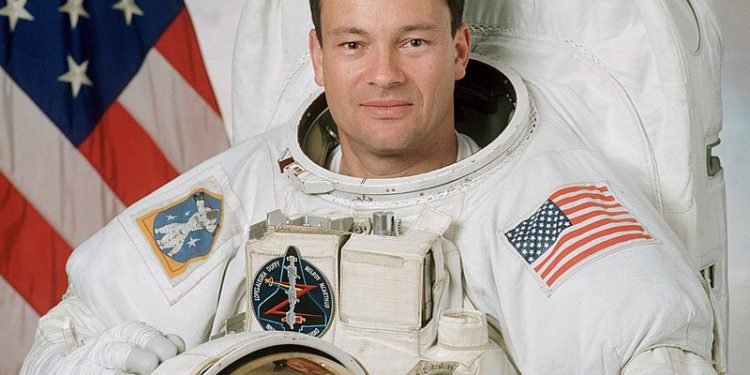 Souce
The professional astronaut in charge of taking them will be Miguel López-Alegría who was the first person of Spanish origin to travel to space, less is known about this film but I suspect that it will be science fiction and will surely be related to saving the world from some danger, Tom will travel to space is not a tourist because they will go and receive specific training but then you can say that they will be astronauts, what do you think of all this?
---
---
---
Thank you for visiting my blog. If you like posts about
#science
,
#planet
,
#politics
,
#rights
#crypto
,
#traveling
and discovering secrets and beauties of the
#universe
, feel free to Follow me as these are the topics I write about the most. Have a wonderful day and stay on this great platform :) :)
! The truth will set us free and science is the one that is closest to the truth!