The first demonstration of searching and extracting resources on the moon.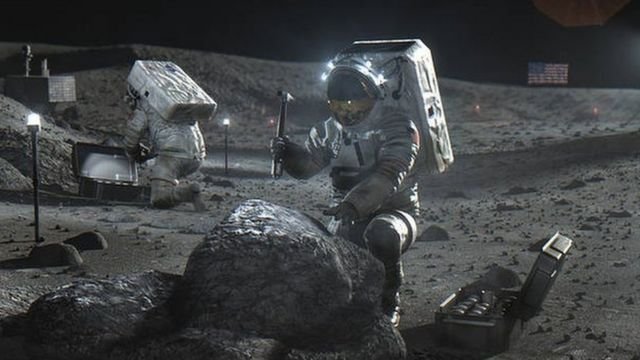 Souce
The NASA announced at the landing site for the future PRIME-1 lunar drill from Intuitive Machines, it will be at the end of 2022 when the space agency will send this drill in order to extract ice from the lunar soil, specifically from a region of the south pole. , on a ridge not far from Shackleton Crater.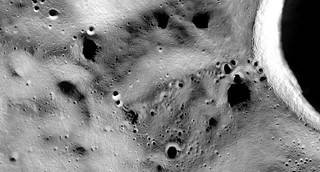 Souce
It's a location that engineers and scientists have been evaluating for months - data from spacecraft orbiting the moon indicates that this location, known as the Shackleton Connection Ridge, could have ice beneath its surface.
This area has two advantages: on the one hand, it receives enough sunlight to power the lander for this mission, which will last approximately 10 days, and on the other hand, it allows a clear view of the earth and therefore has constant communication with the module, It is also near a crater which is great for a robotic excursion.
After landing the drill will attempt to drill to a depth of one meter and extract the lunar soil to deposit it on the surface and analyze its water content, the drill prime 1 will be the first demonstration of search and extraction of resources on the moon.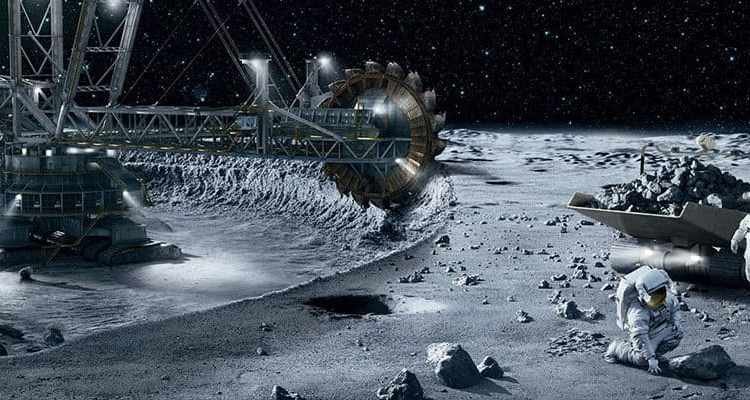 Souce
Advancing with these types of technologies is essential to be able to establish a strong and long-term human presence on the moon as part of NASA's Artemis missions.
---
---
---
Thank you for visiting my blog. If you like posts about
#science
,
#planet
,
#politics
,
#rights
#crypto
,
#traveling
and discovering secrets and beauties of the
#universe
, feel free to Follow me as these are the topics I write about the most. Have a wonderful day and stay on this great platform :) :)
! The truth will set us free and science is the one that is closest to the truth!