The first colossal exoplanet
The first colossal exoplanet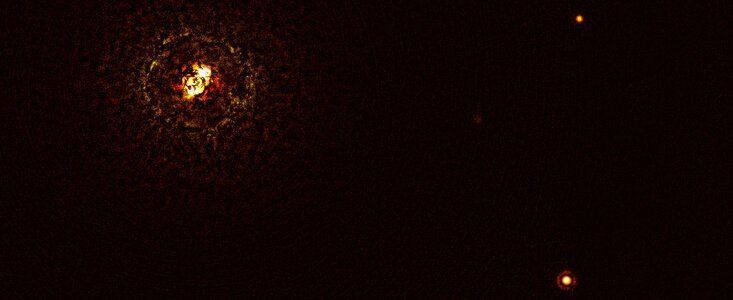 Souce
Located 325 light years from Earth in the constellation Centaur, a colossal and extreme exoplanet was discovered, it is a system composed of two stars with at least six times the mass of the sun, making it by far the most massive system around. of which the presence of a planet has been confirmed.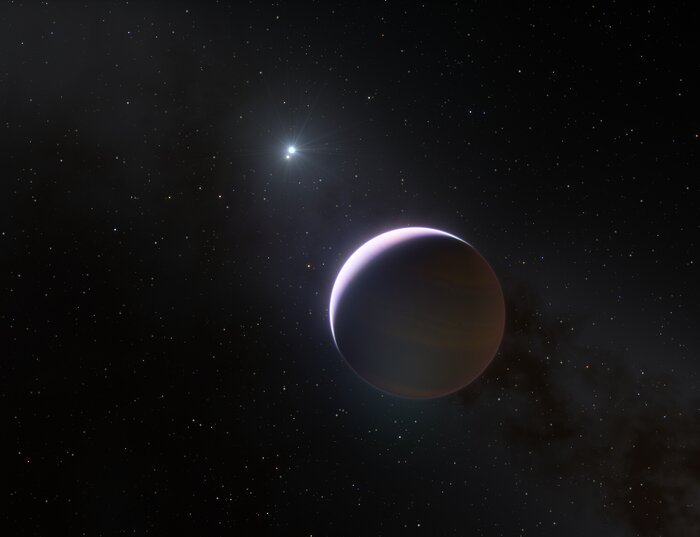 Souce
That world orbits these two stars at an enormous distance about 100 times the distance at which Jupiter orbits the sun and is also a giant exoplanet, since it is estimated to have about 10 times the mass of Jupiter.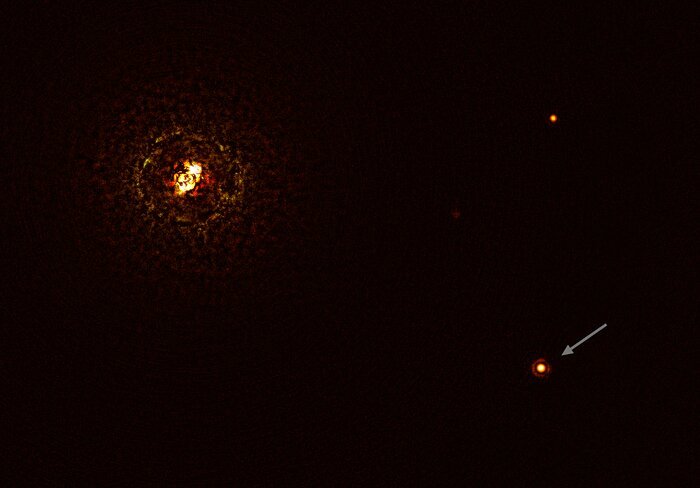 Souce
The finding has been a surprise to many astronomers since they believed that planets could not exist in reverse of such massive and hot stars and in this case berries and they are hot, the main star is type B being more than three times hotter than the sun, due to its intense temperature, emits large amounts of ultraviolet radiation and x-rays.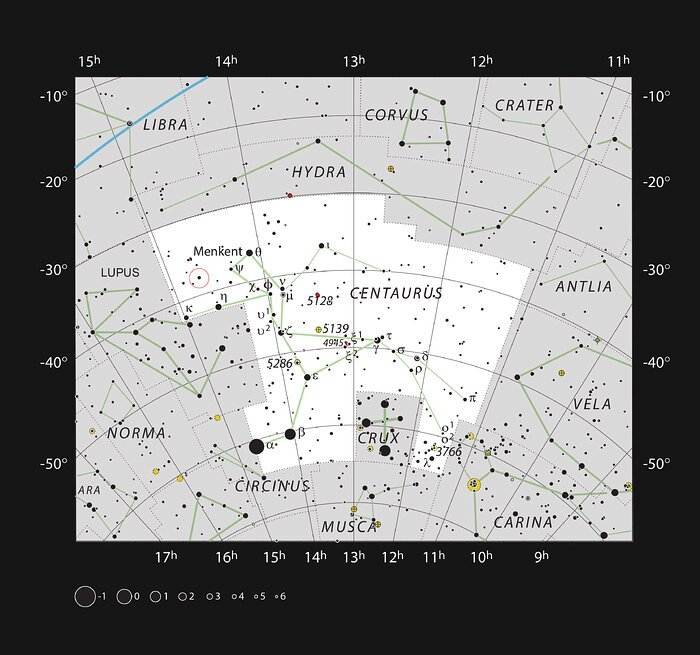 Souce
The great mass and heat of these types of stars have a strong impact on the surrounding gas, which should work against the formation of planets, since the hotter a star is, the more high-energy radiation it produces, which makes the surrounding material to evaporate faster.
Souce
Type b stars are generally considered quite destructive and dangerous environments, so it was believed that it should be extremely difficult for matter to accumulate to form a planet, but in this case astronomers think that the great distance to the found our planet discovered, the central pair of stars could be the key to its survival.
Souce
"It is an alien world in an environment that is completely different from what we experience here on earth and in our solar system, it is a hostile environment dominated by extreme radiation where everything is on a gigantic scale, the stars are bigger, the planet it is bigger and the distances are also bigger "Said one of the authors of the study.
---
---
---
Thank you for visiting my blog. If you like posts about
#science
,
#planet
,
#politics
,
#rights
#crypto
,
#traveling
and discovering secrets and beauties of the
#universe
, feel free to Follow me as these are the topics I write about the most. Have a wonderful day and stay on this great platform :) :)
! The truth will set us free and science is the one that is closest to the truth!
---
---