The Austrian Government Anticipates a Major Blackout.

Souce
Electric energy made civilization develop at an impressive rate, since then we live in an era where electricity illuminates us, allows us to communicate, develop and store knowledge thanks to computers, electricity literally moves our world.
It is increasingly moved by electricity since at present the evolution of motor vehicles is to abandon combustion vehicles to change them for electric motors, although we are still in a battle to see if that electricity for vehicles comes from hydrogen or from a battery that is charged through plugs or perhaps a wireless system.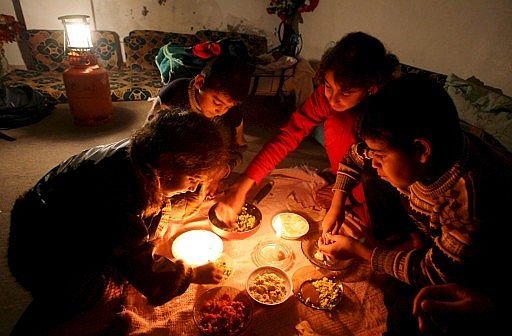 Souce
It is said that if we did not have electricity we would return to the Middle Ages, it would not be so bad to be exact we would technologically return to the 19th century although, the social chaos that would be created would seem to be taken from the worst wildest times of the dark ages, but it could If we were left without electricity and I am not talking about a blackout of a few hours, it could happen that we did not have electricity for days or more than a week, it would be in our towns, cities, the entire country prepared to face a great blackout.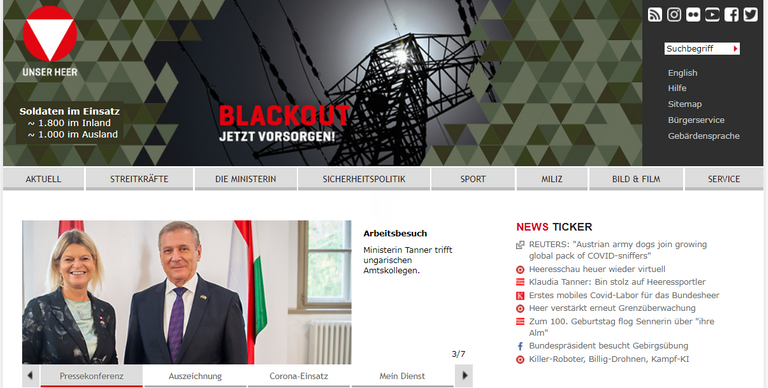 Souce
That is the question that the Austrian government raised and as a solution they have planned a series of responses that include all levels and spheres of society, from measures for individual citizens to actions to apply to the armed forces, it is a contingency plan such as those that are acted on in cases of terrorist attack, war conflict, floods, earthquakes or other catastrophes, although this time the Austrian government plans it on a large scale, and plans this simulation before a great blackout of days due to a failure in the structures or a power outage across Europe.
Souce
This is not an occurrence of a group of fanatics, this is organized by the government of Austria, a sovereign nation and also one of the richest and most culturally advanced nations on the planet, to prove it, let's go to the official website of the federal ministry of national defense of the government of Austria, as you can see the emergency plan occupies the head, which gives us an idea of ​​the importance they attach to the matter, all the information that I am going to tell you is taken from the official website of the Austrian government.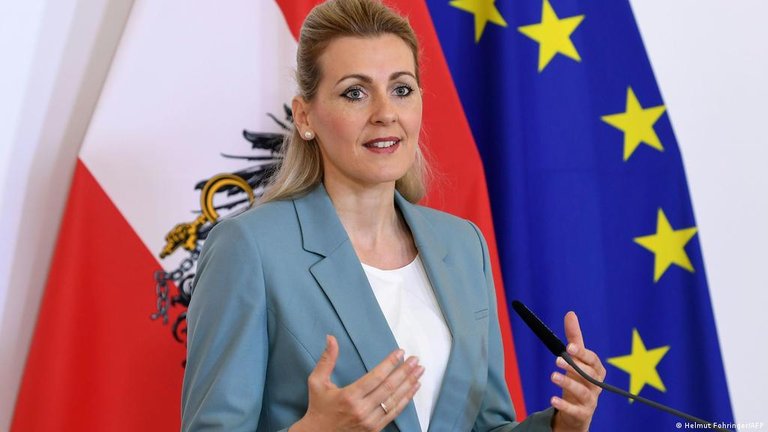 Souce
According to the Austrian government, experts expect a blackout in the next five years and they also estimate that it will probably be at least a day before there is a power supply available in Austria, for the whole of Europe the blackout is expected to last around a week and That is not all, it may take several days for mobile phones or cell phones, landlines and the internet to work regularly again, only then can the supply of essential goods begin to develop and return to normal.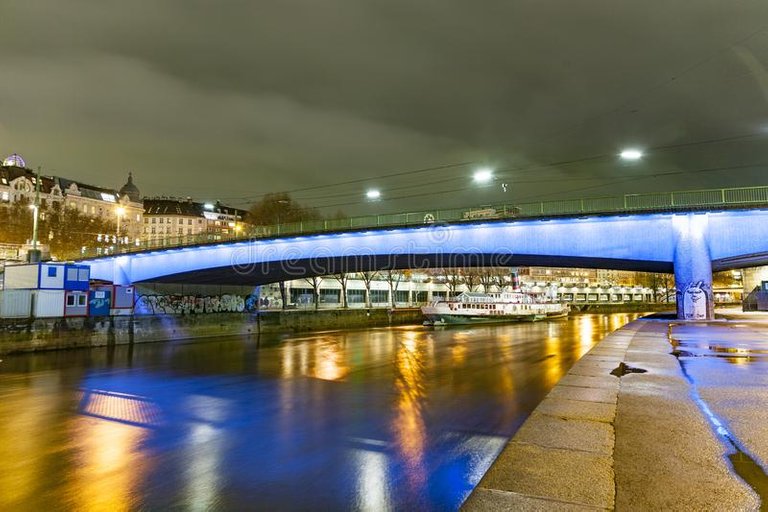 Souce
The Austrian government foresees that not all network infrastructures that depend on electricity supply, such as telephones, internet, ATMs, payment systems, gas stations, traffic lights, tunnels, rail traffic, much of public transport and more will work; The food supply network will be cut off, hygiene items or medicines, occasionally problems with the water supply and the disposal of sewage will also have to be expected and in homes, as it is easy to imagine, everything that works with electricity will fail.
So if the Austrian government takes these precautions, you should know something that we do not know, it is also not only that government, and others have taken some similar measures; And if it works for you, it also works for us, so go ahead and take action, it does not depend on an inefficient and even corrupt government as it is in my case.
Stay free.
---
---
---
Thank you for visiting my blog. If you like posts about
#science
,
#planet
,
#politics
,
#rights
#crypto
,
#traveling
and discovering secrets and beauties of the
#universe
, feel free to Follow me as these are the topics I write about the most. Have a wonderful day and stay on this great platform :) :)
! The truth will set us free and science is the one that is closest to the truth!