Problems in space "traffic".
Problems in space "traffic".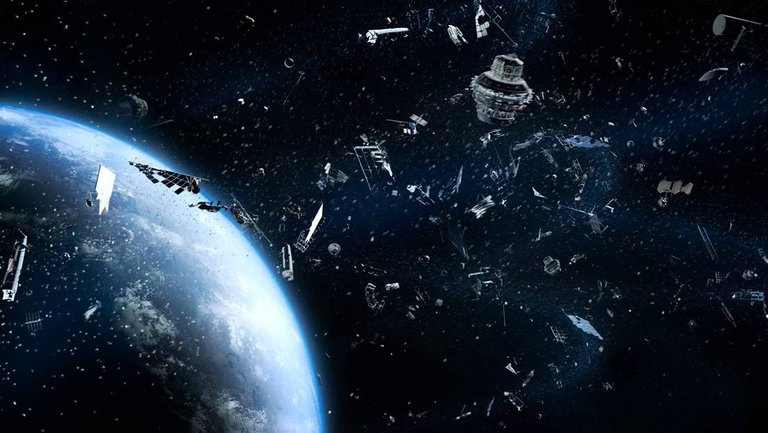 Souce
Last November we had a few days of chaos in space due to space debris and the curious situation that has occurred on the moon, we started with the lunar incident as reported on November 15 by the Indian space research organization ISRO, The Indian probe Chandrayaan-2 that has been orbiting the moon since 2019 had to carry out an evasive maneuver on October 18 to avoid a collision with NASA's lunar reconnaissance orbiter, which has been circling the moon since 2009. that there was a risk of collision for October 20 when the two spacecraft would have met over the south pole.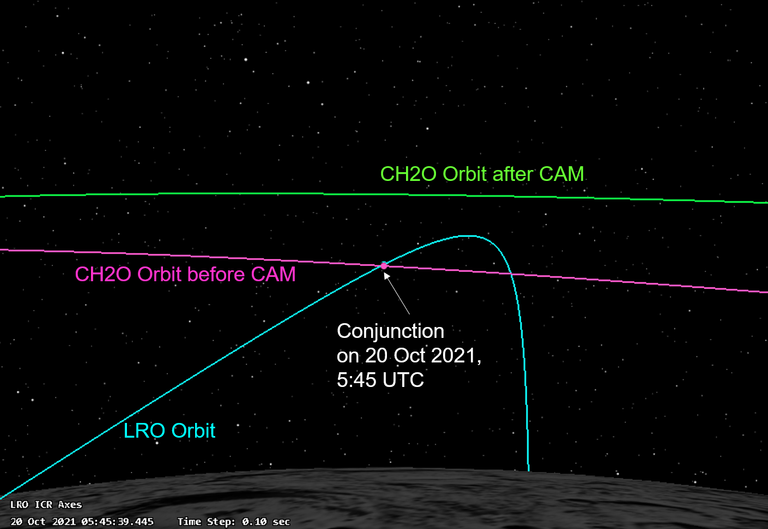 Souce
On Wednesday, November 10, the international space station was forced to maneuver rising about 1.2 kilometers in order to avoid a piece of scrap that belonged to the Chinese satellite Fengyun-1C, a meteorological satellite that was launched in 1999 and that was active until 2002 when it was left without use although in orbit, that was until 2007 when China aimed at the deceased satellite with a ballistic missile from the ground destroying the old satellite and with it creating between 2,300 and 3,000 pieces of space shrapnel, which They are circling the earth right now and have continued to do so for decades.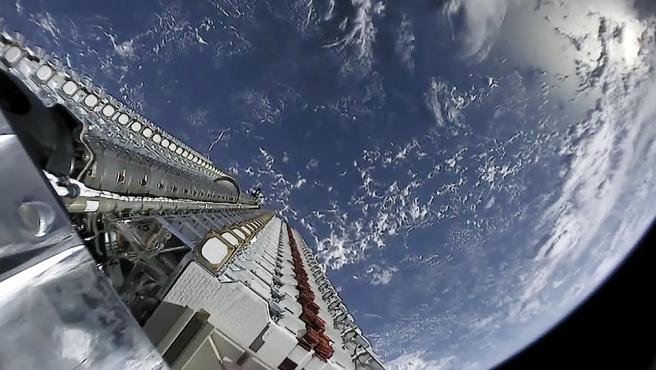 Souce " The remains of the satellite destroyed in thousands of pieces by a Russian weapon put the Starlink network at risk"
Meanwhile, on November 15, the Russian defense ministry carried out a test of an anti-satellite weapon in which the inactive Russian apparatus of Celine D was completely destroyed, forming about 1,500 fragments that according to NASA put the international space station at risk and Also to the Chinese space station, it should be noted that a large part of the international space station is made up of Russian modules and cosmonauts of that nationality work there.
The cloud of fragments generated by the test is between 450 and 550 kilometers high, the same height at which space stations are and also hundreds of active satellites and be careful because when we talk about fragments we are talking about those that have a size Enough to be traced, that means there may be thousands of smaller debris that cannot be traced but that in the event of an impact would act as projectiles traveling at about 35,000 kilometers per hour, about 10 times faster than a rifle bullet. typical assault.
Souce
Experts fear that this type of evidence together with the increasing number of fragments of space debris will end up triggering the kessler fall syndrome of ablation, which is a scenario where a fragment of space debris destroys a satellite, generating hundreds of fragments that destroy others. satellites creating new clouds of debris that end up destroying more satellites until all ships are killed and all orbits unusable for use for tens or perhaps hundreds of years.
---
---
---
Thank you for visiting my blog. If you like posts about
#science
,
#planet
,
#politics
,
#rights
#crypto
,
#traveling
and discovering secrets and beauties of the
#universe
, feel free to Follow me as these are the topics I write about the most. Have a wonderful day and stay on this great platform :) :)
! The truth will set us free and science is the one that is closest to the truth!
---
---