New method to find exoplanets.
Souce
The new method developed considers the solar wind of a star to collide with the magnetic field of a planet producing powerful radio waves, these waves are captured by powerful radio telescopes being the first time captured beyond the solar system.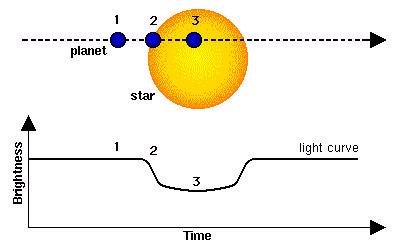 Souce
This finding could be revolutionary in the hunt for exoplanets for two reasons, the first because it would allow us to have a new way of locating planets beyond the solar system, currently the main method thanks to which we have the vast majority of discovered exoplanets. To date with 4528 confirmed worlds, it is the transit method by which an exoplanet can be captured when it passes in front of its star causing a micro eclipse and if there is luck it can even be possible to analyze the light of the star that passes through the atmosphere of the exoplanet, if it has an atmosphere.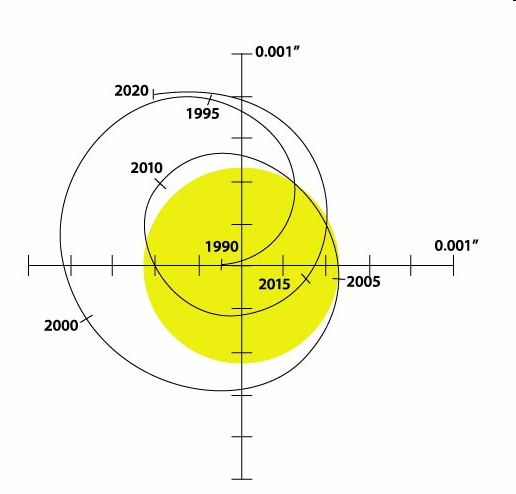 Souce
Other methods that exist are when the radial speeds explained in a simple way consists of detecting the small wobble gravitational pull that a planet exerts on its star, worlds can also be discovered thanks to gravitational lenses or by analyzing the radio pulses emitted by a pulsar, if the planet passes in front of the pulsar.
Souce
The new method would capture exoplanets that we cannot see or cannot deduce by the other traditional methods, worlds that are currently hidden and something very important, this method would also allow us to discover worlds that have a protective magnetosphere that is one of the necessary shields. for life on a planet to flourish on its surface as we know it here on earth.
---
---
---
Thank you for visiting my blog. If you like posts about
#science
,
#planet
,
#politics
,
#rights
#crypto
,
#traveling
and discovering secrets and beauties of the
#universe
, feel free to Follow me as these are the topics I write about the most. Have a wonderful day and stay on this great platform :) :)
! The truth will set us free and science is the one that is closest to the truth!