Missions on Mars come to a standstill
Missions on Mars come to a standstill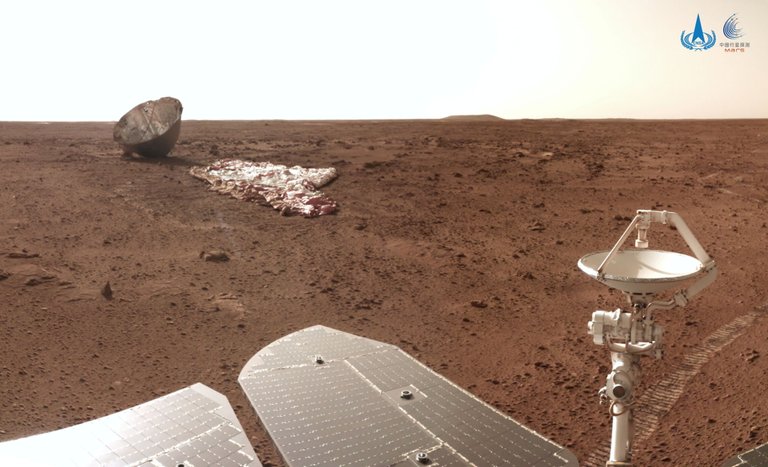 Souce
The missions on Mars is suspended but not because of a problem, it is something that was planned, Mars is currently being located at the point of its orbit furthest from us, beyond the sun, this makes Mars the sun and we are located almost in a straight line and therefore solar radiation will be for several weeks causing interference in communications with the red planet.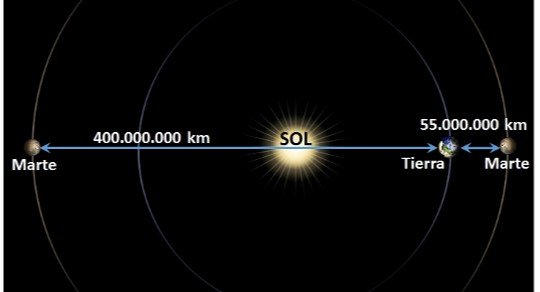 Souce
During that period the orbiter and the rover switched to safe mode and will stop their tasks, according to those responsible for the mission, the rover called Zhurong is in good condition and with sufficient energy, as of August 30 it has traveled one thousand sixty-four meters heading south it may seem like little but the rovers are moving very slowly.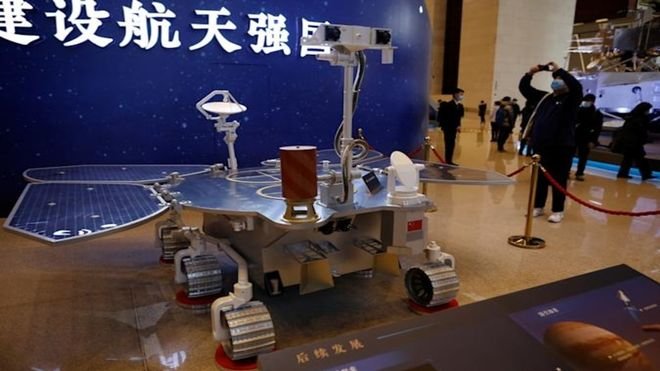 Souce
The mission called Tianwen-1 aims to find more evidence of the existence of water or water ice, to carry out investigations on the material composition of the Martian surface or the characteristics of the climate, in addition to looking for possible life both current and ancient on the red planet.
---
---
---
Thank you for visiting my blog. If you like posts about
#science
,
#planet
,
#politics
,
#rights
#crypto
,
#traveling
and discovering secrets and beauties of the
#universe
, feel free to Follow me as these are the topics I write about the most. Have a wonderful day and stay on this great platform :) :)
! The truth will set us free and science is the one that is closest to the truth!
---
---