Good hope for space observation.

Souce
NASA managed to recover a spectrograph from the Hubble space telescope on November 28, the spectrograph is one of the tools of this telescope and thanks to that recovery right now at this moment there are three of the four main instruments active in Hubble and they are working collecting scientific data and exploring the cosmos this is very good news.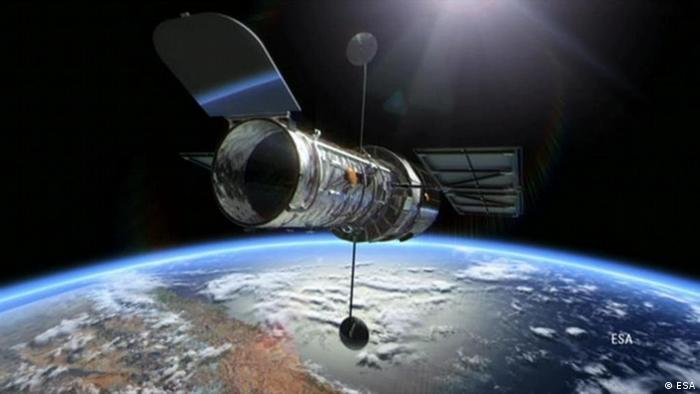 Souce
It must be remembered that Hubble has been in space, time and effort since 1990 because they also impose a burden on all these instruments that are there working to be able to observe and explore the cosmos, we hope that the Hubble will continue hard for a long time.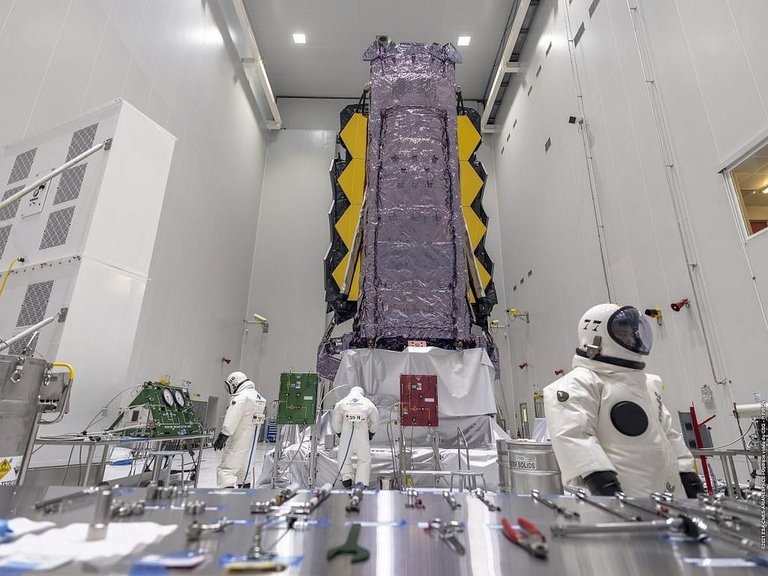 Souce
We also hope that the James Webb will help him shortly and especially help all of us to continue exploring the cosmos, in fact the other good news is that the engineering teams have completed additional tests that confirm that the space telescope James Webb will be ready for launch.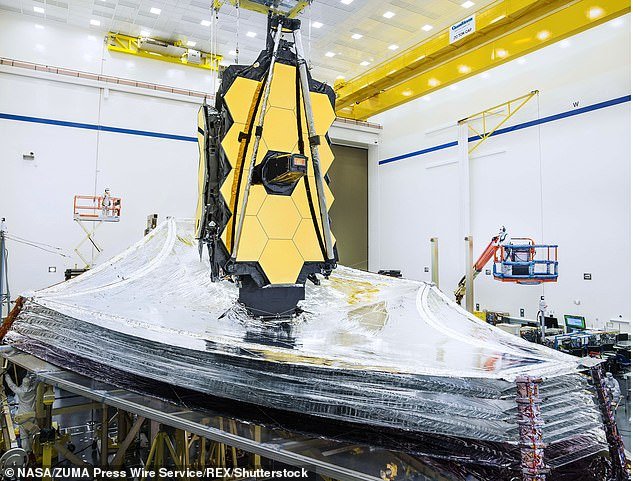 Souce
There was a small postponement of a few days, but the launch was postponed until December 22, in fact NASA has approved to load the fuel, an operation that is quite delicate, the fuel load began on Thursday, November 25 and will take close to than 10 days, let's hope this launch has no more delays and that everything goes well.
The James Webb will multiply the capabilities of the Hubble telescope to explore space and will be a fundamental tool for discovering Earth-like exoplanets.
---
---
---
Thank you for visiting my blog. If you like posts about
#science
,
#planet
,
#politics
,
#rights
#crypto
,
#traveling
and discovering secrets and beauties of the
#universe
, feel free to Follow me as these are the topics I write about the most. Have a wonderful day and stay on this great platform :) :)
! The truth will set us free and science is the one that is closest to the truth!