Flying motorcycles.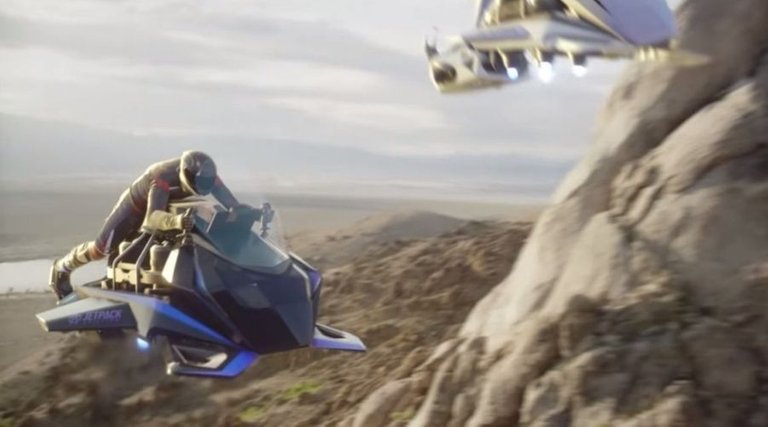 Souce
In the future we will see more and more autonomous cars but also in a few years it may be common to see flying motorcycles. The Jetpack Aviationde company based in los angeles california has developed a prototype that successfully passed the first tests, it is not the only flying motorcycle that is being developed in the world, but this company promises that its model will have very interesting features.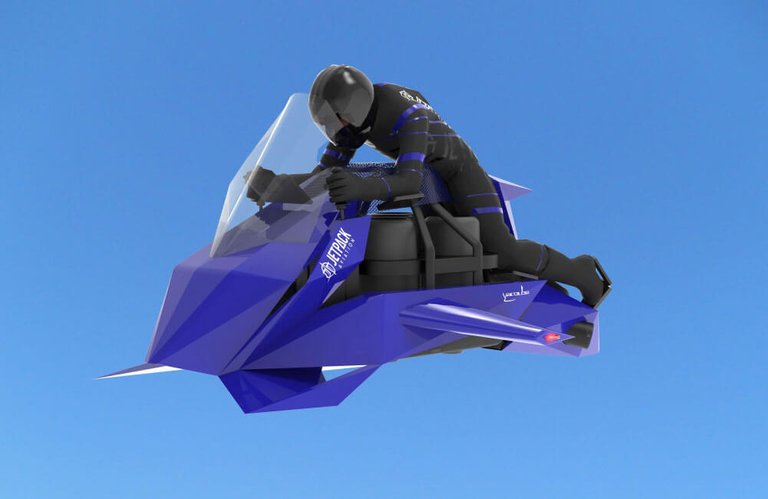 Souce
The final vehicle will be called spiders, reaching a maximum speed of 241 kilometers per hour, it can reach 4,572 meters in height, it has a range of 20 to 30 minutes and will have an electronic self-stabilization function that will facilitate flight and increase the safety of the pilots.
The expected price is 380 thousand dollars, too much money for normal people, but remember that the first cars were also luxury items until they ended up becoming popular, the company only plans to build 20 units for civilian use, the rest will go to the army and the government usa and is that the vehicle offers many advantages for military and emergency services.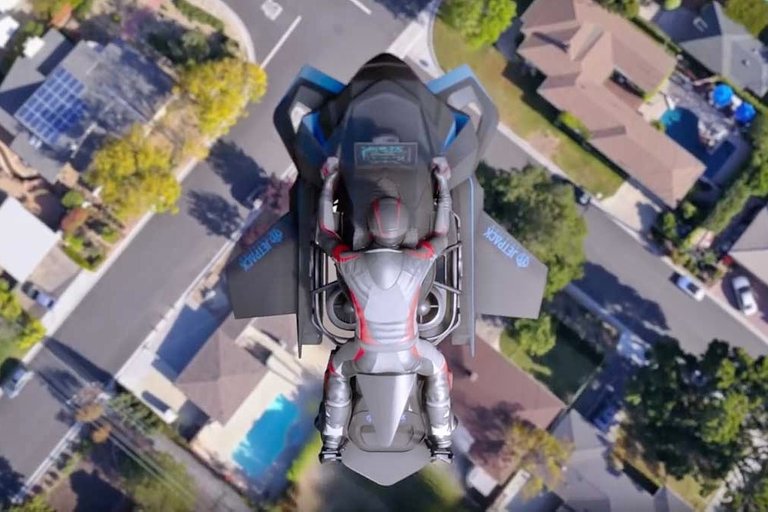 Souce
These motorcycles can carry two passengers for example from one boat to another or unload immaterial parts from a boat to a beach quickly, in addition the flying motorcycle could also take lifeguards to a rugged mountain or to a place where land vehicles cannot . As Dr. said in Back to the Future, "where we are going we do not need roads."
---
---
---
Thank you for visiting my blog. If you like posts about
#science
,
#planet
,
#politics
,
#rights
#crypto
,
#traveling
and discovering secrets and beauties of the
#universe
, feel free to Follow me as these are the topics I write about the most. Have a wonderful day and stay on this great platform :) :)
! The truth will set us free and science is the one that is closest to the truth!