Collaboration between Europe and Russia to the red planet.
Souce
The Mission of the European space agency and the Russian agency Roscosmos is called ExoMars, it is scheduled for launch on September 3, 2022 after an interplanetary trip of almost 9 months, the descent module that will contain the Rosalind Franklin rover and a lander platform will now launch into the martian atmosphere at a speed of 21,000 kilometers per hour, then there will be a few seconds of terror, because it is the time when things can go very wrong and fail.
In the end, it will have to overcome those seconds of terror to land and if all goes well, in June 2023 we will be able to see the European and Russian rovers move across the Martian surface.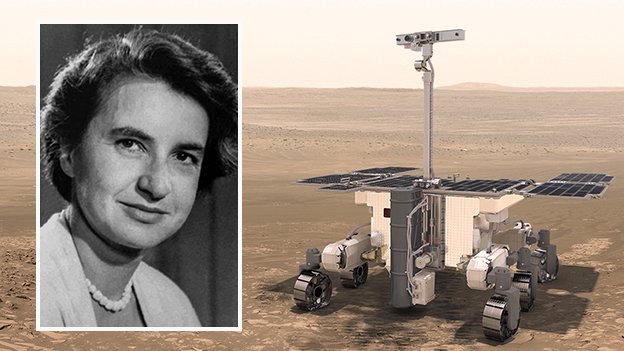 Souce
While so many space agencies collaborate in parachute tests were carried out in Oregon one was on November 21 and December 3.
The collaboration between nations is positive news, we have seen the European space agency collaborating with China and now collaborating with Russia, I think it is good news that for the exploration of the cosmos nations collaborate and can put their joint efforts, collaboration between Nations should be the most frequent, I believe that resources are saved and also future conflicts can be avoided especially when the tensions due to space mining or or even the colonization of Mars like Elon Musk begin.
---
---
---
Thank you for visiting my blog. If you like posts about
#science
,
#planet
,
#politics
,
#rights
#crypto
,
#traveling
and discovering secrets and beauties of the
#universe
, feel free to Follow me as these are the topics I write about the most. Have a wonderful day and stay on this great platform :) :)
! The truth will set us free and science is the one that is closest to the truth!