Captain Kirk will travel to space for real.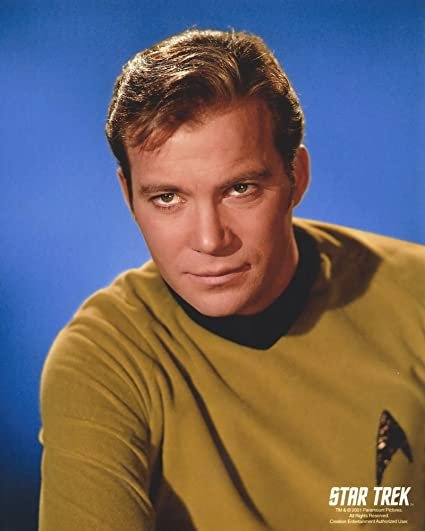 Souce
It was announced to travel to the frontier of space on the next flight of Blue Origin, the company created by Jeff Bezos, none other than William Shatner, the actor who played Captain Kirk in the Star Trek series.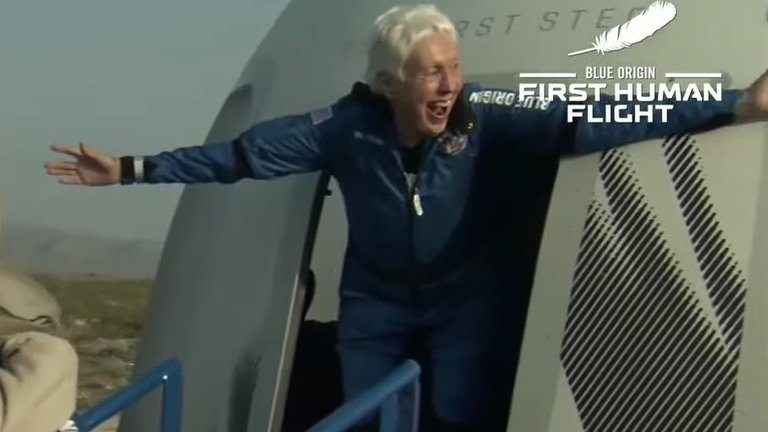 Souce
But until this moment there is nothing confirmed, I would put it in the category of rumor because Blue Origin had not published an official note on this matter, the information was given by the TMA medium that specializes in show business and celebrities.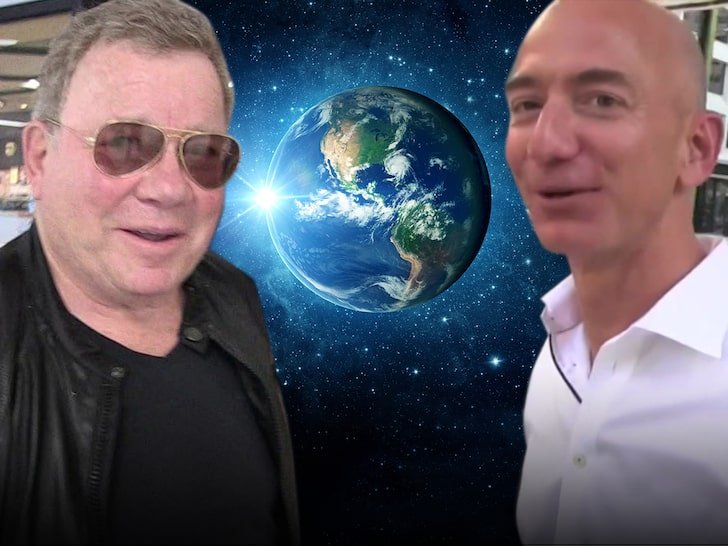 Souce
If the participation of William Shatner, who is now 90 years old, is confirmed, it would break the record for the oldest person who travels to space, surpassing the 82-year-old aviator Wally Fan who participated in the training of astronauts during the Mercury program of NASA's Wally Fan flew on the previous Blue Origin flight that took place in July.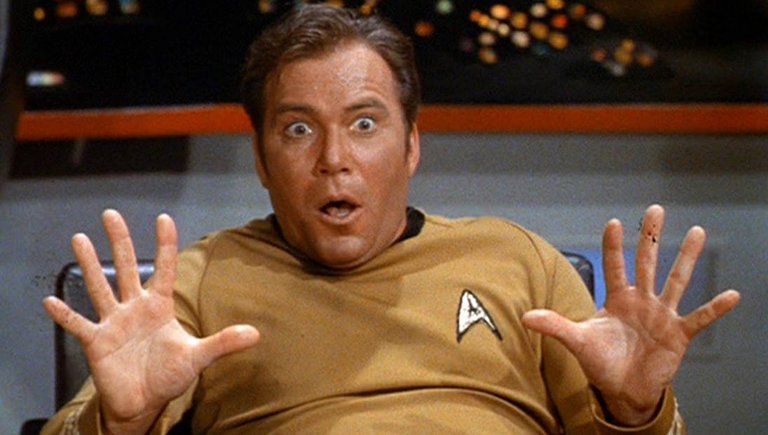 Souce
The next launch will have the same characteristics as that of July, it is a flight in its orbit or jump up to 100 km in height, in a trip that will last from 10 to 15 minutes, we will see if the participation of William Shatner is confirmed, already that 90 years may be too many years to live a launch, but if in the end there are people on social networks who think that he should travel with his captain's uniform of the Enterprise, what opinion comes to mind, let me know in the comments.
---
---
---
Thank you for visiting my blog. If you like posts about
#science
,
#planet
,
#politics
,
#rights
#crypto
,
#traveling
and discovering secrets and beauties of the
#universe
, feel free to Follow me as these are the topics I write about the most. Have a wonderful day and stay on this great platform :) :)
! The truth will set us free and science is the one that is closest to the truth!