Bacteria that break down oil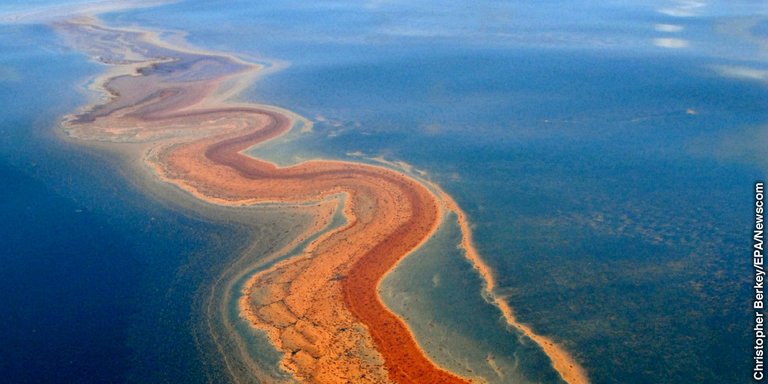 Souce
The following finding is a hope for combating fuel spills into the sea, since Canadian researchers have found bacteria in the Arctic that break down oil and its derivatives.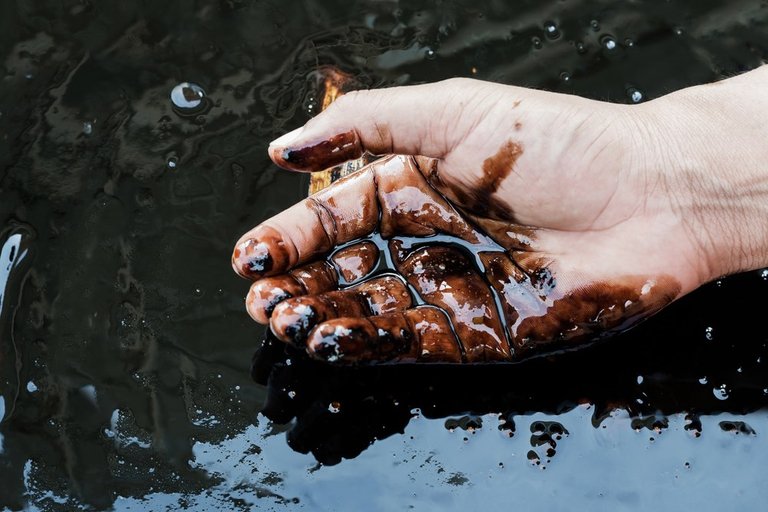 Souce
The authors of the research incubated different microorganisms in bottles with seabed mud and combined us with nutrients, seawater, diesel or crude oil, this combination was deadly for most of the microbial community, but not for the plastic hydrocarbon bacteria that they managed to biodegrade the arcana of crude oil and diesel.
Souce
Researchers believe that in the event of a spill, adequate nutrients can be provided for these bacteria to grow and help clean up the contaminated area.
---
---
---
Thank you for visiting my blog. If you like posts about
#science
,
#planet
,
#politics
,
#rights
#crypto
,
#traveling
and discovering secrets and beauties of the
#universe
, feel free to Follow me as these are the topics I write about the most. Have a wonderful day and stay on this great platform :) :)
! The truth will set us free and science is the one that is closest to the truth!