Animals that do not have sex.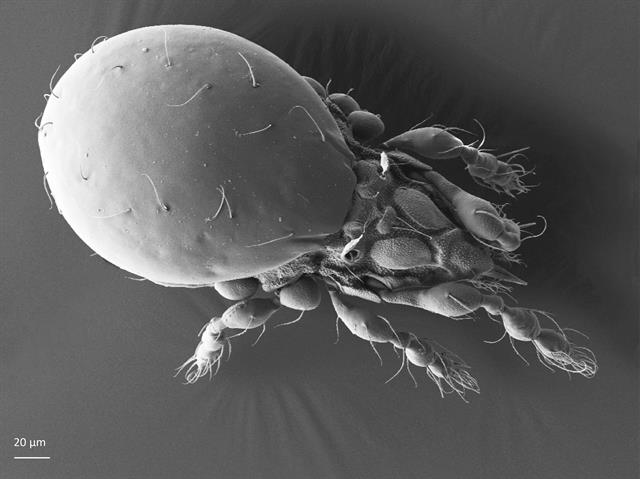 Souce
Researchers from the University of Cologne have discovered how an ancient species of beetle has survived without having sexual intercourse; The Oppiella Nova is a species of all the oldest asexual beetle mite females, for years scientists have struggled to discover how exactly these creatures are produced and survive despite not having sexual intercourse.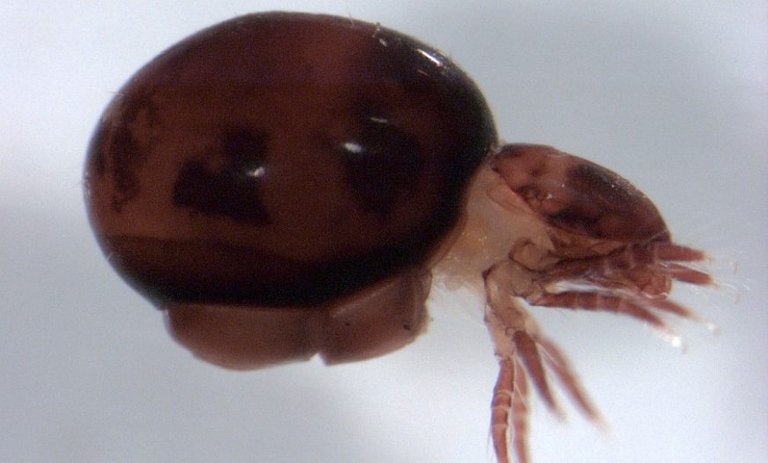 Souce
At one point they hypothesized that beetle mites occasionally produce a reproductive male by accident, now they have solved the elusive puzzle, beetles can create clones of themselves, it turns out that they can create genetically varied versions of themselves through a process called the "Meselson Effect".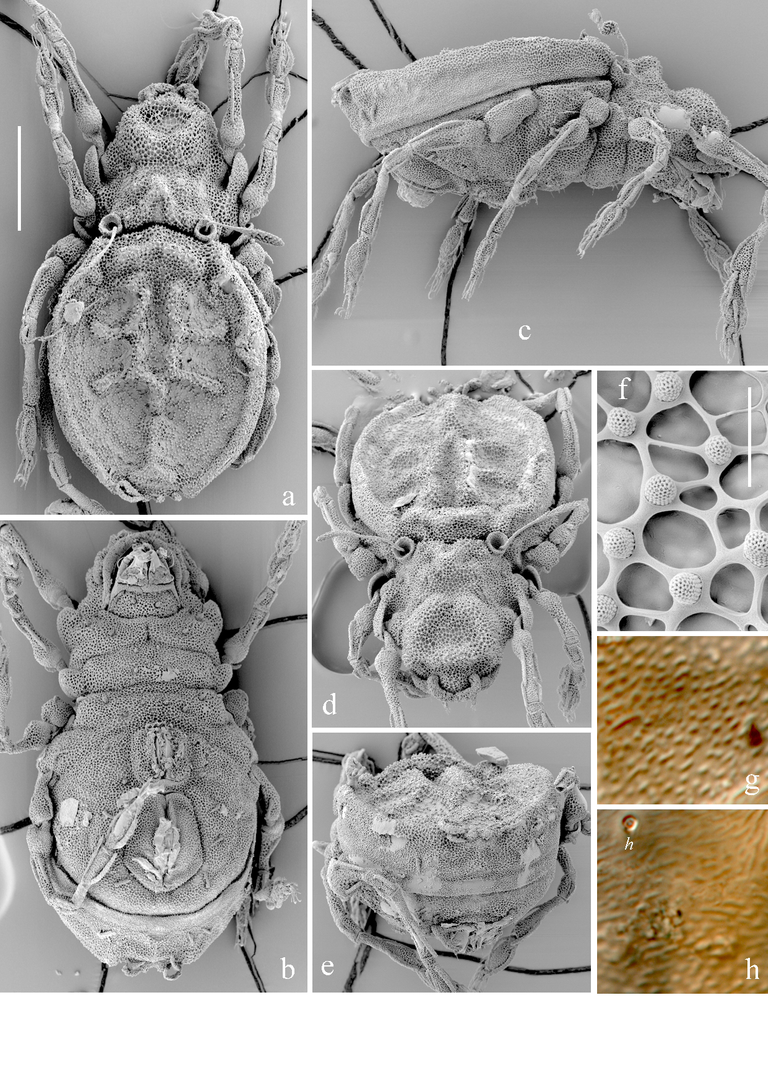 Souce
This allows the beetle to create different copies of its genetic information with separate mutations, actually this is the first instance that scientists have been able to observe and study the "Meselson Effect", although creatures that can survive without reproduction are incredibly rare. sexual, and that arise in nature.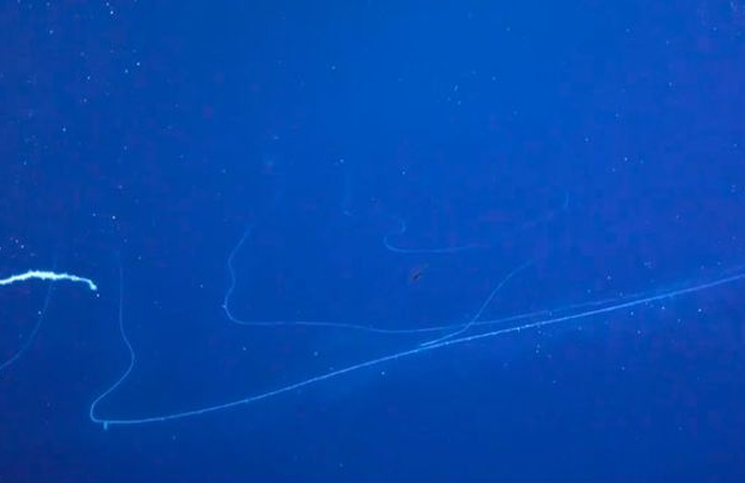 Souce
Last year researchers discovered a gigantic marine creature resembling an alien species made up of millions of clones.
---
---
---
Thank you for visiting my blog. If you like posts about
#science
,
#planet
,
#politics
,
#rights
#crypto
,
#traveling
and discovering secrets and beauties of the
#universe
, feel free to Follow me as these are the topics I write about the most. Have a wonderful day and stay on this great platform :) :)
! The truth will set us free and science is the one that is closest to the truth!