"Alternative energies".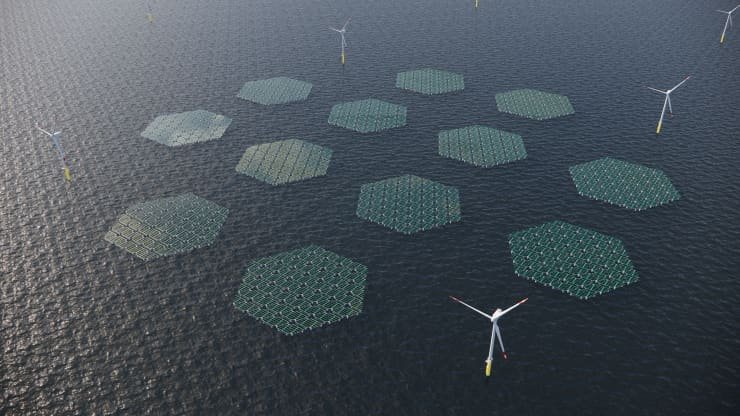 Souce
Saving energy is fine, but we also need to produce more and of course without damaging the planet or depending on a resource that is scarce and controlled by a few.
One solution, at least for countries with coastlines or stretches of water such as swamps, is the one that two companies are going to create: The German RWE and the Dutch Norwegian SOLAR Duck, are going to build a marine solar energy plant and do it in an extreme place, because they will do it in the North Sea off the coast of Ostend.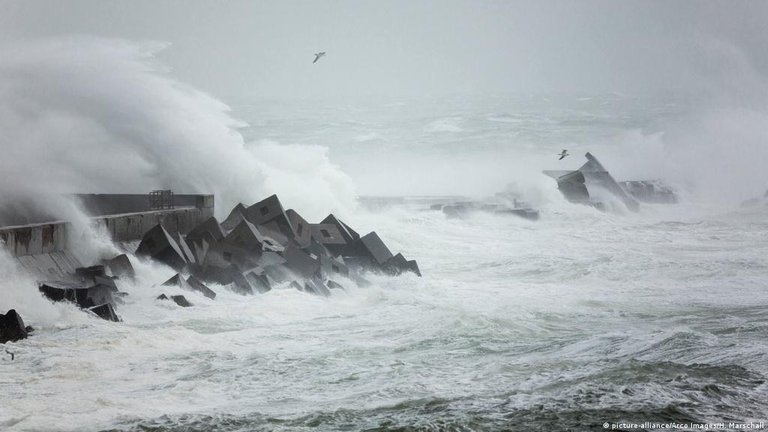 Souce
The solar park that will be called Merganser is expected to have a nominal power of half a megawatt peak, but the difficulties are enormous, since it is necessary to develop a technology that withstands the harsh conditions of the sea, we are talking about the North Sea, so these Solar islands will have to withstand storms, wind, waves, corrosion and it cannot be said that the coast of Ostend is a very sunny coast, the month with the most sunny days is July and it does not even reach 15 sunny days .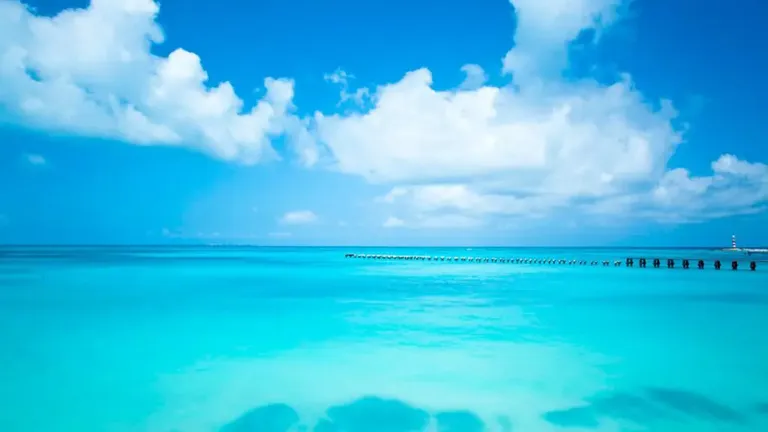 Souce
So it would be good to target this technology to apply to places with more sun and calm seas, such as the Caribbean coast or coasts whose cities have more than 300 days of sunshine a year.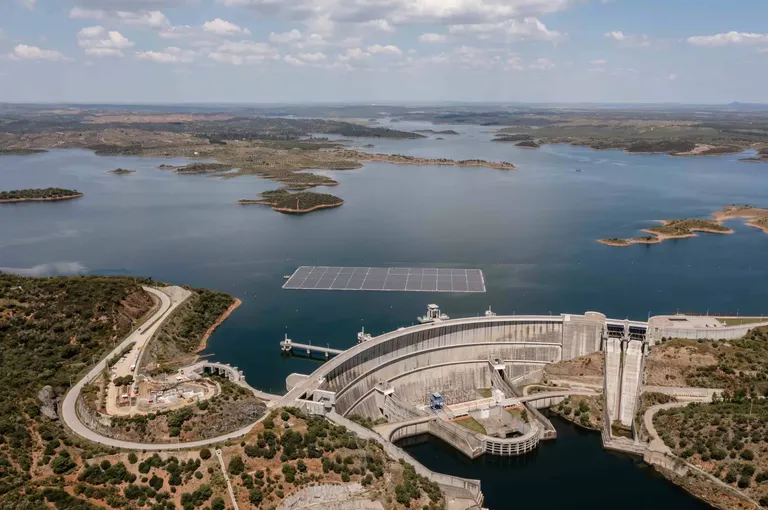 Souce
And this is not the only floating park that has been talked about in recent weeks, on July 15 the Portuguese company EDP inaugurated its 4-hectare floating solar park with 12,000 photovoltaic panels, it is located in Alqueva in the south of Portugal.
It is considered the largest in Europe, although it is not located on the sea this time they have chosen a quieter location, in a reservoir; the installation combines solar and hydroelectric energy and has innovative technology in its floats.
This combined solar and hydroelectric power plant has an installed capacity of 5 megawatts and the capacity to generate around 7 GB and a half per year, which is equivalent to the amount of energy needed to supply 30% of families in the Portuguese regions. of Portel and Moura.
---
---
---
Thank you for visiting my blog. If you like posts about
#science
,
#planet
,
#politics
,
#rights
#crypto
,
#traveling
and discovering secrets and beauties of the
#universe
, feel free to Follow me as these are the topics I write about the most. Have a wonderful day and stay on this great platform :) :)
! The truth will set us free and science is the one that is closest to the truth!